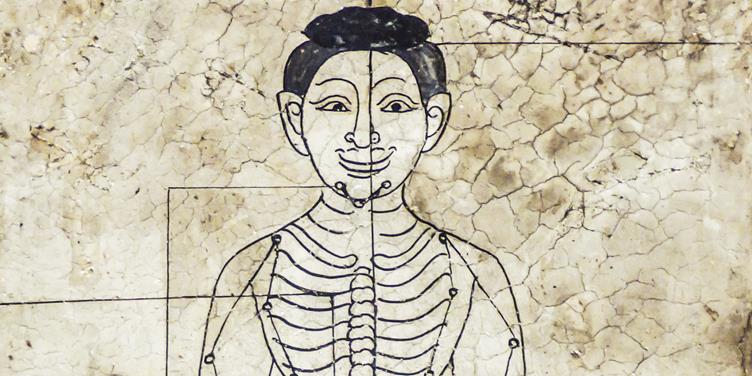 © Image from TraditionalBodywork.com
Thai Tok Sen is a Northern Lanna Thai Healing modality that is widely practiced and taught in the Chiang Mai area.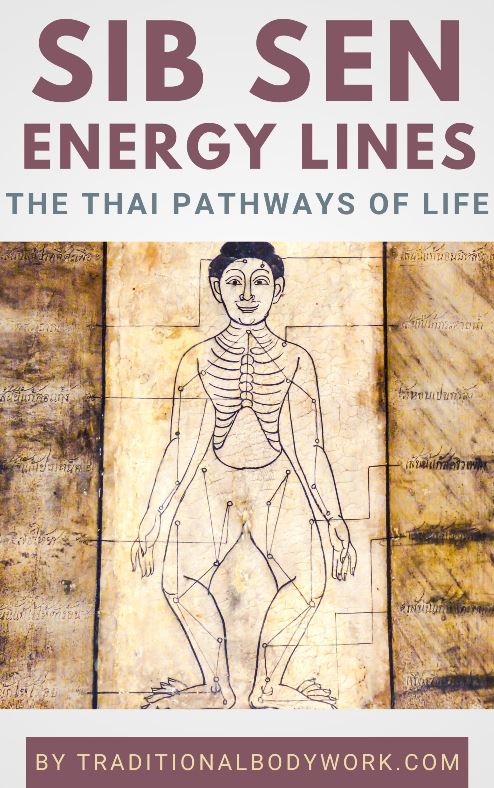 The practice incorporates the use of a short-handled hammer and a chisel or wedge — typically made of wood, bone, or ivory — with which the Tok Sen practitioner rhythmically taps (or "hammers") along the so-called Sib Sen Energy Lines of the patient's body.
The rhythmical tapping and sound vibrations work deeply through the tissue and muscles of the body, right down to the attachments with the bones. Tok Sen is mostly therapeutically applied to clear blocked energy, improve blood circulation, ease muscle and nerve tensions, and alleviate pains.
Below then an overview of Thai Massage schools and trainers in Chiang Mai that offer Thai Tok Sen training classes and workshops.
Tok Sen Classes and Workshops in Chiang Mai
---
---