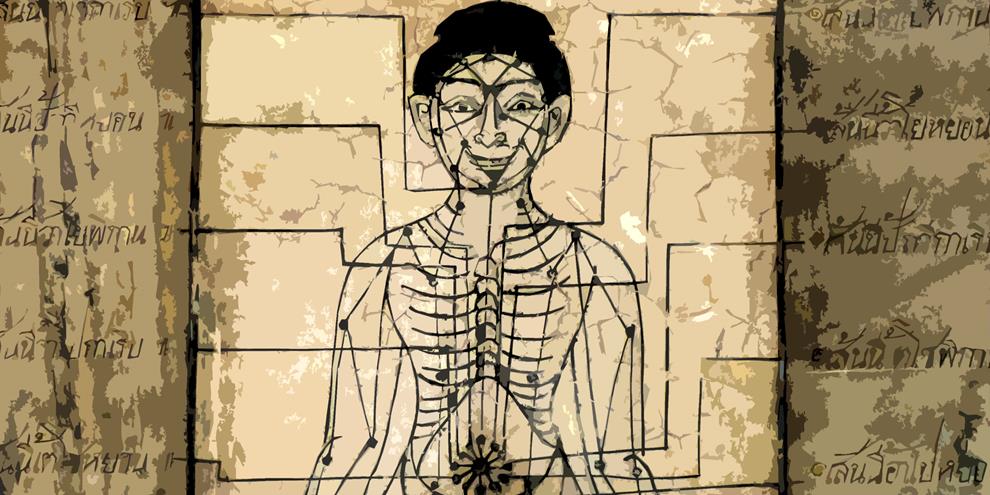 Thai Tok Sen is a Northern Thai Healing modality widely practiced and taught in the Chiang Mai area, where you'll also find most of the schools that offer Tok Sen courses.
The technique incorporates the use of a small wooden hammer and a chisel or wedge (made of wood, bone or ivory) to rhythmically tap along the so-called Thai Sib Sen (energy channels) of the body.
The shortlist below shows a list of Thai massage schools in Bangkok offering Thai Tok Sen training courses and workshops. For detailed filtering visit our Training in Thailand page.
The Lanna Thai Spa Academy in Bangkok offers a broad variety of both Thai, other Asian and Western spa courses and workshops.
[Read More...]
The Panya Spa Center in Bangkok offers a broad package of both Traditional Thai and Western bodywork courses.
[Read More...]
The school offers training in Thai Tok Sen and runs an extensive shop for wooden Tok Sen tools.
[Read More...]
This Thai Massage school in Bangkok is focused on Japanese students and specializes in Herbal ball compress Massage.
[Read More...]
The Thai massage school and TARALA spa in Bangkok offer a wealth of both Thai and Western bodywork course modalities.
[Read More...]
Known massage school in both Thailand and overseas. Specialty massage courses, Spa & Wellness course modalities, and excellent Thai therapist training courses from 38 hours up to
[Read More...]
---

RELATED ARTICLES
All Thai Tok Sen Training & Courses in Chiang Mai
Thai Tok Sen is an Lanna Northern Thai Healing modality widely practiced and taught in the Chiang Mai area. It incorporates the use of a short-handled hammer and a chisel or wedge (made of wood, bone or ivory... [Read More]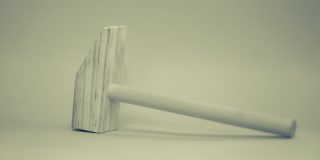 Thai Tok Sen in Thailand
Thai Tok Sen is an ancient Northern (Lanna) Thai healing practice, which incorporates the use of a mallet (a short-handled hammer) and a chisel/wedge (of wood, bone or ivory) to rhythmically tap along the T... [Read More]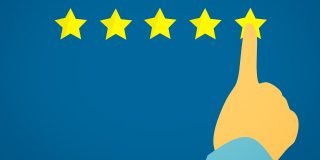 List of 21 most popular and best known Thai Massage Schools in Thailand
Being ranked in a shortlist of the Most Popular Thai Massage Schools of Thailand, surely doesn't necessarily mean being counted among the best Thai Massage schools of Thailand. First of all, "the best for... [Read More]