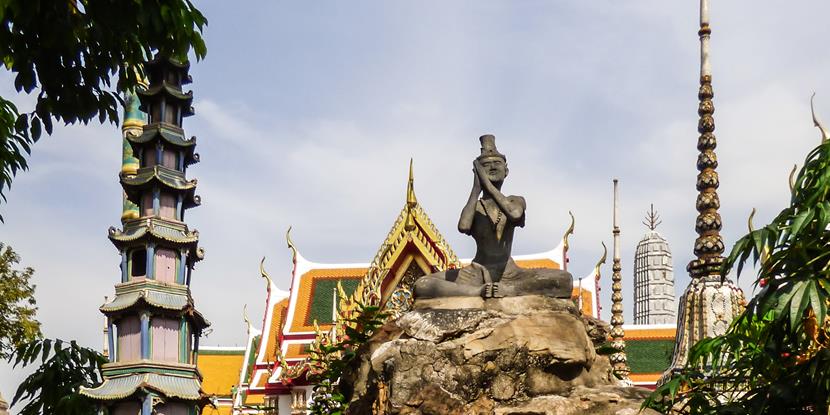 The Thai Massage teaching curriculum of the Wat Pho Medical Massage School, the first official massage school of Thailand, is based on so-called Royal Style Thai Massage, also known as Nuad Rajasamnak.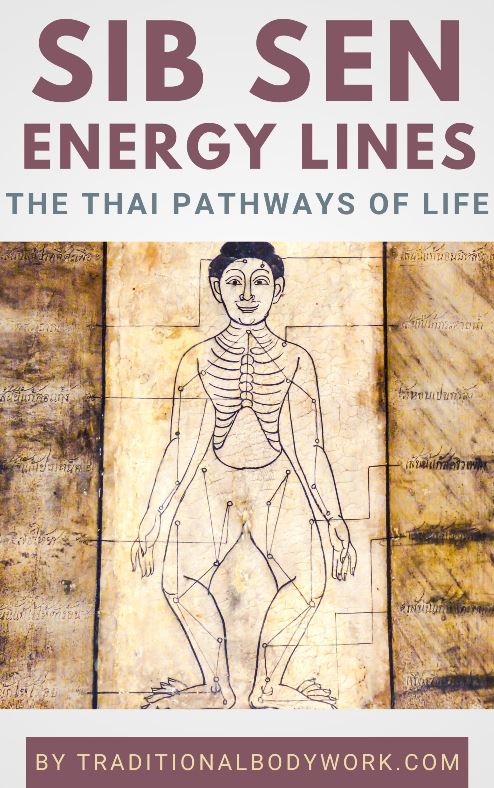 Wat Pho's Thai Massage style (by the way, Wat Pho is also written as Wat Po or Watpo) borrows from centuries-old Thai wisdom about the therapeutic use of Sen Energy Lines and Acupressure points recorded in charts, plaques, inscriptions, and descriptions, which can be found at the Wat Pho temple grounds in Bangkok.
The preservation of ancient Thai medical knowledge at the Wat Pho temple started in 1782, right after the destruction of Ayutthaya, the old Siamese capital (Siam was the former name of Thailand).
The Wat Pho Thai Massage curriculum is a rather formal affair, with Thai Massage being done on a narrow floor-mat and performed mostly with the hands only: palms, thumbs, and forearms, with some moderate stretching incorporated. It's the Watpho Thai Traditional Medicine School style of Thai Massage many modern Thai practitioners have been trained in and practice in Thailand or abroad.
It's also the official curriculum prescribed by the Thai Ministry of Education and taught and practiced at the national center for Traditional Thai Medicine at the Wat Pho Temple in Bangkok.
The style could be considered the therapeutic style, based on strict and repeatable Thai Massage procedures and protocols with the aim to alleviate or heal certain well-described ailments or discomforts.
The Wat Pho style also forms the basis for the Northern Old Medicine Hospital style, which was more or less officially released in 1962 in Chiang Mai by Ajahn Sintorn Chaichakan, a former Thai Massage teacher at Wat Pho in the 1950s.
---