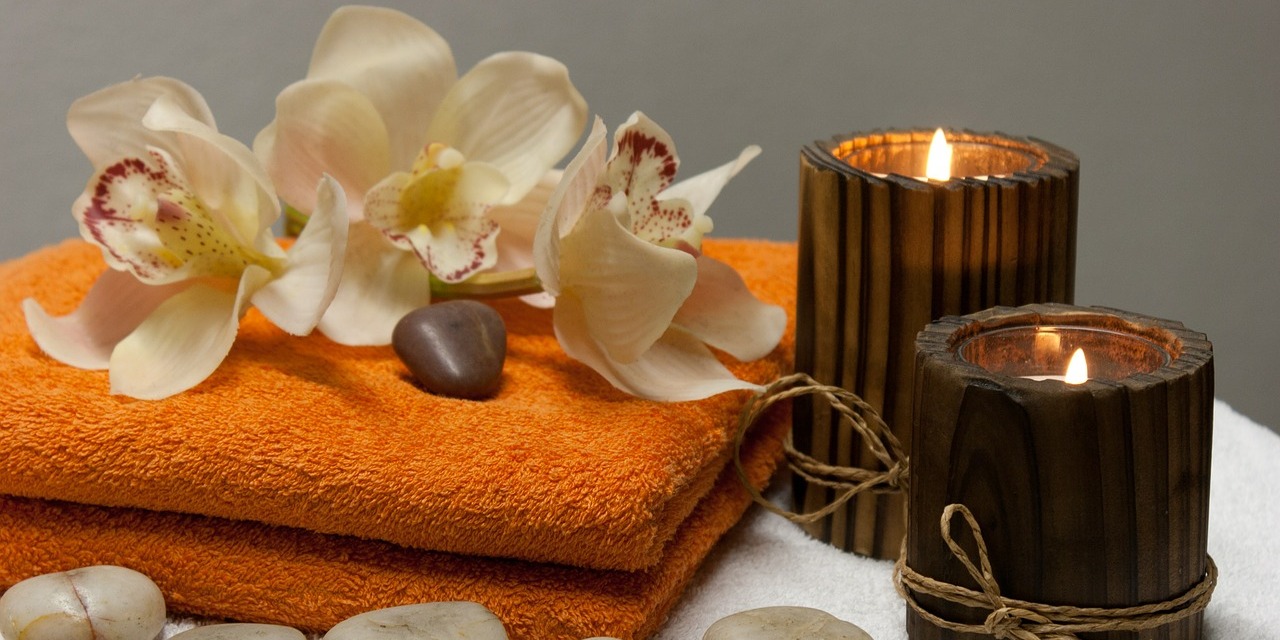 The Siam Spa Academy specializes in health and beauty Spa training courses. Course offerings are divided up in Diploma, Intensive, and Short Term programs. Both Thai and Western Spa courses are provided.
Siam Spa was founded in 2002 and is run by Khun Ampai Sheehan. The Spa setup was based on the desire to reduce the amount of chemicals used in the beauty business and to promote the return to natural products that promote health.
Ampai also wished to use scientific and technological knowledge in conjunction with local traditional wisdom so as to help people in general to pay more attention to their health and beauty.
She has published books such as A Manual for Spa Business Management and Vocational Knowledge for Health and Beauty.
Khun Ampai has worked as a consultant for the Spa businesses both domestically and internationally. In 2004 she was instrumental in setting up the Thai Lanna Spa Association.
Diploma Programs
Beauty Spa Therapist Diploma (300 – 320 hours)
Beauty Spa Diploma – Advanced (150 hours)
Spa Management Diploma Programs (585 hours)
Intensive Programs
Intensive Thai Oil Massage (60 hours)
Waxing Treatment (18 hours)
Eyebrow Shaping and Color Treatments (12 hours)
Hair Spa Treatment (18 hours)
Standard Curriculum & Short Term Programs
Traditional Thai Wisdom Massage (30 – 60 hours)
Foot Massage & Reflexology (24 hours)
Foot and Hand Treatment (30 hours)
Facial Treatment (30 – 60 hours)
Spa Body Treatment (60 – 80 hours)
Herb Compress and Use of Herbs in Spa Treatments (12 hours)
Hot Stone Therapy Treatment (30 – 60 hours)
---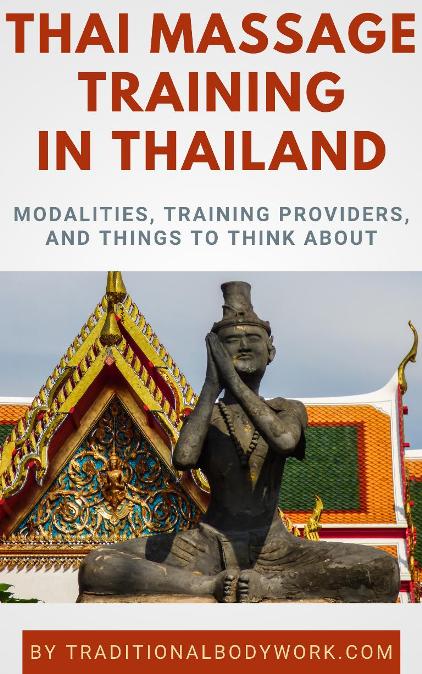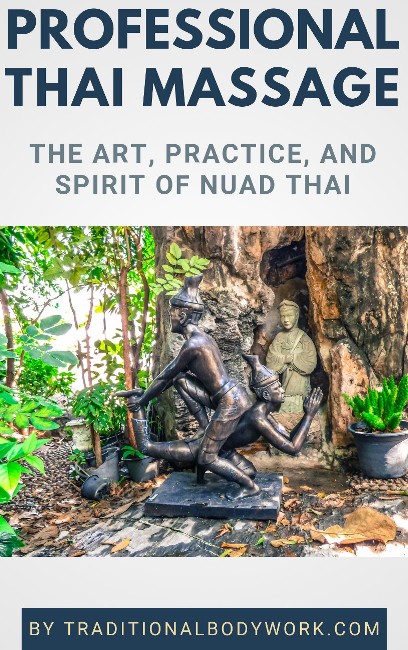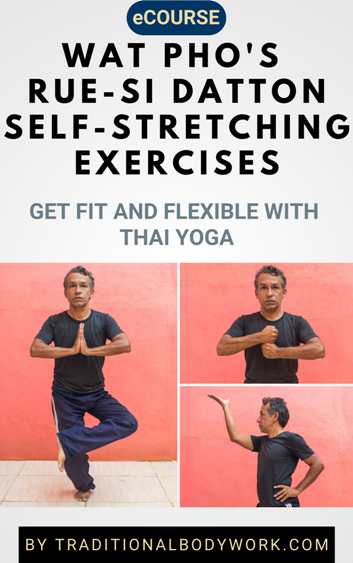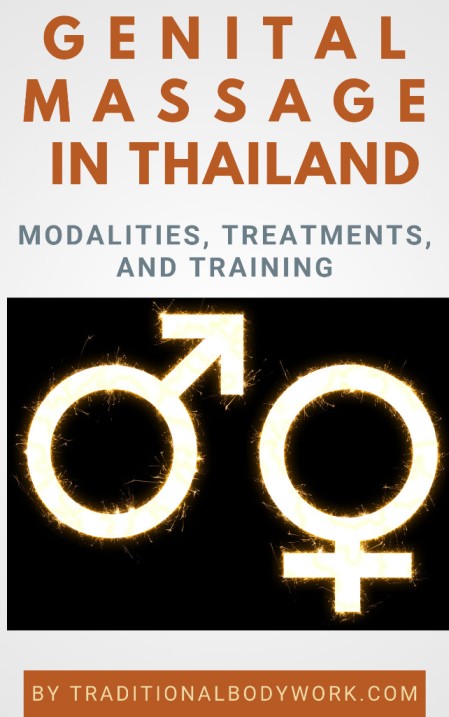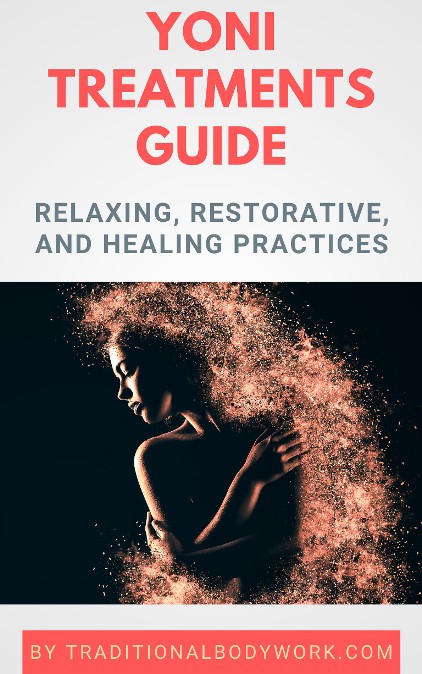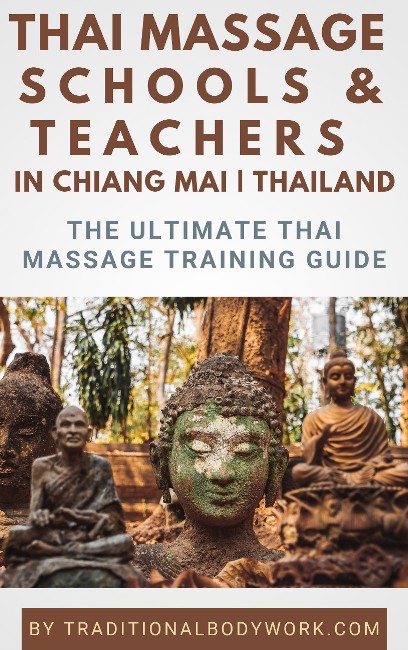 ---

Support, Guidance, and Empowerment
Need advice about massage training, your professional bodywork career, career change, or teaching? Learn more about our
Professional Bodyworker Coaching Pack
.
Related Topics