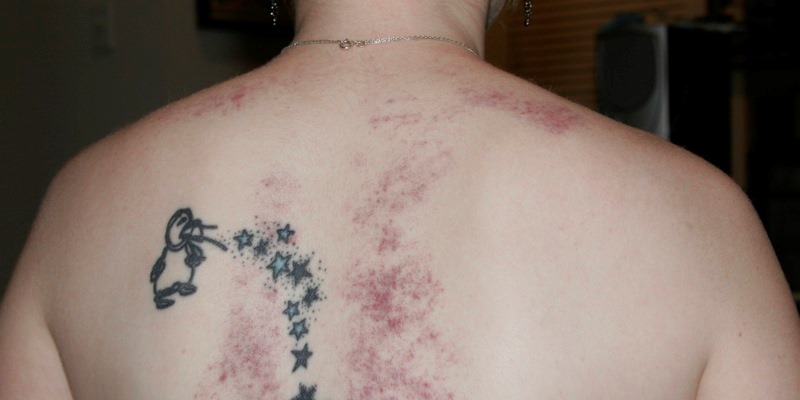 Guasha (or Gua Sha) is a Traditional Chinese Medicine (TCM) modality with an increasing popularity in Thailand, notably also outside the Chinese communities in Thailand.
Of late, an increasing number of Thai spas and wellness centers offer treatments, and a growing number of Thai Massage schools and Thai Spa academies started to offer Guasha training courses and workshops.
The Guasha treatment is done by so-called scraping, which is done with an oil and a scraping tool. The scraped skin becomes quite red, but practitioners believe that the therapy releases unhealthy matter while stimulating fresh oxygenated blood to flow to the scraped areas, promoting cell recovery and healing.
Below you'll find a list of schools, teachers and training centers in Thailand that offer Guasha training.
---