Published | Updated February 11, 2019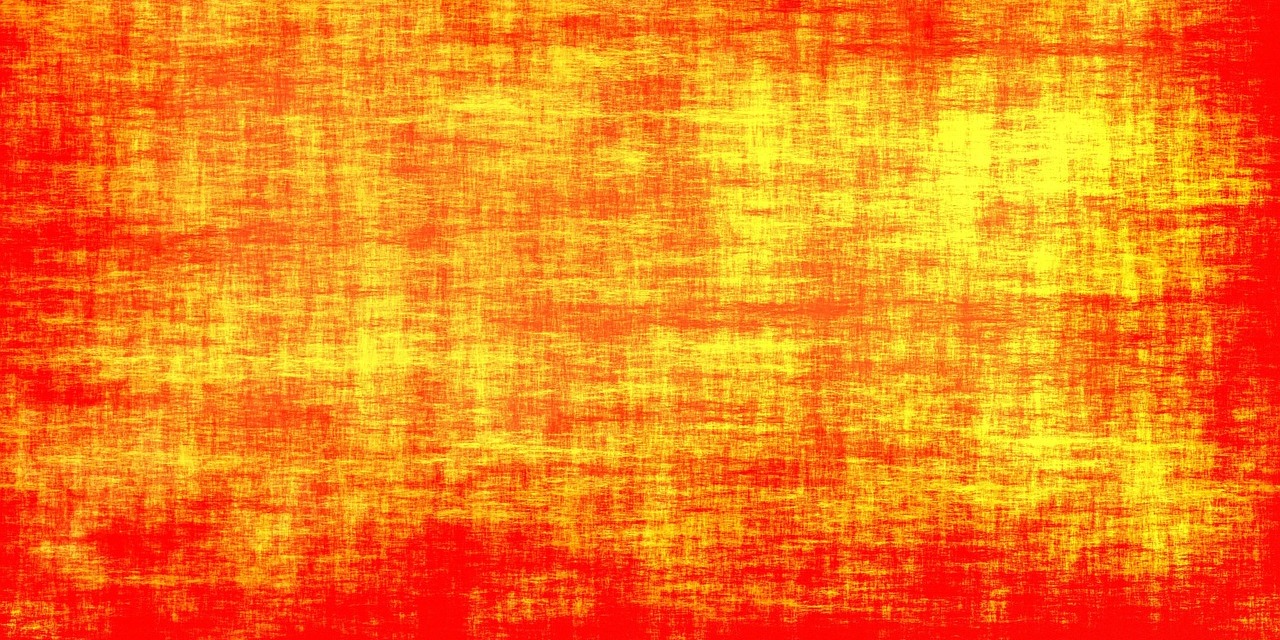 Guasha (or Gua Sha) is a Traditional Chinese bodywork modality with an increasing popularity in Thailand, notably also outside the Chinese communities in Thailand.
Of late, an increasing number of Thai spas and wellness centers offer treatments, and a growing number of Thai Massage schools and Thai Spa academies started to offer Guasha training courses and workshops.
The Guasha treatment is done by so-called scraping, which is done with an oil and a scraping tool. The scraped skin becomes quite red, but practitioners believe that the therapy releases unhealthy matter while stimulating fresh oxygenated blood to flow to the scraped areas, promoting cell recovery and healing.
Below you'll find a list of schools, teachers and training centers in Thailand that offer Guasha training.
The center, based in Chiang Mai for the past 25 years, is specialized in Aromatherapy. You can learn how to make essential oils. Additionally, facial treatment courses ar
[Read More...]
The Bangkok Beauty and Spa School is an institute of non-formal education of private Thai Bodywork vocational training. The school offers a broad variety of Thai, other A
[Read More...]
Choniwes Holistic Thai Massage Training Center in Bangkok offers both Thai and Western spa courses and spa management consultancy and training.
[Read More...]
J-Clinic in Bangkok is specialized in Acupuncture and Traditional Chinese Medicine. Additionally, offers Thai Postpartum and Guasha courses.
[Read More...]
MakeSents in Bangkok offers Aromatherapy Spa Products and Professional Spa Training.
[Read More...]
Omsala in Chiang Mai is founded and operated by Ohm Rinraya. Ohm is a former Sunshine Massage School teacher. Apart from offering Thai Massage training, she's speci
[Read More...]
Ong's massage school in Chiang Mai offers a broad diversity of courses with a duration generally from 1 up to 5 days. Training modalities range from Thai Massage, H
[Read More...]
Mr. Joe Khumlee offers Thai Massage and bodywork training, and Guasha courses in Chiang Mai.
[Read More...]
The Pani Spa Center in Bangkok offers a broad package of both Traditional Thai and Western bodywork treatment services and training courses.
[Read More...]
The Sabai De Ka Massage School was founded in 2004 by "Kloy" Thanyanet Pothamoon. Initially, Sabai offered only massage and spa treatments, but later added Th
[Read More...]
Sensip Training is active in both Thailand (Chiang Mai, since 2008) and in France (Aubenas, since 2015). The subsidiary in Chiang Mai was founded by Ajarn Thanaphorn Saeb
[Read More...]
The Thai massage school and TARALA spa in Bangkok offer a wealth of both Thai and Western bodywork and massage training course modalities.
[Read More...]
---
Related Articles