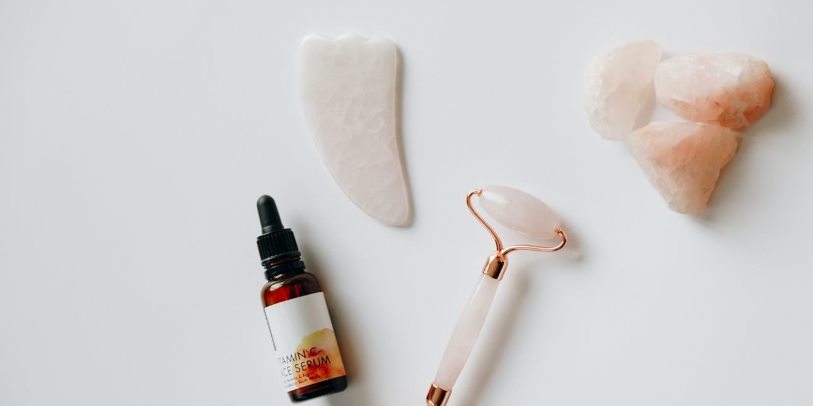 © Image from Viva Luna Studios
Guasha (or Gua Sha) is a Traditional Chinese Medicine (TCM) healing modality also called scraping, coining or spooning. Apart from China, the treatment is used in many other Asian countries and it's increasingly offered in spa and wellness centers around the world.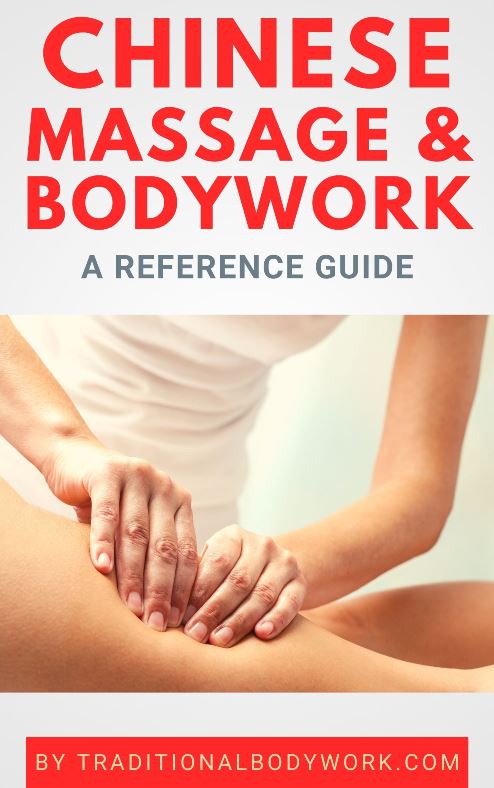 A Guasha treatment is applied by scraping the skin, which is done with an oil and a blunt scraping tool usually made of a polished stone of jade, rose quartz or marble. Therapists believe that the treatment detoxifies the body by releasing unhealthy matter, while stimulating fresh oxygenated blood and Qi (Life Energy) to flow to the scraped areas stimulating cell recovery and healing.
Usually, the Gua Sha technique is applied to the back, shoulders, and abdominal area, but nowadays also to the face in so-called "Face Guasha" in order to "lift the face" naturally. When used for the face, adapted oils are used and scraping is done less intense.
Below we've listed a non-exhaustive selection of online Face Gua Sha Training Courses and Workshops across the USA. With Online we mean either live online courses and classes via Zoom and Skype and such, or DVDs and streaming video products.
Online Face Gua Sha Training Providers in the United States
---