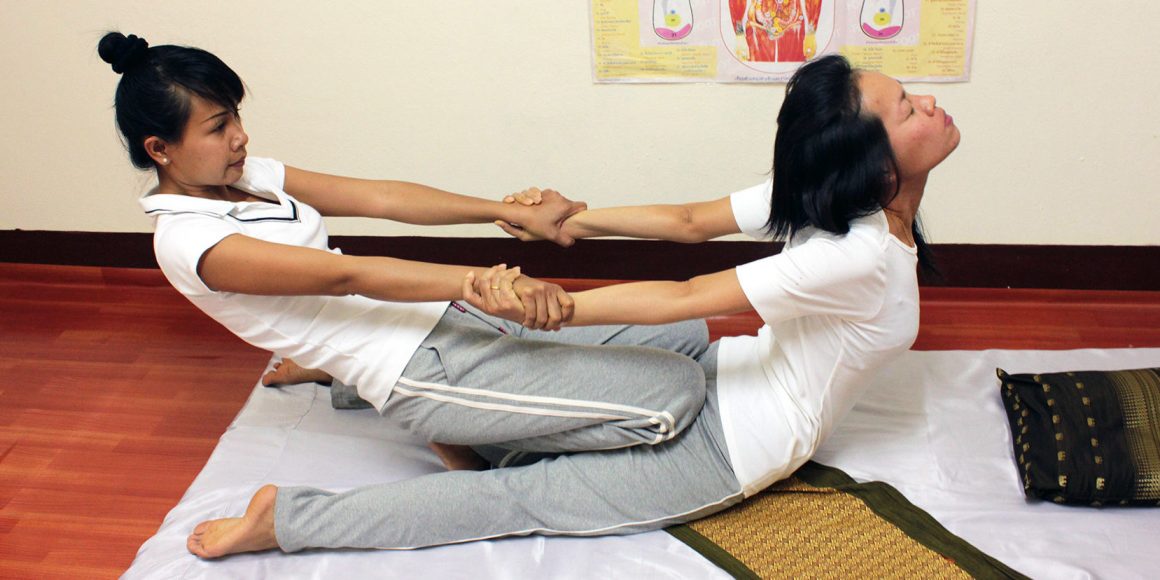 © Image from Sabai De Ka Massage School
Sabai De Ka Massage is a well-known Thai Massage School located in Chiang Mai, near the Tha Phae Gate (on the eastern side of the Old City).
About the School
The school was founded by Thanyanet Pothamoon, better known by her nickname Kloy. Kloy is originally from Lamphun (a bit South of Chiang Mai and also part of the old Lanna Kingdom) and started to learn Thai Massage from her mother when she was a teenager.
After that, she developed her academic education and continued to develop her massage education and opened the school in 2004, offering Thai massage and Spa services and treatments.
The school grew because of high demand, and Kloy also started to offer training courses. Nowadays she focuses only on teaching — but the school still has a team that continues to provide spa services. According to the website, the school offers a personalized, relaxed and friendly atmosphere for the students, and is open daily from 10 am to 4:30 pm.
Thai Massage Training Courses
They offer a great variety of Thai Traditional Medicine and massage courses, basically focusing on short term courses. So, those interested in short, introductory courses can do a 2 Days (10 hours) Traditional Thai Massage Course, a 1 day (5 hours) Oil Massage Course, or even a 3 hours "Head, Face, Back, Neck, Shoulder Massage Course", among others.

eBook | Click for details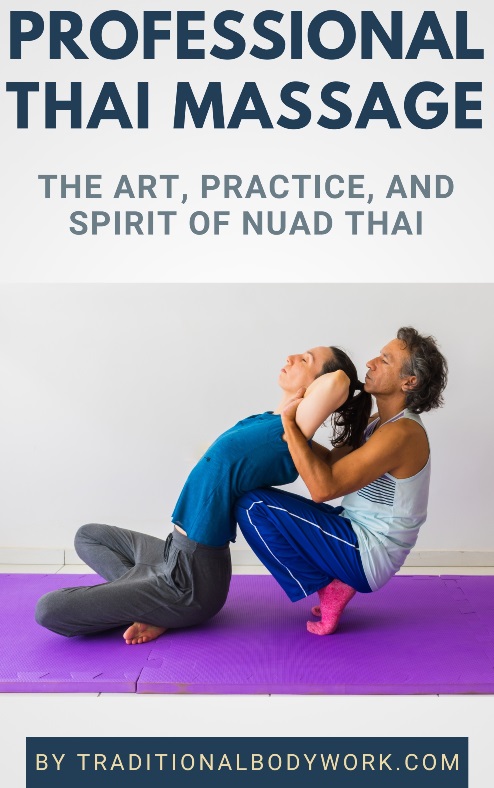 The longest course offered at the school is the 5 days (25 hours) Thai Massage Course. In addition, they offer a range of other modalities, such as Thai Table Massage, Tok Sen, Herbal Ball Hot Compress, Hot Stone, Gua Sha, Cupping, Herbal Facial Massage, etc.
The courses include a training manual and upon completion of the training a Sabai De Ka massage course certificate. All of the courses are taught in English and are available every day, however, it's necessary to make a booking in advance. Important to state that they don't accept booking by email or by phone, so you need to pass by the school to make your registration, pay and confirm your schedule at least 1-2 days before your desired start date.
However, you can contact them to check the availability on your preferred dates, and ask them to reserve a spot for you until the day you can pass by and officially register.
---
---
Related Articles