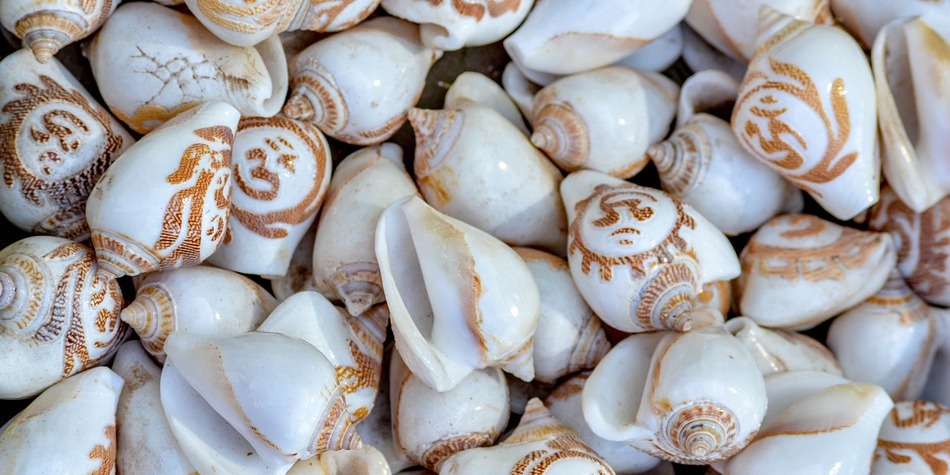 The Omsala Thai Massage School in Chiang Mai (Thailand) is founded and run by Ohm Rinraya. Ohm is a former Sunshine Massage School teacher and she worked for many years at the school. I remember her as a quiet, humble, gentle, and always smiling teacher.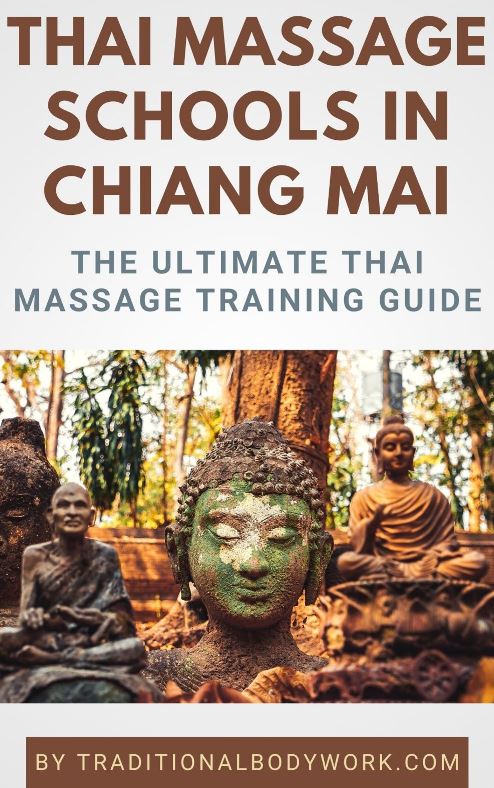 Today, Ohm's special focus is on teaching Chi Nei Tsang (Thai Abdominal Chi Massage) and Karsai Nei Tsang (Thai Sexual Organs or Thai Genital Massage).
Apart from training courses, she also gives treatments. She learned both modalities from the well-known Chi Nei Tsang and Karsai Nei Tsang specialist A. Bunjong Pun, better known as Mrs. Khun Ni.
Other courses and workshops offered are Traditional Thai Massage (5 days, 30 hours), Thai Massage Advanced Level (5 days, 30 hours), Gua Sha (4 days, 24 hours), Thai Tok Sen (3 days, 18 hours), Herbal Ball Compress Massage (1 day, 6 hours), and Thai Foot Massage (3 days, 18 hours).
Ohm also runs a little local supplies shop and sells Thai Massage products such as Tok Sen tools, Thai Massage mattresses, Massage oils, and more.
---