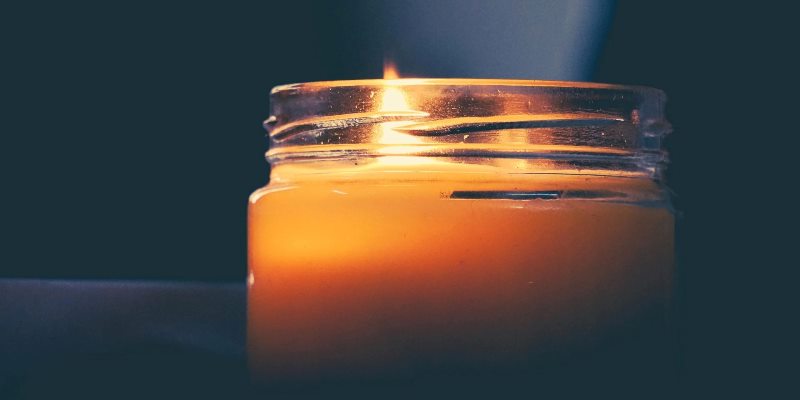 © Image from Hans Vivek
Erotic Candle Massage or Erotic Wax Play treatment sessions use hot wax that melts into warm, moisturizing massage oil, which can be poured on the skin to give an Sensual Erotic Massage.
The wax can be dripped directly onto the skin (although this sometimes can be too hot) or first melted to cool down a bit and then poured.
Mind that the candles used are special candles (typically called Sensual Sex Candles or Sex Massage Candles) developed to melt at lower temperatures compared to standard candle wax and thus safer in avoiding unpleasant heat or burns.
The candles, which come in many scents and aromas, may be used as foreplay to lovemaking, to enhance the ambiance of a massage or lovemaking session, or specifically to use the wax oil to give a Sensual Massage.
---
---
Related Articles
---