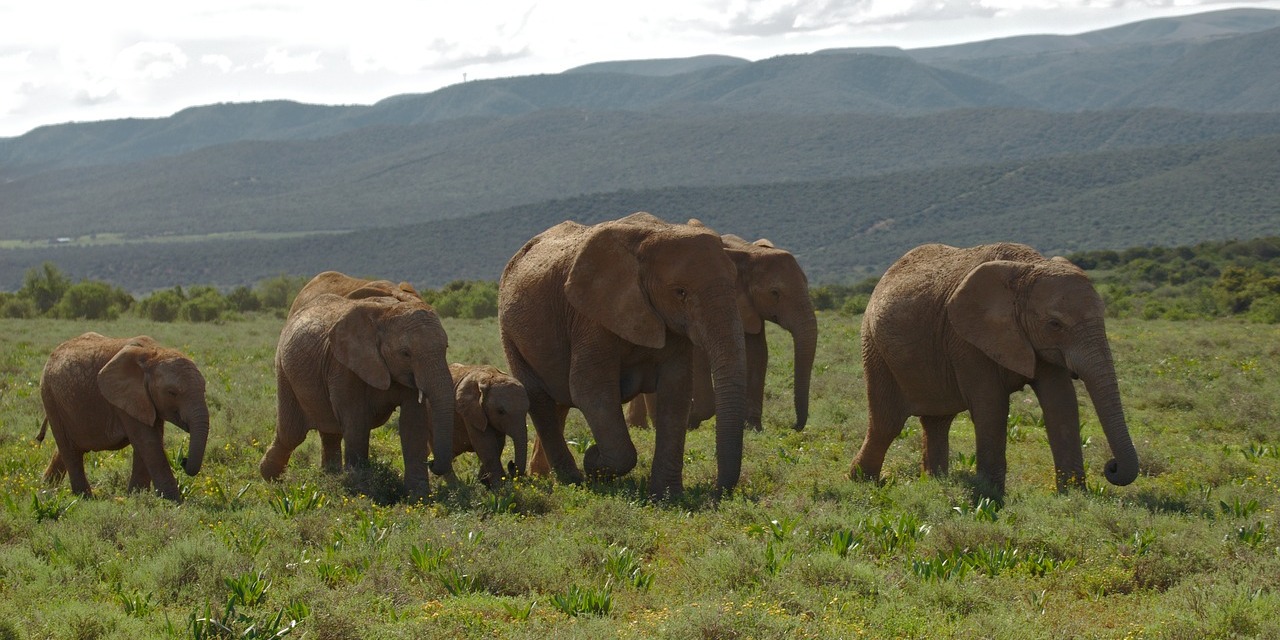 South Africa, officially named the Republic of South Africa, is the most southern country in Africa. Around 80 percent of the people are of African origins being a variety of ethnic groups and speaking different African languages. The remaining population of the country is of European, Asian, and multiracial background.
The total size of the population in South Africa is about 60 million people with Johannesburg and Cape Town being the largest urban centers counting respectively 5 and 4 million inhabitants.
As for Thai Massage education, training courses are predominantly offered in Johannesburg, Cape Town, Pretoria and Durban. Below a list of the Thai Massage schools and courses we've identified in South Africa.
For Thai Massage training courses in Thailand, you may visit our Training in Thailand page.
Candáce is a Certified Advanced Practitioner Teacher, Registered Thai Therapist and Licensed Massage Therapist. She is an ITM Chiang Mai affiliated Thai Massage teacher quali
[Read More...]
Amy de Klerk specializes in Holistic Sports and Thai Yoga Massage. She is an ITMSA and ITM Chiang Mai certified teacher of Thai Traditional Massage.
[Read More...]
Camelot International offers Health and Skincare Training as well as Spa Therapy in a broad variety of both Western and Oriental bodywork modalities, including Thai Massage.
[Read More...]
Healing Hands Wellness Institute is a college in South Africa with a variety of courses in complementary therapies. Offers live and online or distance learning courses. Course
[Read More...]
[Read More...]
The Institute of Traditional Massage of South Africa (ITMSA) provides practitioner training in Traditional Thai Massage. The institute was founded by Jean Moore and is affilia
[Read More...]
The International Academy was founded in Cape Town in 1991. The academy offers Beauty, Health and Skin care courses in South Africa.
[Read More...]
Joshua Maree is based in South Africa and for the greater part occupies himself with Shamanism.
[Read More...]
[Read More...]
Brandon Raynoris the founder of "Raynor Massage" and the principal of Brandon Raynor's Massage and Natural Therapies School. Brandon travels extensively teaching
[Read More...]
The school is founded by Lisa Martin, Thai Massage and Yoga teacher and the principal instructor of the place. Offers Spa management training courses also.
[Read More...]
The training center is founded by Francesca Canzano-Franklin. Apart from teaching Holistic Massage, Anatomy & Physiology, Pathology, Reflexology, Ayurveda Massage, Sports
[Read More...]
Total Concept is an academy for international training in health, beauty, and skin care therapy.
[Read More...]
---
---
Related Topics