Thai Massage Training Courses and Schools in South Africa
Published: Aug 5, 2018 | Updated: Jul 20, 2021
---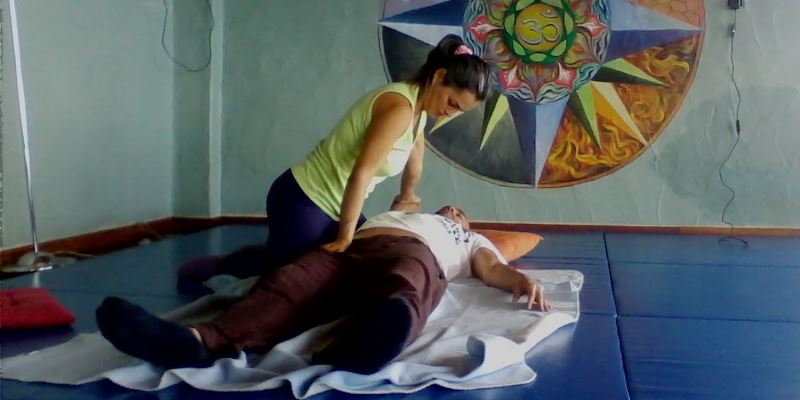 South Africa, officially named the Republic of South Africa, is the most southern country in Africa. Around 80 percent of the people are of African origins being a variety of ethnic groups and speaking different African languages. The remaining population of the country is of European, Asian, and multiracial background.
The total size of the population in South Africa is about 60 million people with Johannesburg and Cape Town being the largest urban centers counting respectively 5 and 4 million inhabitants.
As for Thai Massage education, training courses are predominantly offered in Johannesburg, Cape Town, Pretoria and Durban. Below a list of the Thai Massage schools and courses we've identified in South Africa.
Trainers in South Africa
---
---
Related Articles