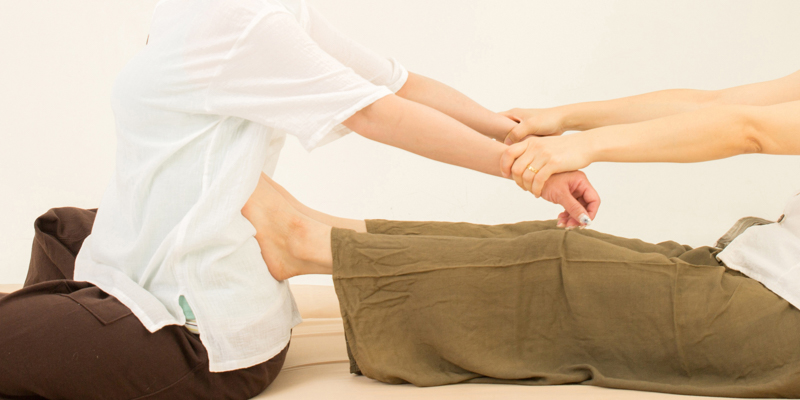 South Africa, officially named the Republic of South Africa, is the most southern country in Africa. Around 80 percent of the people are of African origins being a variety of ethnic groups and speaking different African languages. The remaining population of the country is of European, Asian, and multiracial background.
The total size of the population in South Africa is about sixty million people with Johannesburg and Cape Town being the largest urban centers counting respectively five and four million inhabitants.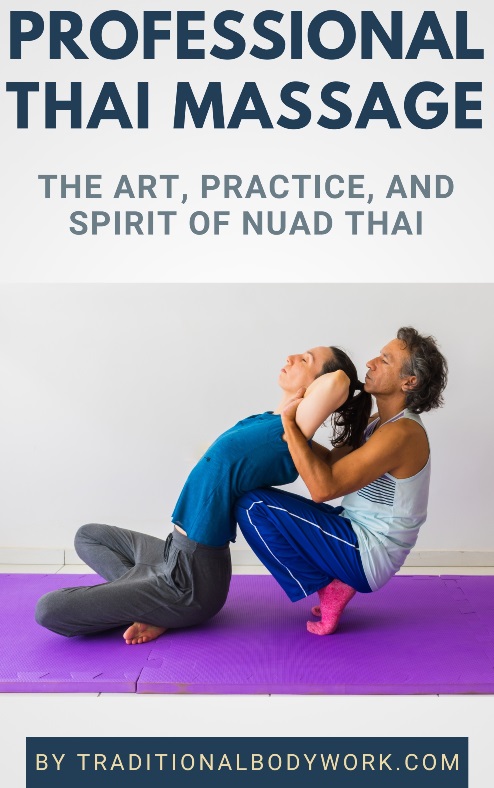 Thai Massage, also called Thai Yoga Massage, is an integral part of the cultural heritage of Thailand and a healing modality within Thai Traditional Medicine. It's an ancient form of body and energy work based on passive Yoga, assisted stretches, a broad range of massage techniques, including acupressure.
Thai Massage is used as a preventive as well as a curative massage treatment thought to support us in alleviating or curing physical, mental and emotional blockages, tensions and ailments.
As for Thai Massage education in South Africa, training courses are predominantly offered in Johannesburg, Cape Town, Pretoria and Durban. Below a list of the Thai Massage schools, trainers, and training courses we've spotted in the country.
Thai Massage Trainers and Classes in South Africa
---
---