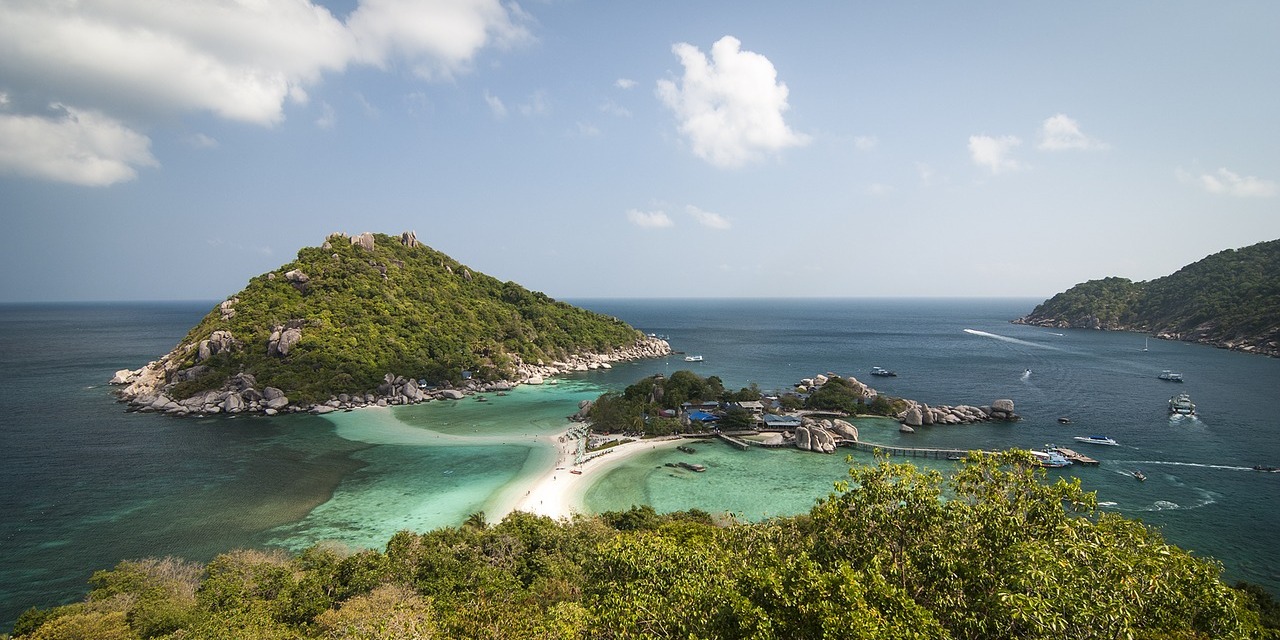 Koh Tao island (or Ko Tao) is a popular holiday destination and part of the Chumphon Archipelago in the Gulf of Thailand. It's the little sister of the other popular islands Koh Phangan and Koh Samui, which are relatively nearby.

eBook | Click for details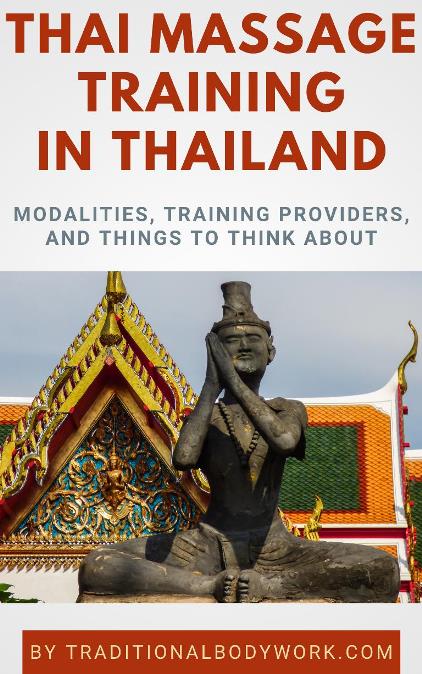 Koh Tao is almost exclusively focused on tourism, and especially scuba diving and snorkeling are important attractions and activities. Apart from diving and snorkeling, we can can find a (small) choice of other training activities, such as Thai Boxing (Muay Thai) training, Yoga Classes, and Thai Cooking Schools, but Thai Massage training is virtually absent.
Why? One can only guess. But apparently there's no big enough market for Thai Massage training courses. Having said that, there are some options, although a bit "hidden."
For instance, there's the Royal Thai Massage Mae Haad massage parlor, which on request offers Thai Massage training courses, but basically, that's the only confirmed source we could find.
However, some sources mention that the Thai Massage shops and parlors are often willing to give private training (if they're not too busy, that is).
Unfortunately, that's it, that's all we can offer. If you like to do a Thai Massage training course in the neighborhood you'd be better of taking a ferry and hop to Koh Samui or Koh Phangan.
---

---
---
Related Articles