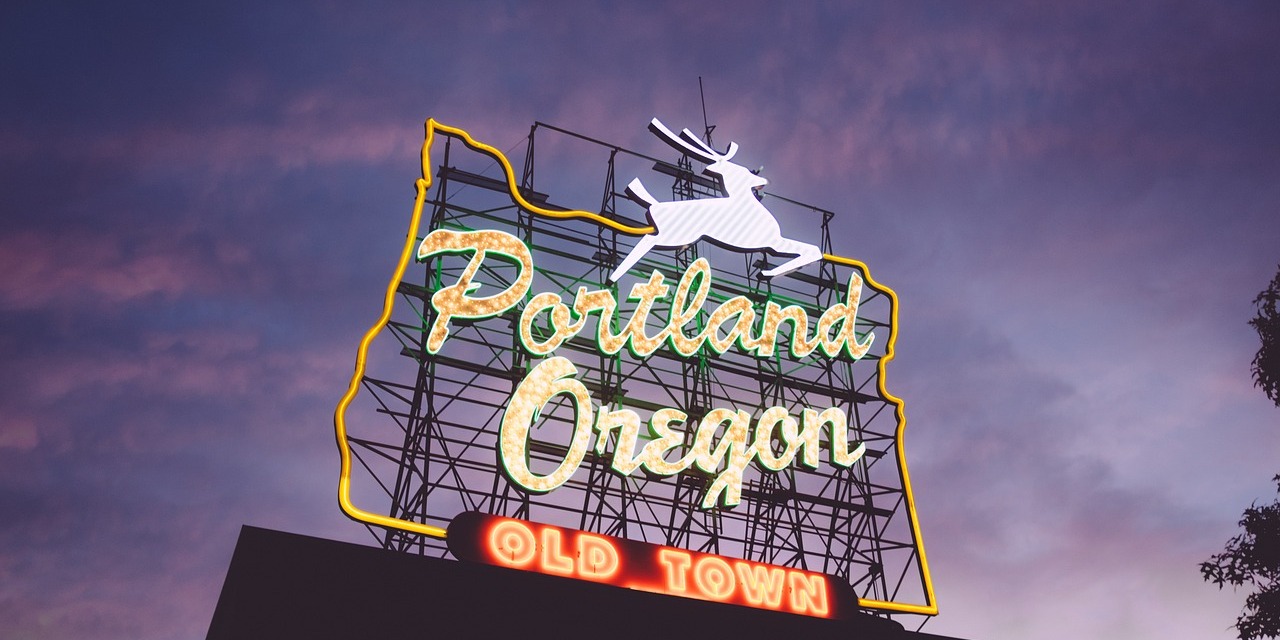 Portland is the largest city in the state of Oregon and has a population of about 700,000 people. More than 2 million people live in Portland's metropolitan area. As from the beginning of the 1960s, Portland became known for its progressive political ideas, gradually getting a reputation as a place of so-called counterculture.
Today, Portland is recognized as one of the globe's leading environmentally conscious cities because of its emphasis on infrastructure for pedestrians, its large group of bicyclists, farm-to-table food, a large network of public transportation options, and more than 4,000 hectares of public parks.
In this article we display a list of the Thai Yoga Massage training courses, classes and workshops we've found in Portland (Oregon). For other Thai Massage training centers in the US, visit our Worldwide Training page.
Akasa Thai Healing Arts in Portland (Oregon) is founded by Gretchen Hogue. The studio offers Thai Massage treatments and training courses and w
[Read More...]
ALIGN Integrative Wellness Centers are located at Sellwood Yoga in Portland, OR and Bernal Yoga in San Francisco, CA. Bill and Savonn Wyland ow
[Read More...]
Beija Flor in Portland, founded by Maylani Maathai, provides a variety of massage treatments (notably Thai massage) and offers Thai massage wor
[Read More...]
The East West College in Portland offers students a kinesiology, anatomy & physiology, and pathology program, combined with massage traini
[Read More...]
Erin Wright, based in Portland, offers Thai bodywork treatments and classes.
[Read More...]
Mudra Massage is a family owned & operated establishment in Portland that specializes in Barefoot Ashiatsu workshops. Additionally, Mudra
[Read More...]
The Oregon School of Massage offers 640 hour massage therapy program and a variety of CE courses, including Thai Massage.
[Read More...]
Sarah K. Carl runs Six Elements Bodywork and offers Thai Massage and Reusi Datton sessions and workshops.
[Read More...]
Thai Massage & Bodywork is run by Christopher Ray & Kate. They offer treatments and courses of Thai Massage, among other bodywork mod
[Read More...]
The Baan Jai Center for Thai Massage and Education is located in Portland, Oregon.
[Read More...]
The Naga Center is based in Oregon, Portland. The school teaches Traditional Thai Medicine, Herbalism and Thai Massage and was founded by Nephy
[Read More...]
---
---
Related Topics