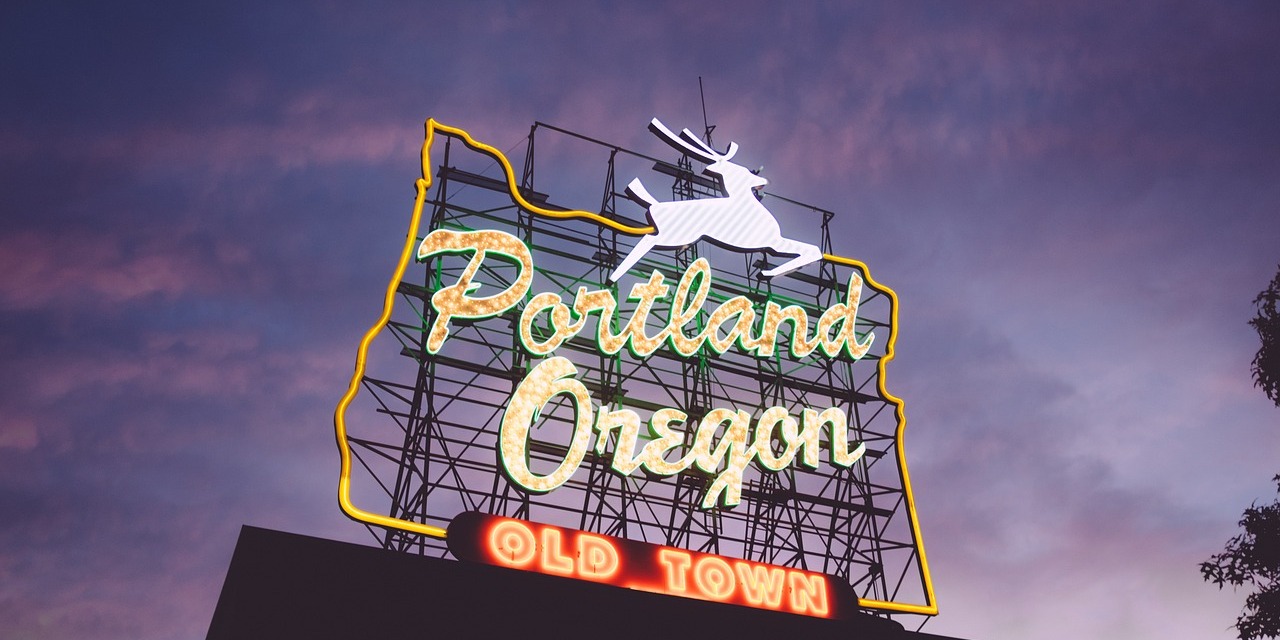 Portland is the largest city in the state of Oregon and has a population of about 700,000 people. More than 2 million people live in Portland's metropolitan area. As from the beginning of the 1960s, Portland became known for its progressive political ideas, gradually getting a reputation as a place of so-called counterculture.
Today, Portland is recognized as one of the globe's leading environmentally conscious cities because of its emphasis on infrastructure for pedestrians, its large group of bicyclists, farm-to-table food, a large network of public transportation options, and more than 4,000 hectares of public parks.
Further below we display a list of the Thai Yoga Massage training courses, classes and workshops we've found in Portland (Oregon).
Thai Massage Training in Portland
---
---