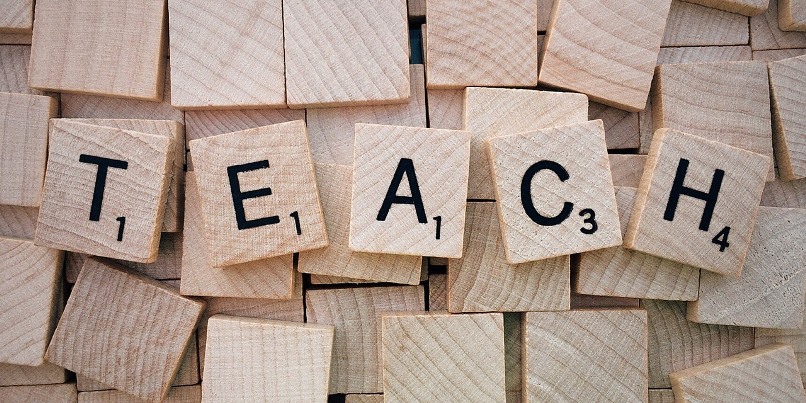 In this post, we're going to take a look at Thai Massage Instructor training in the United States (USA). After Thailand, the U.S. is the country with the highest number of Thai Massage schools and practitioners, and it's of course only logical that some of the schools or institutes also offer Thai Massage teacher training.
But first a bit of history. As from the mid 1980s of the former century Thai Massage grew rapidly in the USA, and in other Western countries, but until about the year 2000 or so, most practitioners i.e. therapists were actually trained in Thailand. Some of those therapists eventually started Thai Massage schools in their own countries and as from then we see a new generation of Thai Massage practitioners emerging who are trained outside of Thailand.
Again, some of the schools started teacher apprentice or Thai Massage teacher training programs. Now, mind well that being trained as a practitioner or instructor doesn't automatically mean you can practice or teach Thai Massage legally in the US. In many US states, although not all states, you may first need to be an accredited i.e. officially licensed massage therapist, before you can even think about doing or teaching "Massage" or "Thai Massage." Moreover, if you finally manage to legally teach Thai Massage, it could be that your license is only valid in one or in a few states.
Across the US, you will increasingly find extensive Thai Massage programs (500+ hours) designed to prepare students to become professional massage therapists and gain state licensure as a Certified Massage Therapist. The focus of these trainings is, of course, on Thai Massage or Thai Yoga Massage, and sometimes these programs will also give you the skills and practice to teach Thai Massage.
Nevertheless, in some states you will be able to teach without any license at all just by saying that you teach Thai Bodywork, Thai Yoga, Nuad Thai, or if you can prove that you have a certain number of years massage practitioner experience, and so on. It all depends, so this is really something one needs to check out diligently before enrolling for a training program.
And having finished a Thai Massage Instructor training doesn't necessarily mean that the training courses you give afterwards have any legal value for your students, that is, for instance give rights to NCBTMB Continuing Education Units (CEUs). Legal accreditation of your Thai Massage courses is again another path.
Well, having said all that, below a selection of Thai Massage trainers in the USA that offer Thai Massage Instructor training courses.
Thai Massage Teacher Training Offerings
---