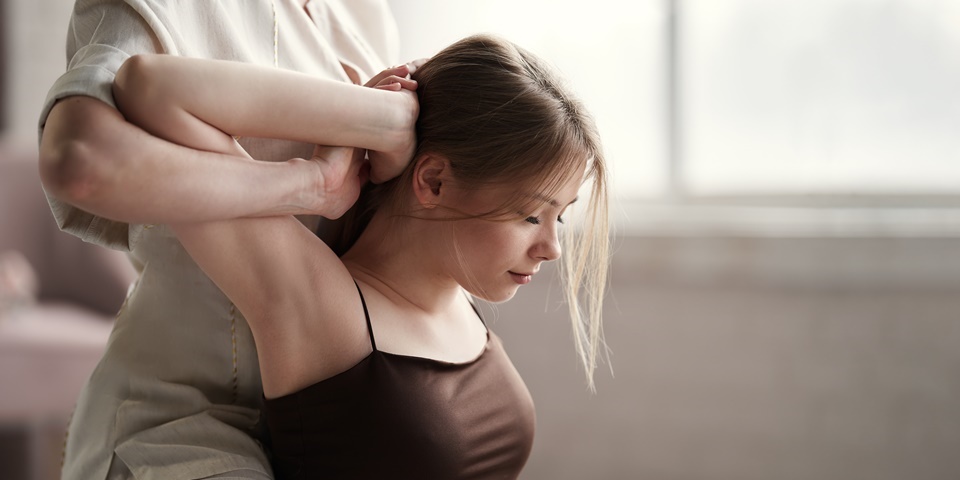 Seattle is a seaport city in the state of Washington on the west coast of the USA. It has about one million residents in the proper city and almost four million in the metropolitan area. It's one of the fastest growing cities in the United States.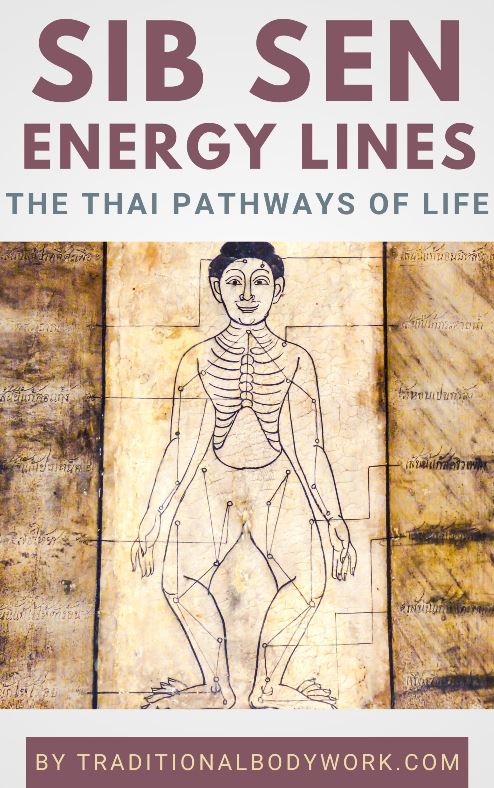 The city and region is known for its large companies that dominate the business environment. Some major companies headquartered in Seattle are Amazon.com, Starbucks, Microsoft, T-Mobile US, Nintendo US, and the commercial airplanes division of Boeing.
Traditional Thai Massage training in Seattle comes in many forms. From short term courses and workshops of one day or a weekend, to retreats of many weeks, or even year-long programs.
Sometimes, Thai Massage (also called Thai Yoga Massage) is incorporated in general Massage Therapy studies, which typically include learning a variety of modern and also traditional massages and take about a year or even longer.
Mind that the style of Thai Massage training you'll receive depends very much on the training background and lineage of the Thai Massage instructor. For instance, it may be more Southern Thai Style Massage or by contrast rather Northern Thai Style Massage, or the instructor focuses very much on the Sen Energy Lines and acupressure points, and so on.
Well, in any case, below then we display a list of the Thai Yoga Massage training courses, classes, and workshops we've spotted in the Seattle area.
Thai Massage Training Providers in Seattle
---