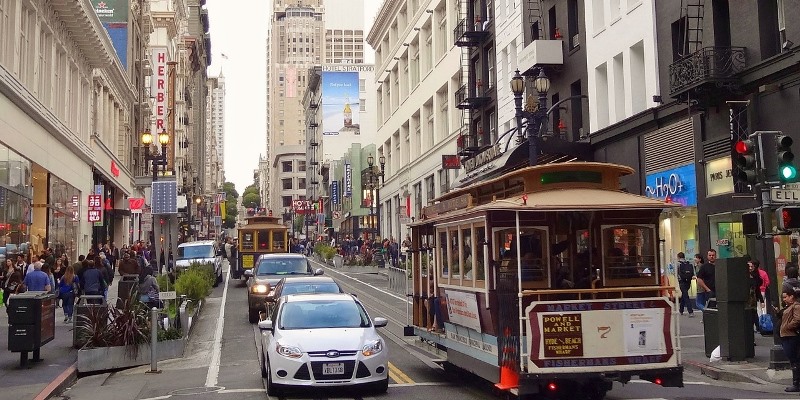 In this post, we list the Traditional Thai Massage training centers, teachers, courses, and workshops we've spotted in San Francisco.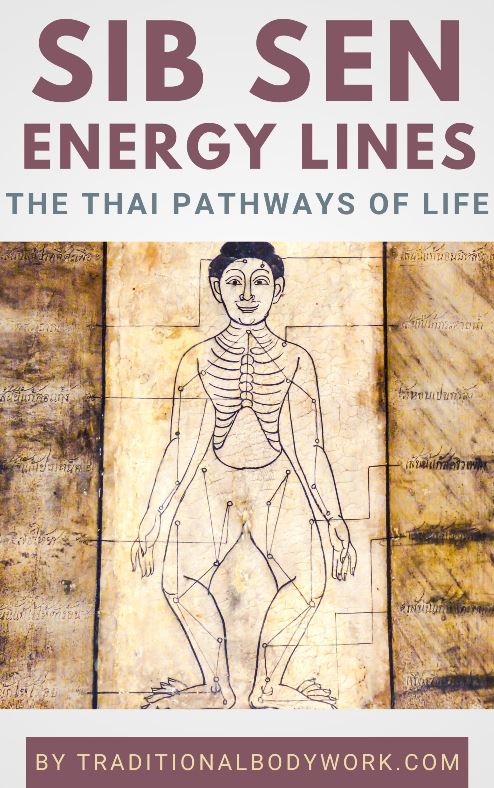 San Francisco is the commercial, cultural, and financial center of Northern California. The city proper boasts about one million people, while the greater metropolitan area has about 5 million inhabitants.
After the end of the second world war in 1945, the city experienced significant immigration, liberalizing tendencies, the rise of the so-called "hippie" culture, the Sexual Revolution, the Peace Movement, and the gay rights movement, making San Francisco a center of liberal activism in the United States.
In any case, below then our overview of the Thai Massage (aka Thai Yoga Massage) trainers we've located in San Francisco.
Thai Massage Training Courses San Francisco
---
---