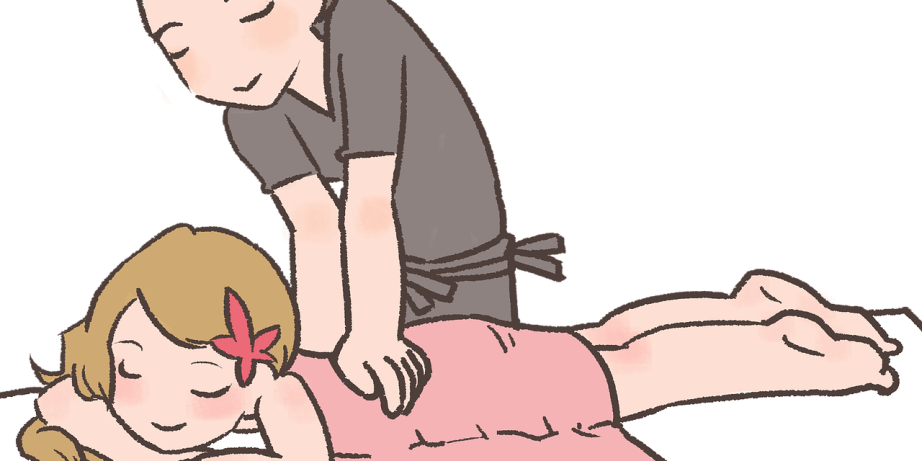 In this post, you'll find an overview of the various Table Thai Massage training courses offered in the state of California.
Thai Table massage is rather popular in the USA. In a way it makes perfectly sense, because massage in Western countries is often done on a massage table.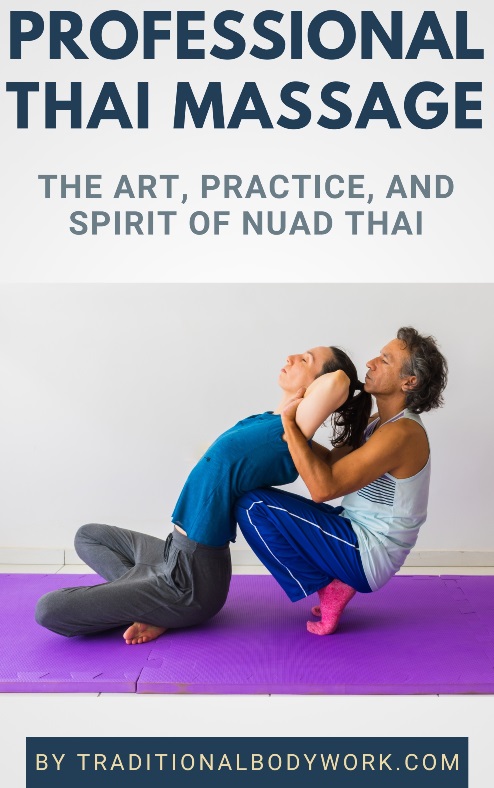 Moreover, massage therapist nowadays often mix massage techniques from different modalities and integrating Thai Massage on the table is perhaps just the obvious next step.
Maybe another factor of popularity is the fact that the duration of a Table Thai Massage training course is relatively short, but still teaches therapists quite a range of other and new techniques. In addition, Table Thai courses often give rights to Continuing Education points (CEU) for massage therapists, valid with, for instance, the NCBTMB.
Of course, compared to giving Thai Massage on a floor mat (the way Thai Massage is traditionally given in Thailand), a standard massage table gives less liberty to apply the full range of Thai Massage techniques and stretches, many of which need lots of working space for both the masseur and receiver.
Nevertheless, as Thai Massage boasts this incredible repertoire of tools and techniques, one can surely give a very good Thai Massage on the table.
In any case, below then our overview of training providers in California that offer Table Thai Massage classes.
Thai Table Massage Courses and Workshops in California
---