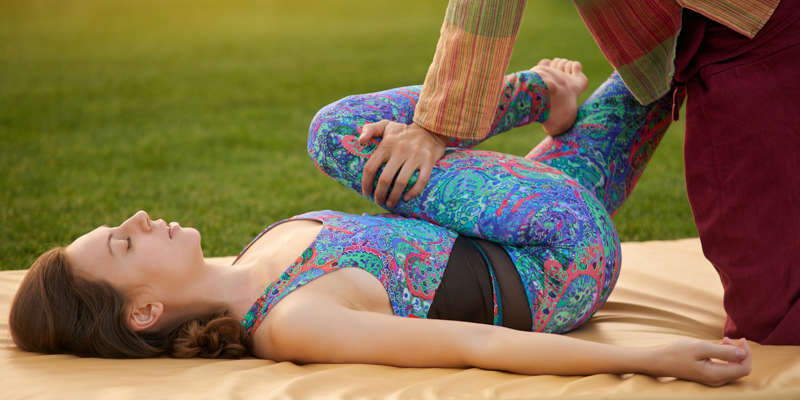 In this post we give you an overview of Thai Massage training providers that offer courses and workshops in Los Angeles, California.
Los Angeles is a city in the south of the state of California and the center of the film and television industry in the USA. With an estimated 4 million core-city inhabitants and a 13 million people total in the metropolitan region, it's both the largest city and the financial, cultural and commercial hotspot of Southern California. After New York, it's considered the second largest city in the USA.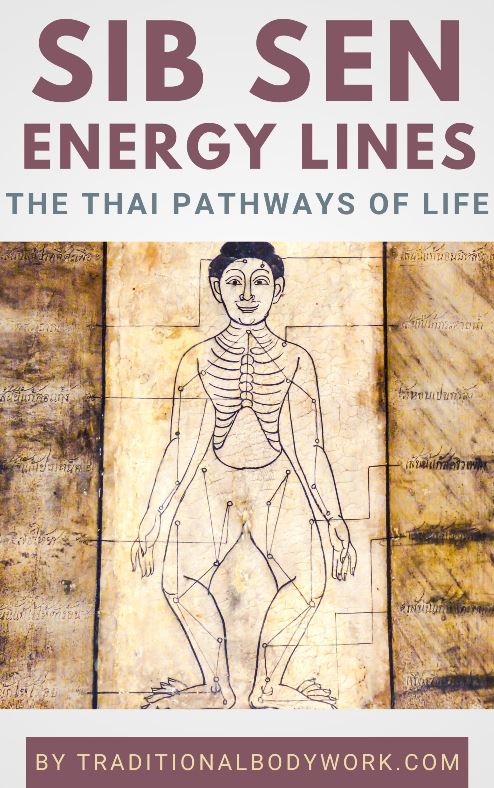 Thai Massage, also called Thai Yoga Massage, is intrinsic part of the cultural heritage of Thailand and a healing modality within Thai Traditional Medicine. It's an ancient form of body and energy work based on passive Yoga, assisted stretches, a broad range of massage techniques, including acupressure.
Thai Massage is used as a preventive as well as a curative massage treatment thought to support us in alleviating or curing physical, mental and emotional blockages, tensions and ailments.
Below you find a selection of the Thai Massage training options we've spotted in Los Angeles.
Thai Massage Course Providers
Did we forget a Thai Massage school or teacher in Los Angeles? Don't hesitate to let us know!
---
---