Thai Massage Training, Schools and Courses in Los Angeles
Published: Jul 2, 2018 | Updated: Jul 29, 2021
---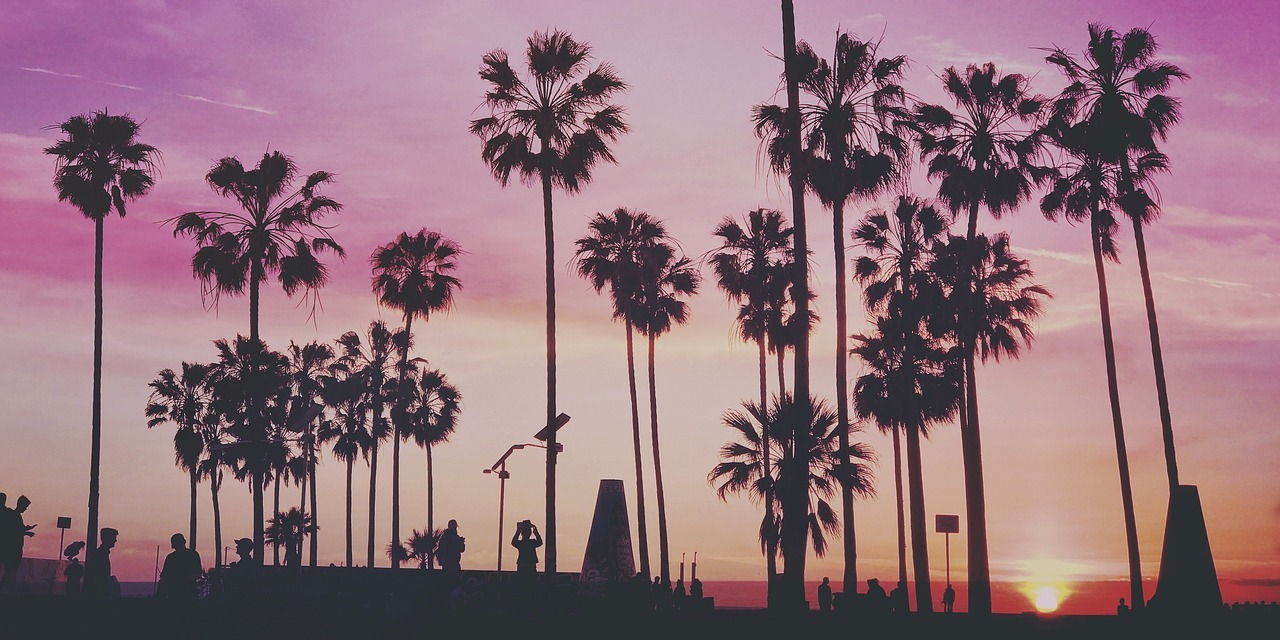 Los Angeles is a city in the south of the state of California and the center of the film and television industry in the USA. With an estimated 4 million core-city inhabitants and a 13 million people total in the metropolitan region, it's both the largest city and the financial, cultural and commercial hotspot of Southern California. After New York, it's considered the second largest city in the USA.
Now, let's go take a look at what the city has to offer when it comes to Thai Massage training opportunities.
deonThai Method
Deon de Wet offers Thai Massage and Thai Table Massage training in Los Angeles, Ojai (California), and Wilmington (North Carolina). He teaches Northern Thai style Thai Massage following the Shivagokomarpaj Lineage of the Old Medicine Hospital in Chiang Mai.
Goddess Hands
Betsy Trapasso gives Thai Massage Training Classes and sessions in Los Angeles. She studied Thai Massage with Chuck Duff from the Thai Bodywork School of Thai Massage. She offers Thai Massage, Thai Herbal Compress Massage and Thai Table Massage courses.
Sierra Velasquez
Sierra Velasquez is a Thai Massage therapist and teacher in the lineage of the renowned Thai Massage Master Ajarn Pichest Boonthumme. She teaches a 20-hour program which may be used for massage therapy continuing education credits through NCBTMB, and also as a massage therapist's Core Curriculum for obtaining certification in California.
Los Angeles Thai Massage
Los Angeles Thai Massage is operated by Daniel Carr and offers Thai Massage courses in Berkely, Oakland, Los Angeles, and San Francisco. Daniel is specialized in Thai Massage therapy and studied intensively with the blind Master Yong Kiat in Bangkok, a disciple of the late Ajahn Pisit.
National Holistic Institute (NHI)
The NHI institute has various campuses in California. Thai Massage is offered as part of their Massage Therapy Training Program (duration 8 months). Check out their website to see if Thai Massage is offered at the Los Angeles campus.
Phoebe Thai Yoga
Phoebe Diftler teaches thai Massage in Santa Monica and Santa Barbara. She collaborates regularly with the White Lotus Foundation, Ritam Healing Arts and Mandala Center.
Sarahpeutics
Sarahpeutics is a joint operation from Sarah Vosen and Sarah Yovovich based in the Los Angeles region. Their Thai Massage lineage seems to run via the Thai Massage Circus (Sunshine Network). Sarahpeutics is about Yoga, Acroyoga, Thai Massage and healing treatment sessions (applying a variety of bodywork modalities).
Southern California Health Institute (SOCHi)
SOCHi offers Thai Massage training in their Continuing Education programs. Based in Reseda.
Yoga Squirrels
Yoga Squirrels is operated by Casey Stroud and Sonia Peltzer. Basically a Acroyoga and yoga school, now and again they also offer Thai Massage training. The Thai Massage lineage seems to be running via Pichest Boonthumme and the Sunshine Network (Asokananda).
Did we forget a Thai Massage school or teacher in Los Angeles? Don't hesitate to let us know!
---
---
Related Articles