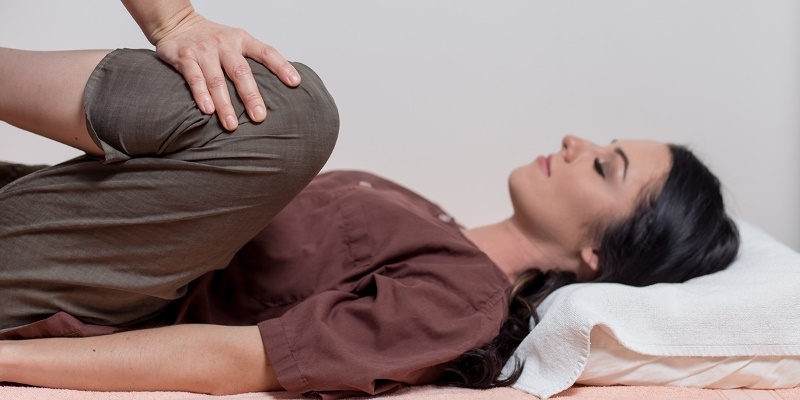 In this post, we give you an overview of the best Thai Massage training schools and courses we've found in Brussels.
Brussels
Brussels (Bruxelles, Brussel) is the capital of Belgium. The city is located centrally in the country and is a part of both the French and Flemish Community. The population counts about one million inhabitants, but the greater metropolitan area comprises of around two million people.
After the end of the Second World War, Brussels became an important center for international politics and it hosts a number of international organizations. Brussels is also the capital of the European Union (EU).
Thai Massage Training
Thai Massage, also called Thai Yoga Massage or Nuad Thai, is an intrinsic part of the cultural heritage of Thailand, and a healing modality within Thai Traditional Medicine. It's an ancient form of body and energy work based on passive Yoga, assisted stretches, and a broad range of massage techniques, including acupressure.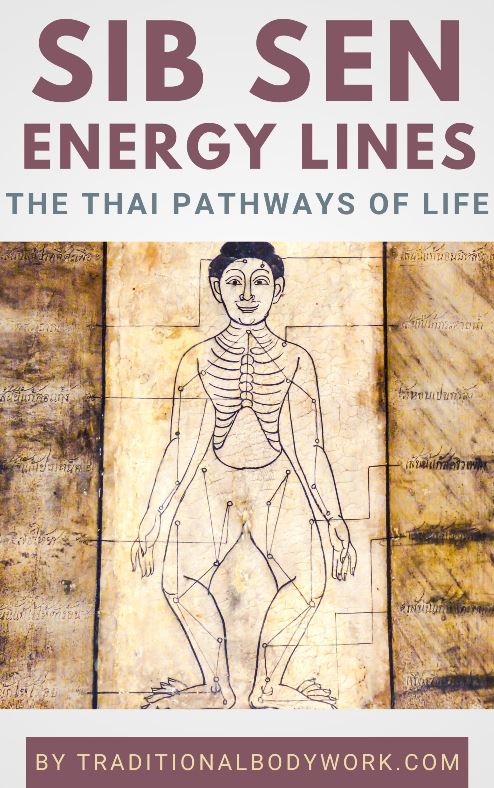 Thai Massage is used as a preventive as well as a curative massage treatment thought to support us in alleviating or curing physical, mental, and emotional blockages, but also pains, tensions, and various ailments.
Thai Massage training offerings can come in many forms: day or weekend training that cover specialized therapeutic topics, foundational training of one or two weeks, retreats, and professional training that spans months (typically spread over the weekends), among others.
Sometimes the training is just a workshop to know a little bit more about giving Thai Massage to a friend or partner, then again it may be a training course aimed at becoming a professional Thai Massage therapist. In other cases, the Thai Massage classes may be (an elective) part of a more general professional massage therapy training study, or a Continuing Education course.
Nevertheless, courses and classes may vary significantly because of the different styles and lineages of Thai Massage being taught. It all depends on the training background of the instructor.
Additionally, you'll find Thai Massage training that rather focuses on specific parts of the body, such as Thai Foot Massage, Thai Abdominal Massage, or Thai Face Massage, or modalities that use specific tools to apply the massage, such as Tok Sen and Herbal Compress Massage.
Well, below then an overview of some of the Thai Massage schools and trainers we've spotted in Brussels.
Thai Massage Courses and Classes in Brussels
---