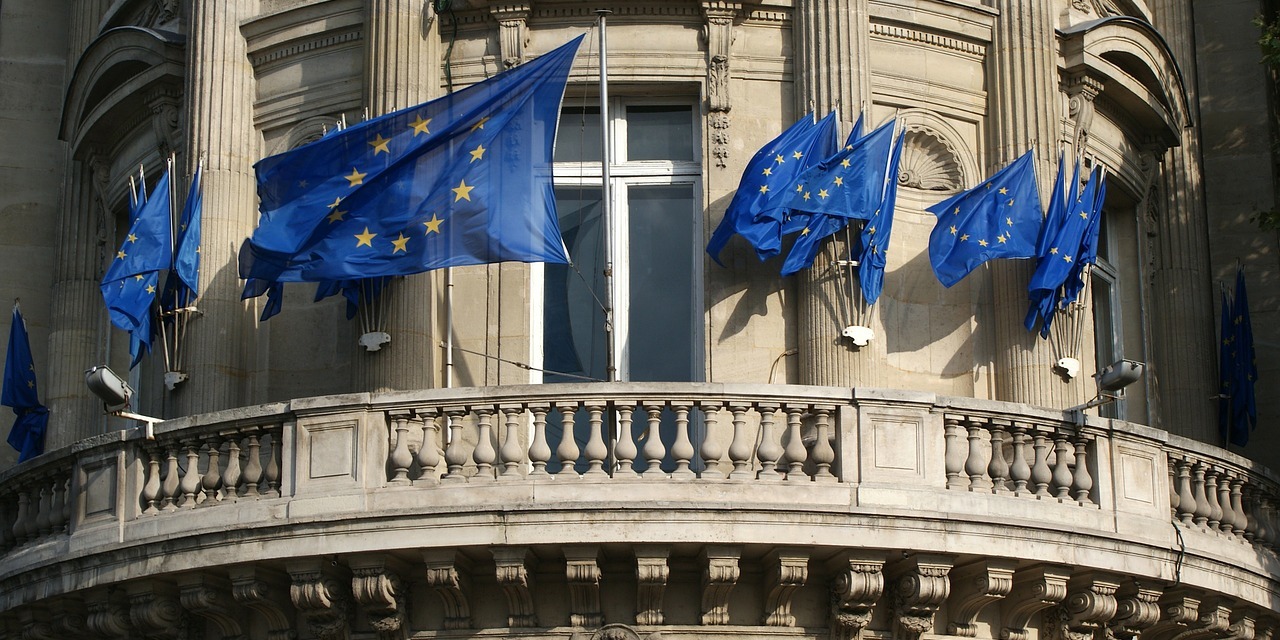 Brussels (Bruxelles, Brussel) is the capital of Belgium. The city is located centrally in the country and is a part of both the French and Flemish Community. The population counts about 1.2 million inhabitants, but the greater metropolitan area comprises of around 2 million people.
After the end of the Second World War, Brussels became an important center for international politics and it hosts a number of international organizations. Brussels is also the capital of the European Union.
In this post we give you some info about the best Thai Massage training schools and courses we've found in Brussels.
Ecole Européenne de Massage
The Ecole Européenne de Massage offers a variety of massage and bodywork trainings, both Oriental and Western, including Thai Foot Massage, Thai Table Massage and Thai Abdominal Chi Massage courses.
Gilles Thuriaux
Gilles Thuriaux's website has a name (gua-sha.be) that doesn't really covers the content. He does give Guasha training, but in fact also Thai Foot Massage, Thai Self-Massage, Thai Oil Massage, and Thai Facial Massage workshops, among more modalities.
Moving Touch
Yves Delattre is the founder and lead instructor of Moving Touch. Yves is a TMC Chiang Mai associated Thai Massage instructor and offers a variety of activities and courses, like for instance Thai Massage and Watsu (Water Shiatsu).
Therapy Thai Massage School
The Therapy Thai Massage School from Thierry Bienfaisant is perhaps the best known Thai Massage training center in Belgium. Thierry offers a variety of Thai Massage certification courses in Belgium and abroad, including workshops of Thai Dynamic Massage and OsteoThai.
Tradition Massage
Tradition Massage (also called the Brussels Institute Of Thaï Yoga) is owned and operated by Alain Daligault. He offers Thai Massage beginner and advanced courses and Thai Table massage workshops in Brussels.
---
Related Articles
---