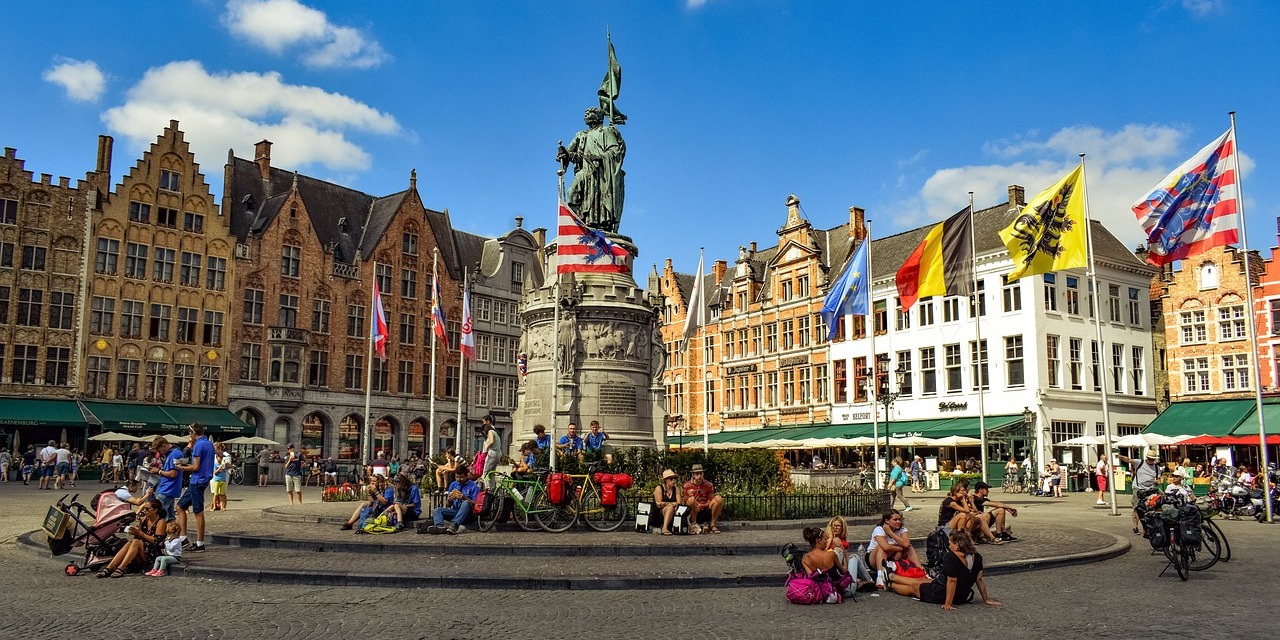 In this post, we list the Thai Massage schools, training courses, and classes we've spotted in Belgium.
The Kingdom of Belgium is a country in Western Europe. Its population is about 11 million people and the country is one of the founding members of the European Union. Brussels, the capital city of Belgium, hosts both the headquarters of the European Union and the NATO.
There are three regions in Belgium. Firstly, Flanders, the northern half of Belgium, where most of the people speak Dutch. Secondly, Wallonia, the southern part of Belgium, where most of the people speak French, and some German. And finally, the Brussels Capital Region, in the center of the country, where French is the most spoken language.
For an overview of the best Thai Massage training centers in Brussels only, visit our post Thai Massage Schools and Courses in Brussels.
Thai Massage Training in Belgium
---