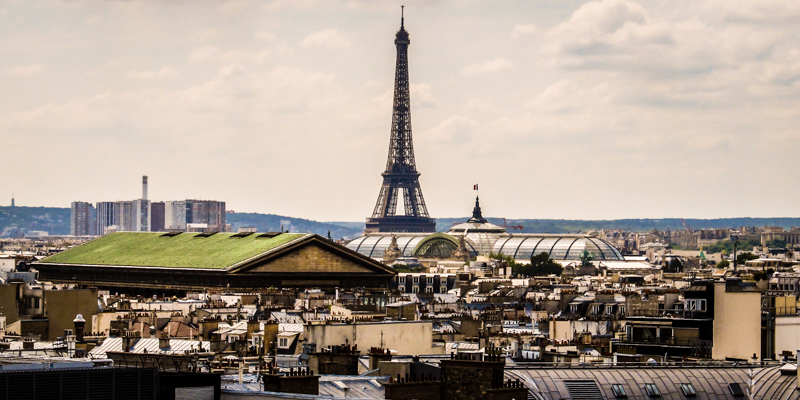 © Image from TraditionalBodywork.com
Paris is the city of superlatives — stunning landmarks, dramatic monuments, the beaux arts, classy museums, haute cuisine, haute couture, city of lights, and last but not least… the most romantic city in the world! Yes, you bet, that's Paris, a must-see-and-do for anyone visiting Europe.
On the other hand, having lived there for about two years, I got to know a whole other kind of Paris. A Paris where you live and work. And that is a whole lot different than the fancy statements would like you to believe.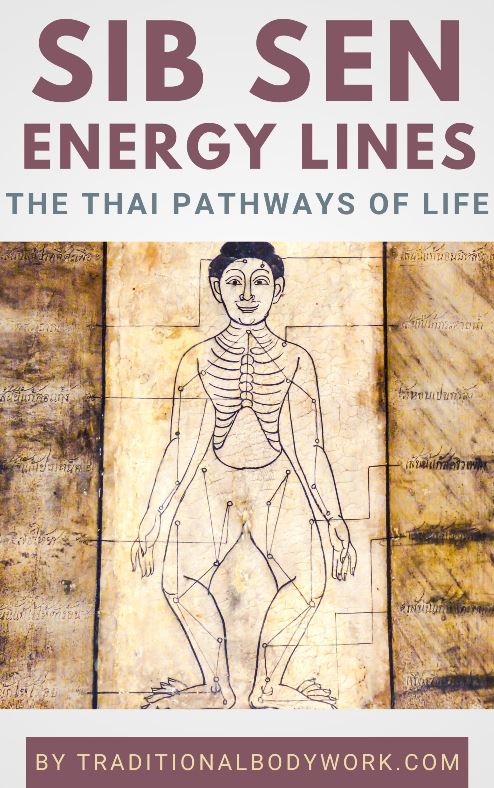 Paris, in fact, boasts an individualistic, stressful and hasty environment. And, the city is incredibly expensive, not only money-wise, but likewise for your mental health. There's simply too much going on, continuously, and a city with just too many "crazy people" — on the streets, in the subway, in cars, on scooters, in the shops.
But then again, it's Paris isn't it? An amazing phenomenon and somehow rather contagious. An experience no one really ever regrets, whatever happens or not happens in the place.
Having gotten that off my chest, let's now take a look at what's going on there with Thai Massage education. As Paris is the most populous city of France, it's as expected also the place with most of the Thai Massage courses, schools and teachers.
And although the greater metropolitan area of Paris counts about a quarter (15 million inhabitants) of the total population of France (65 million inhabitants), it boasts about a third of all the Thai Massage schools to be found in France (around 60 training centers).
Well, there we go then. Below we've prepared a list for you with the Thai Massage education centers we've found in Paris.
Thai Massage Training and Classes in Paris
---
---