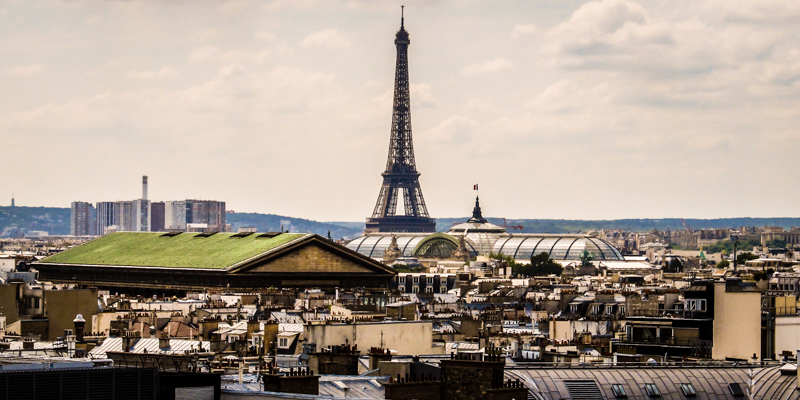 Paris is the city of superlatives — stunning landmarks, dramatic monuments, the beaux arts, classy museums, haute cuisine, haute couture, city of lights, and last but not least … the most romantic city in the world! Yes, you bet, that's Paris, a must-see-and-do for anyone visiting Europe.
On the other hand, having lived there for about two years, I got to know a whole other kind of Paris. A Paris where you simply live and work. And that is a whole lot different than the delightful statements would like you to believe.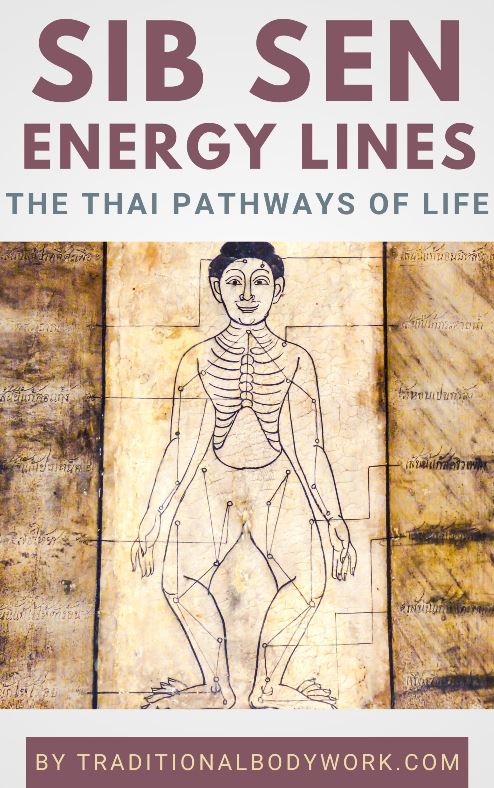 But then again, it's Paris isn't it? An amazing phenomenon and somehow rather contagious. An experience no one really ever regrets, whatever happens or not happens in the place.
Having gotten that off my chest, let's now take a look at what's going on there with Thai Massage education. As Paris is the most populous city of France, it's as expected also the place with most of the Thai Massage courses, massage schools and teachers.
And although the greater metropolitan area of Paris counts about a quarter (15 million inhabitants) of the total population of France (65 million inhabitants), it boasts about a third of all the Thai Massage schools to be found in France (around 60 training centers).
Thai Massage training and course offerings typically come in various forms: day or weekend training in specialized therapeutic topics, beginner training of one or two weeks, Thai Massage retreats and professional training that covers weeks or months (usually spread over the weekends), among others.
As a rule, the type of training you'll receive depends on the background, style, education, and specific lineage of the Thai Massage instructor. For instance, training may be more based on Southern Style Thai Massage or by contrast rather on Northern Thai Style, it may incorporate more or less assisted Yoga stretches, or alternatively it may be rather focused on acupressure, acupressure points, and working the Sib Sen Energy Lines, and so on.
But okay, there we go then. Below we've prepared a list for you with the Thai Massage training centers and teachers we've spotted in Paris.
Thai Massage Training and Classes in Paris
---