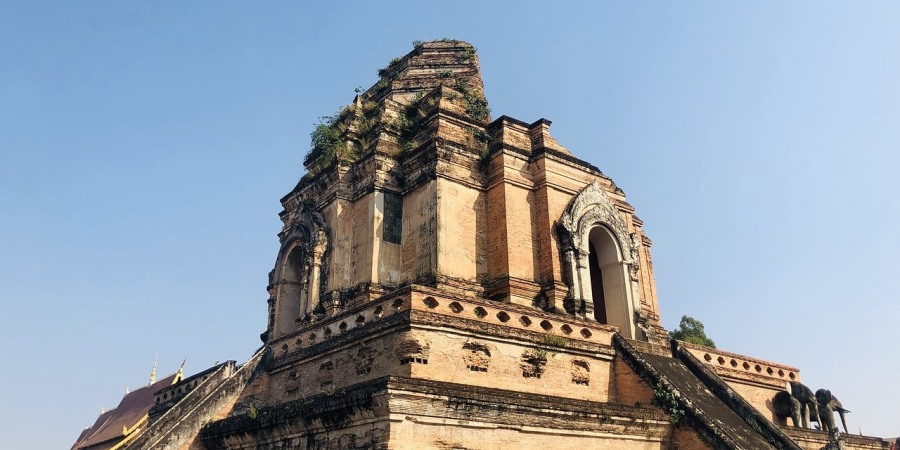 The Art of Massage Courses training center is a small Thai Massage school in Chiang Mai with 3 teachers, and offers only private training courses with a maximum of 2 students.
As for their business philosophy, the school is especially focused on Fair Trade, giving the best possible quality (through private courses) to students for reasonable prices, at the same time receiving the bigger part of the student course fees directly, without needing to pay excessive percentages to an umbrella parlor, company, institute or school that offers the training facility and infrastructure.
The school is located near Loi Kroh Street and not far from the Tapae Gate (old town).
Teachers
Ms. Wanna
Wanna was born and raised in Chiang Mai and is a highly experienced Thai Massage therapist and teacher, like generations of her family before her. In the past ten years, she has been practitioning and teaching at several schools in both Bangkok and Chiang Mai.
Ms. Pi La
Pi La has been teaching Thai Massage for several years in Bangkok as well as at a variety of schools in the Chiang Mai region. She lived many years in Europe, in the Czech, republic where she ran her own parlor and returned a few years ago to Thailand. She speaks English fluently.
Ms. Pa Noi
Pa Noi is an exceptionally experienced Thai Massage therapist for already 25 years.
Thai Massage Course Programs
Practical Course 1
◾ 1 day – Back, shoulders, neck, head and face tension release
Practical Course 2
◾ 1 day – Foot and Hand Massage
Full Body Thai Massage Course
◾ 2 day and 3 day options
Foot Massage Course
◾ 1 day
---