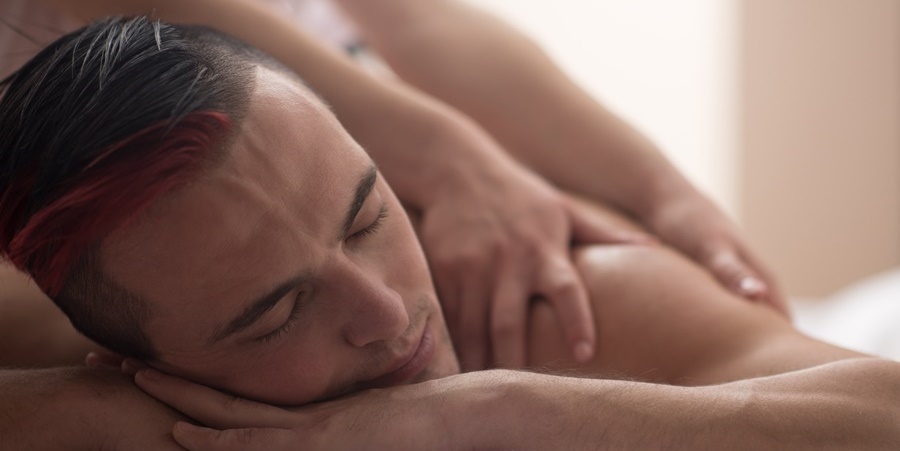 In this post, we offer you an overview of Tantra Massage treatment providers that offer massage and bodywork services in Houston, Texas.
Tantra Massage is full body Sensual Massage modality that aims at awakening and circulating (sexual) energy through the body, often also focusing at liberating the receiver from sexual traumas and inhibitions.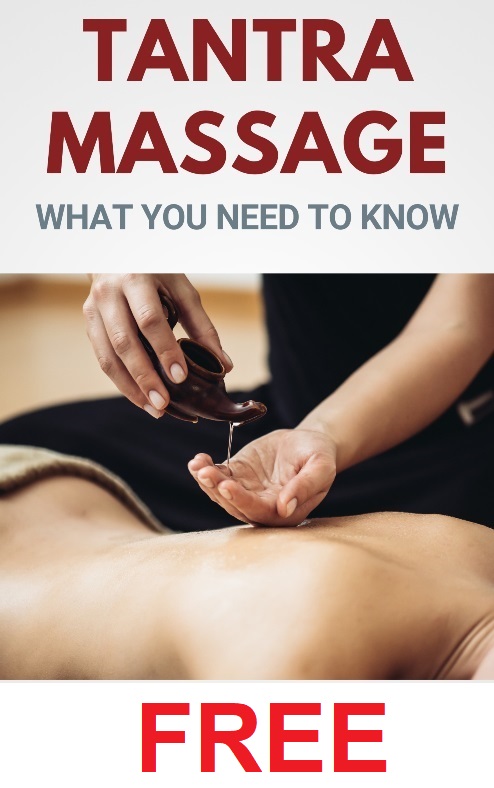 A Tantric Massage is a massage treatment modality for men and women, typically carried out unclothed, and applied as a holistic Sensual Oil Massage. When aimed towards men, Tantra Massage is usually called Lingam Massage, and when carried out for women it's commonly labelled Yoni Massage.
There are many types of Tantric massages with different interpretations, focus, and/or additions, all depending on the goals, background, and lineage of the massage practitioner.
Moreover, treatments may include accompanying Tantric rituals, such as Tantric Bathing, Tantric Eye-Gazing, Tantric Sex, Genital Worshiping, Tantric Breathwork, and more.
Additionally, Tantra Massage sessions may be spiritually oriented, others rather aimed at sexual relief and pleasure, and again others focus on emotional and sexual trauma release, practicing Semen Retention and Orgasm Control, or perhaps Relationship and Intimacy Coaching, just to give you an idea of the various options.
In any case, below then you'll find a selection of the Tantra Massage treatment providers we've spotted in Houston, Texas.
Tantra Massage Treatments in Houston – USA
---