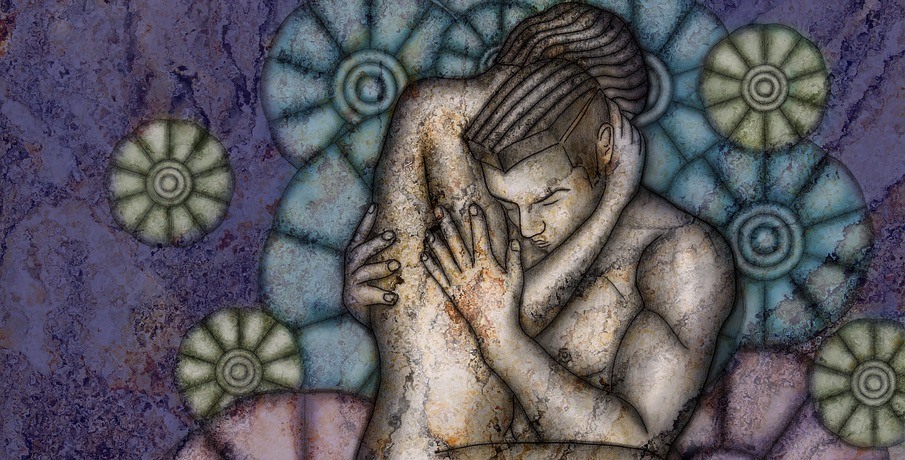 Perhaps one of the most defining characteristics of Tantric Sex is the way lovemaking — either with a partner, partners, or with yourself — is carried out.
Tantric Sex involves an approach and intention of learning to know your own and your partner's body and needs, and taking time to consciously and mindfully explore each other with the hands, mouth (such as kisses, sucking, and licking), the genitals, your entire body, and, last but not least, with one's heart and mind. It's why Tantric Sex is often equated with having "slow sex."

Our eBook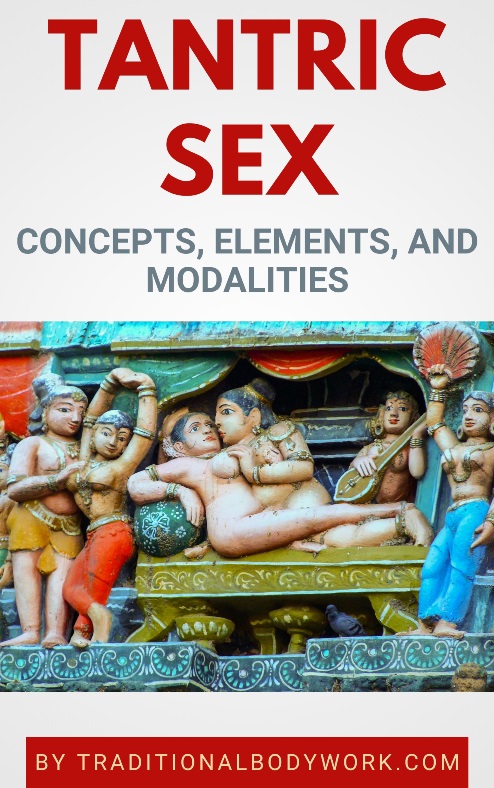 It's honoring yourself and your partner, showing respect, and learning to experience and give more pleasure, which also includes exploring one's inhibitions and emotional blockages and trying to resolve those to finally become fully guilt-free and joyful in one's sexual activities.
As such, Tantric Sex includes many activities that are not directly "sexual" in the common sense of the word, but nevertheless highly "sensual," such as giving each other a relaxing full-body massage, which is an excellent tool to learn more about each other's bodies and mobilize (sexual) energies.
Conscious and mindful sexual intercourse can also be used to redirect attention to other aspects of lovemaking (apart from only genital stimulation), and as such can be used as a tool to delay ejaculation and control orgasms.
Other well-known Tantric techniques to explore one's sexuality, deepen communication, and increase intimacy are, for instance, Tantric Eye-Gazing, Lingam Worshiping and Yoni Honoring, the Hands-on-Hearts Ritual, Partner Yoga, Tantric Bathing, and Tantric Breathwork, to just name some of the broad variety of practices within Tantric Sex.
---
---
Related Articles