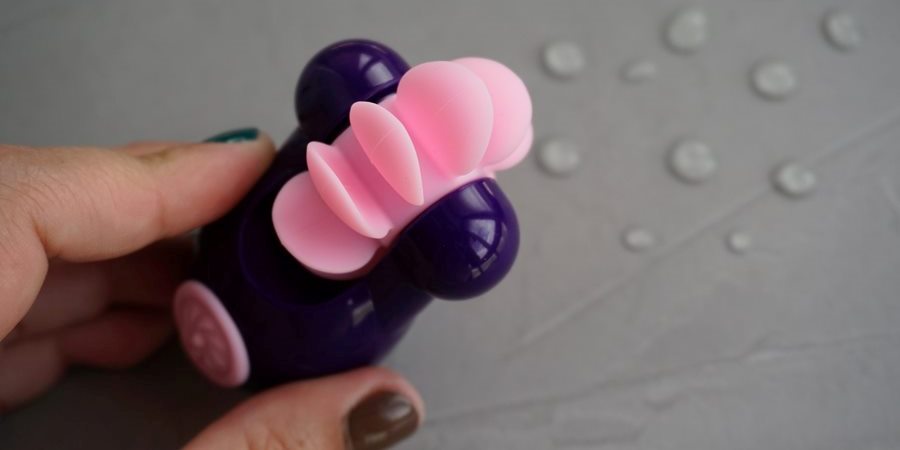 Suction devices are sex toys for women that are made to sexually stimulate the clitoris and/or labia. They boast suction functions, usually with other automated programs added to them, such as vibration, throbbing, pulsing, and rotation.
Today, many suction toys also include dildo-like additions for vaginal, G-spot, or even anal stimulation in order to supply double-action.
A clitoral pump, by the way, is also a kind of suction toy, but works somewhat differently. You can read more about those in our post about clitoral and vaginal pumps.
Tongue simulators don't suck but give the feel of a tongue licking you. These oral sex toys commonly use air-pulsing and sonic wave technology or vibrating i.e. rotating "membranes" that make these devices feel like an actual tongue.
---
---
Related Articles