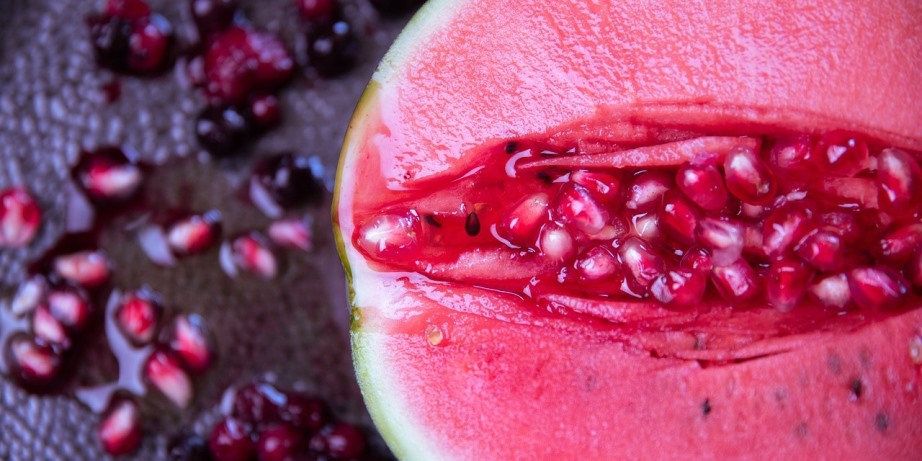 Yoni Massage is a contemporary Neo-Tantric massage modality — partly based on ancient Tantric and Taoist philosophical and spiritual ideas — developed by Joseph Kramer and Annie Sprinkle in the 1990s in the US.

eBook | Click for details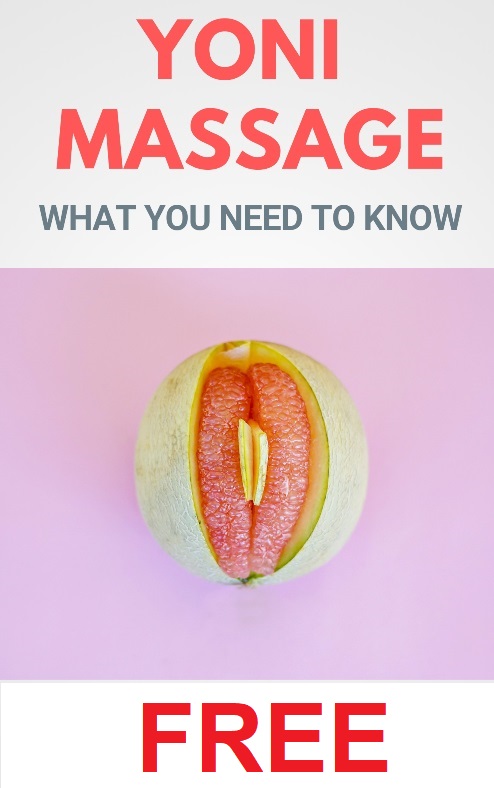 It's a full body Tantric Massage — typically applied with oils on the unclothed receiver — with special focus on the woman's erogenous zones, which include the breasts, belly, buttocks, groin, perineum, vulva, clitoris, and vagina, sometimes also accompanied by internal work on the G-Spot and cervix.
Although a Yoni Massage session can be (and should be) sensually pleasurable, it's primarily intended to work as a genital and sexual healing massage treatment modality by releasing emotional, physical, and traumatic blockages, and enabling women to re-experience their complete sensual, creative, and spiritual womanhood.
In fact, Yoni Massage is a type of Sexual Dearmoring bodywork modality, sometimes aimed at Catharsis, and originally designed to be performed with a therapeutic focus.
Additionally, it's thought that Tantric Yoni Massage can have many other health benefits, which we've summarized further below.
The Various Health Benefits of Yoni Massage
Awakens the clitoris, G-spot, A-spot (and other Yoni Spots), the vagina, and cervix, enabling more sensitivity and pleasure;
Opens up the opportunity to experience different types of orgasms;
Increases body awareness and supports the body to become more erogenous, sensitive, and orgasmic;
Increases blood circulation to the genitals, inducing more intense feelings and better genital health;
Promotes fertility;
Improves lubrication and more intense orgasms;
Helps to control orgasms;
Helps to better relax the body and surrender to pleasurable feelings;
Increases libido and sexual pleasure;
Increases self-awareness, self-trust, and self-respect;
Stimulates mental health, healthy relationships, personal development, and spiritual practice;
Removes feelings of guilt and shame;
Helps to control and relax abdominal muscles, pelvic muscles, the vaginal walls, cervix and uterus;
Releases general anxieties, trauma, emotional blockages, stress and tensions (both physical and emotional);
Alleviates or cures vaginal pains and pain during intercourse;
Alleviates menstrual cramps and regulates periods;
Improves bowel movement, digestion, and decreases constipation.
If you want to know more details about Yoni Massage — sometimes also called Yoni Vaginal Massage — you may read our post Tantric Yoni Massage | Aims, Techniques, and Health Benefits.
---
---
Related Articles