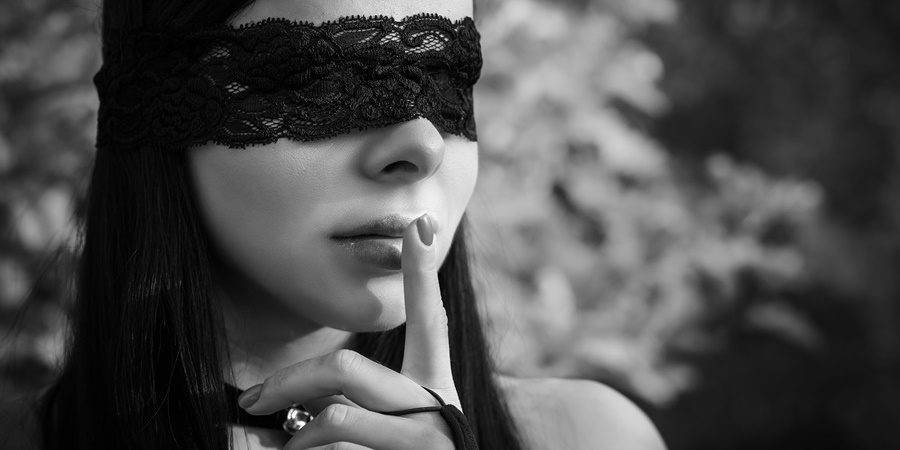 Dark Tantra practices move into BDSM, kink, and fetish activities, such as sensory play, sensation play, restraints, and sadomasochism, but in a space that's both sacred and safe.

Our eBook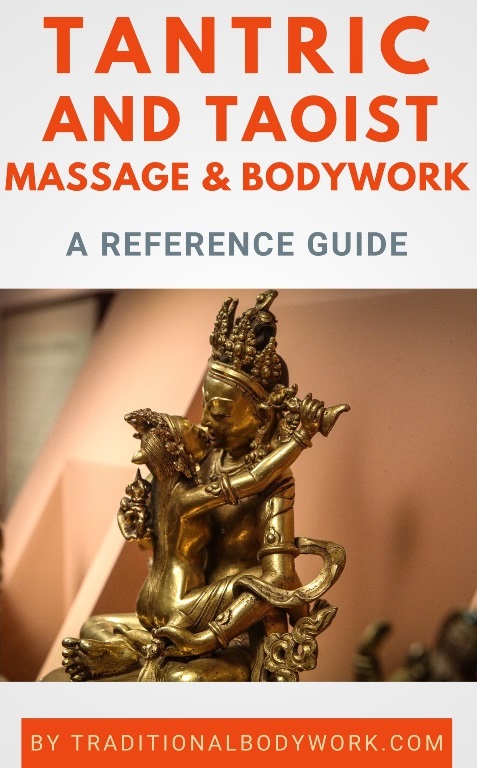 The idea behind Dark Tantra — one of the colors of Tantra — is to apply practices that support overcoming suppressed sexuality, that help accepting and embracing our sexual desires and fantasies — our "dark side" — and stimulate unlocking and moving Tantric Vital Energy through the body. In its highest form it's about personal transformation and (sexual) healing.
Dark Tantric Massage is an applied form of Dark Tantra, and blends BDSM (bondage and discipline, domination and submission, sadism and masochism), Tantric concepts, and Sensual Tantric Massage, creating a combination of that what is "forbidden" and blissful at the same time.
Think, for instance, of using elements such as Tie & Tease, foot fetishes, bondage, spanking, sex toys, submission, and domination in Tantric Massage sessions.
Examples of contemporary Dark Tantric bodywork are Kinkassage®,Elysium®, and Bondassage®, which are Neo-Tantric and Neo-Taoist blends mixing Tantra, Taoist Bodywork, kink, fetishism, bondage, and contemporary massage techniques.
---
---
Related Articles