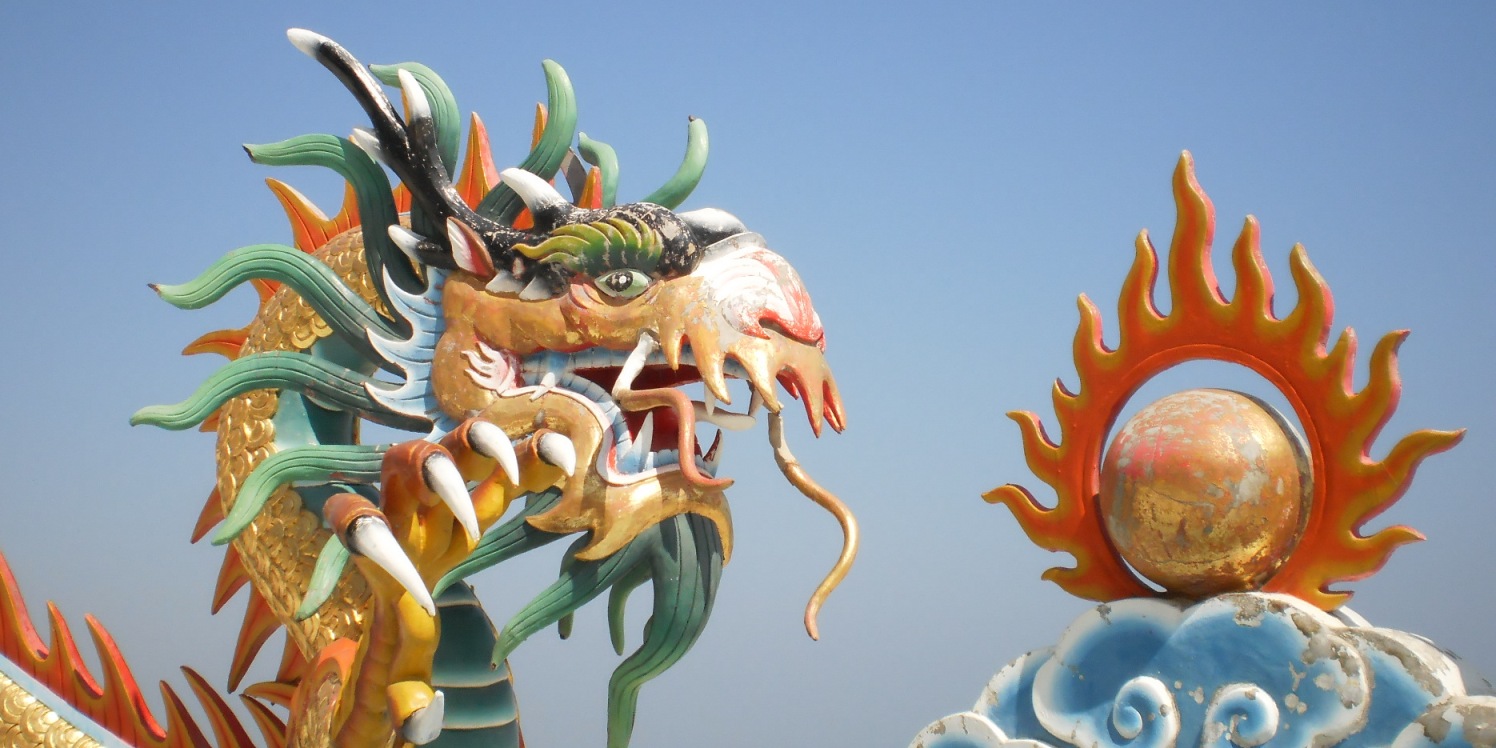 Patcharapat, a rehab health retreat, is beautifully located at Khao Takiab (near Hua Hin), the so-called Monkey Mountain. The environment — mountain, monkeys, sea, temple, views—is really magnificent, but okay, that's a whole other story.
Rehab Health Retreat

Our eBook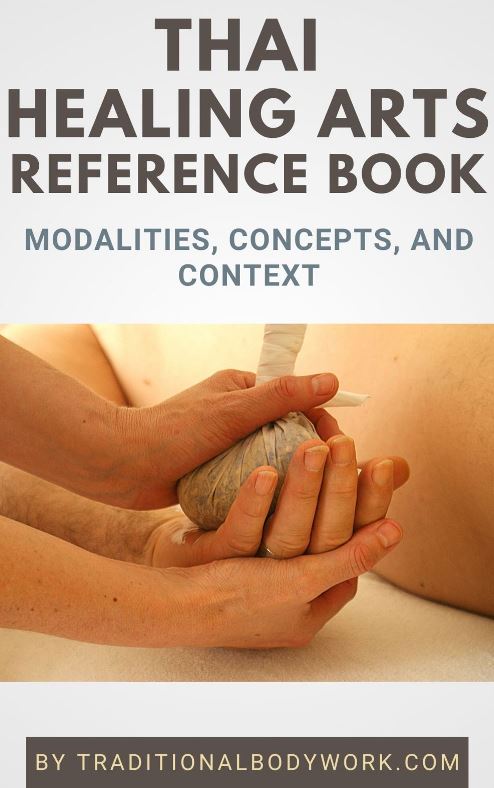 In any case, Patcharapat, run by Khun Siwalai, offers a variety of treatments and training courses. The core methodology used is rooted in Traditional Thai Medicine, but the therapists are trained in a variety of techniques. Relief of chronic pains is the main specialization.
Treatments modalities used are Thai Herbal Compress Massage, Lymphatic Drainage, Cupping, Acupuncture, Tok Sen therapy, Gua Sha, Abdominal Massage, Foot Massage, Facial Shaping Rejuvenation, Mykeuy therapy, and Nakaraj, among other modalities, to keep the body, relaxed, healthy, happy and balanced.
Apart from treatments, Patcharapat also offers a 5-day Thai MyKeuy Therapy training course that is focused on pain relief. The course is accessible for those already active in the physical therapy and medical field, like physiotherapist, chiropractors, nurses or others in healthcare professions.
What Is MyKeuy Therapy?
MyKeuy is a chronic pain relief-reverse therapy to combat pains, discomfort, and tension permanently, while at the same time increasing mobility, flexibility, and coordination. The technique uses a systematic method of determining exactly which muscles, fascia and respective points are causing problems.
By following the pain through its referral pattern back to the initiating active Mykeuy-Key points and subsequently releasing these points, the therapy relieves-reverses common painful conditions. Its methodology is different compared to traditional Thai Massage or other massage techniques. Sessions are often combined with Hot Herbal Compress Massages.
---
---
Related Articles