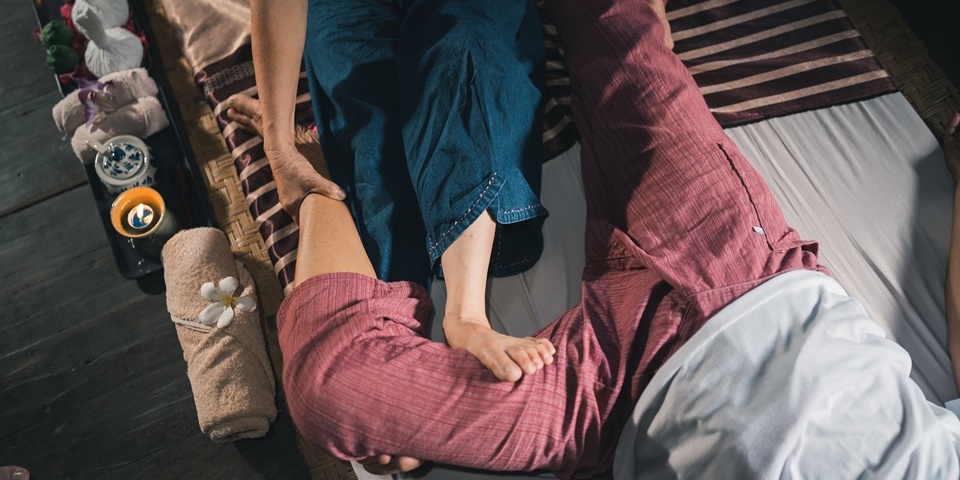 I regularly receive questions from website visitors about what Thai Massage course I would recommend for them to attend in Thailand. It goes something like this: "I'm going to Thailand. Could you recommend me a good Thai Massage course?"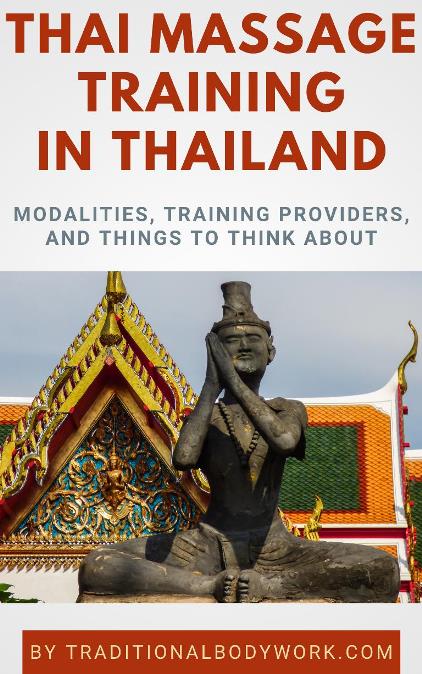 Now, I'm perfectly willing to give my opinion and be of help. As it is, during a decade I've taken a variety of Thai Massage training courses in Thailand, and I've taught quite a number myself. Moreover, I write about massage schools and trainers in Thailand on our website, and I've also published two specialized eBooks about the topic: Thai Massage Training in Thailand and Thai Massage Schools in Chiang Mai.
Nevertheless, it's not an easy question to answer just like that, because I need quite a lot of information from prospective students to guide them to their own decision. So, typically my reply would first involve a bunch of questions.
Some of my return questions would be: when are you going to Thailand (in what month or months), how long are you planning to stay in Thailand, where are you going to in Thailand (what places), do you have previous massage experience, do you want to become a Thai Massage teacher, are you a bodyworker, how long do you want a course or workshop to be and how much time do you have for it, what's your budget, do you want to learn therapeutic or relaxation Thai Massage, are you more interested in acupressure or rather in Thai Massage stretches, and so on.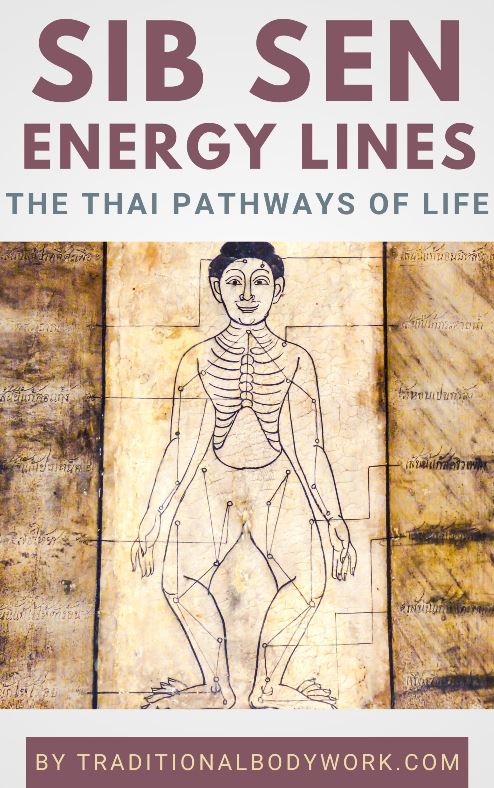 Funny enough that's sometimes the end of it. I won't get any reply back. Maybe the student wasn't that serious after all, didn't think things through yet, or maybe didn't plan so far yet, or maybe just didn't want to share all those personal details with me. I don't know.
Anyway, if I get answers back — and sometimes I indeed do — I can start the "process" of selecting a few options for them. It often also includes some references to posts on our site, such as Best Time to Study Thai Massage in Thailand, Tips for Choosing the Best Thai Massage School in Thailand, Study Thai Massage in Thailand, and some more, depending on the answers the future student gave me.
So, as you see, it's something of a job if you want to give a serious recommendation (and if the questioner expects that). The people who write me often don't realize that at first. In any case, if you were looking for a recommendation I hope this post helps you out. And if you still need some extra guidance, don't hesitate to contact me (Marce).
---