Reusi Datton Books, eBooks, and DVDs | Thai Yoga
Published: Jan 24, 2020 | Updated: Jul 15, 2021
---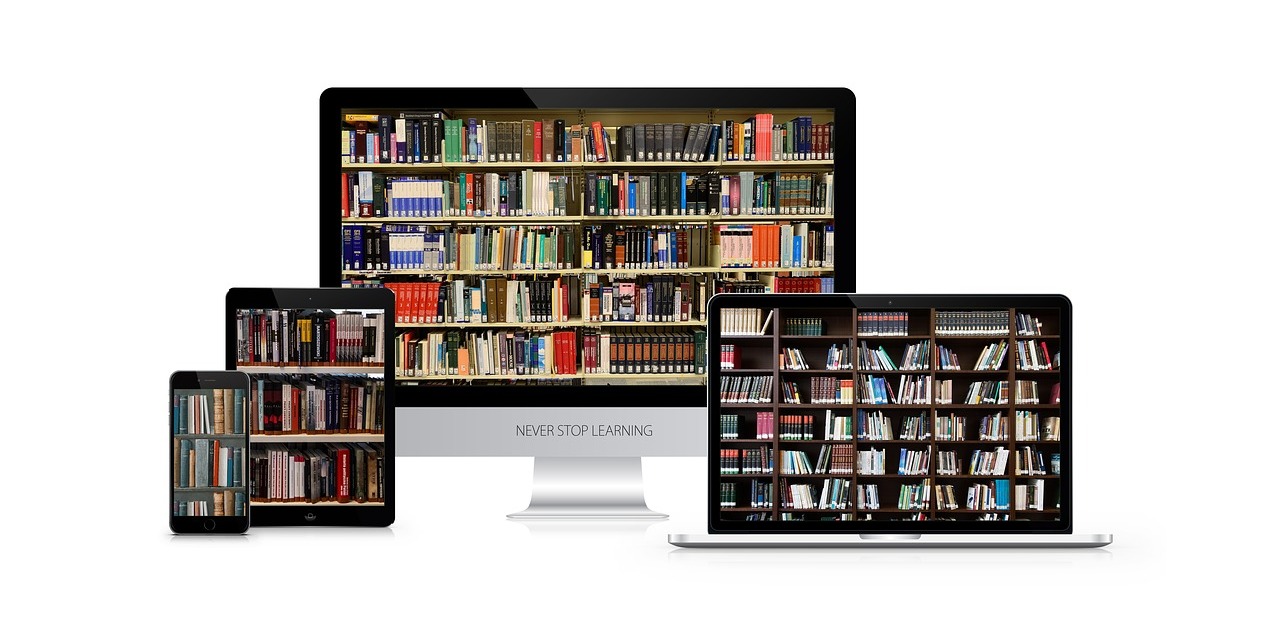 There are very few (hardcover) books, eBooks or DVDs published with information about Reusi Dat Ton or with teachings of the various exercises and sequences. Anyway, not in non-Thai languages. And honestly, even in the Thai language there's actually very little around.
Of course, doing and learning Reusi Datton is a very practical enterprise, but still. When we look at, for instance, Indian Yoga we find numerous books and DVDs — an over-saturated market.
Thai Traditional Yoga or Reusi Datton remains a relatively unknown and scarcely practiced Thai Healing Arts Modality, even in Thailand. There are various causes to it, not in the least because it's very often confused with Thai Yoga Massage i.e. Thai Massage.
Another cause is that there's very little comprehensively documented, and moreover, there are only a handful of teachers in Thailand offering complete training programs.
As I'm a huge fan of Reusi Datton I of course regret this, but here on our website we do our utmost best to step-by-step fill in the gap. At any rate, we've tried to find all books and DVDs currently published about Reusi Datton in other languages than Thai. Below you'll find the list.
Books
1. Wat Pho Rue-Si Datton Self-Stretching Exercises
Author: Marce Ferreira
Description: Of course, we cannot skip our own eLearning book which is about the 18 Watpo Thai Yoga standing exercises that can be done anywhere, without a Yoga mat, in about 30 minutes. An ideal stretching and strengthening workout to promote your fitness, flexibility and health.
Available at: our eBooks store
2. Self Massage and Joint Mobilization of Traditional Thai Yoga: Reusi Dat Ton Part 1 Handbook (Volume 1)
Author: David Wells
Description: Learn how to reduce joint pain and stiffness and muscle aches and pain naturally with this fully illustrated, step-by-step guide to the Self Massage and Joint Mobilization Techniques of Traditional Thai Yoga "Reusi Dat Ton," the traditional holistic self-care system of Thailand.
3. Traditional Thai Yoga: The Postures and Healing Practices of Ruesri Dat Ton
Authors: Enrico Corsi & Elena Fanfani
Description: A complete guide to the ancient technique of Ruesri Dat Ton, also known as Thai yoga.
4. Amazing Thai Yoga for the Hands: Reusi Dottan Based Restorative and Regenerative Yoga for Hands, Shoulders and Heart
Author: Anthony B. James
Description: Ayurveda and Yoga Therapy have been practiced as a vital part of Thailand's indigenous culture for thousands of Years. The ancient practices of Thai Reishi Yoga or Reusi Dottan provide the origin for the Thai Yoga therapy for the hands. This is true Hand Yoga!
5. Yoga thaï traditionnel (French Edition)
Author: Kim Ly
Description: (in French) Ce guide inédit en France, remarquablement illustré, propose pour la première fois la découverte et la pratique d'un Yoga du corps et de l'esprit d'un genre nouveau et de style Thaï. Il ravira à la fois les lecteurs amateurs et pratiquants de yoga, de gymnastiques douces orientales recherchant d'autres méthodes complémentaires pour pratiquer des exercices dans le but de fortifier le corps, de développer sa vitalité et améliorer sa santé.
6. Rue Si Dadton for Body Management
Author: Wat Po Chetawan | Thai Traditional Massage and Medical School
Description: [don't mind too much the "special" English book description Watpo gives] This book is a stretch of body that is courteous, gentle, beautiful and has many benefits. For body management an exercise and treat body pain with high benefits, can be done easily by yourself. Can be done anywhere, both on land and in water without using any auxiliary equipment is considered the most effective body management for the current situation. Because it is economical and safe suitable for people of all ages.
By the way, the book is written in a sort of bilingual half Thai, half English.
7. Reusi Datton Thai Yoga Training in Thailand
Author: Marce Ferreira
Description: Another one of our eBooks with comprehensive info about Reusi Datton schools, trainers and course programs in Thailand, including a coverage of the history and concepts, examples of exercises, and guidelines to safely practice this unique and extraordinary Thai Yogic Art.
Available at: our eBooks store
DVDs
1. Rusie Dutton | Diet Rusie
Author: Unknown
Description: A Japanese Rusie Dutton training DVD.
2. Lucy Dutton definitive edition 52 poses
Author: Masaki Furuya
Description: A Japanese Rusie Dutton training DVD.
3. Baan Hom Samunphrai
Author: Ms. Homprang
Description: Ms. Homprang from the Baan Hom Samunphrai Thai Massage school in Chiang Mai offers a DVD with 40 minutes of Rasidaton exercises.
---
---
Related Articles