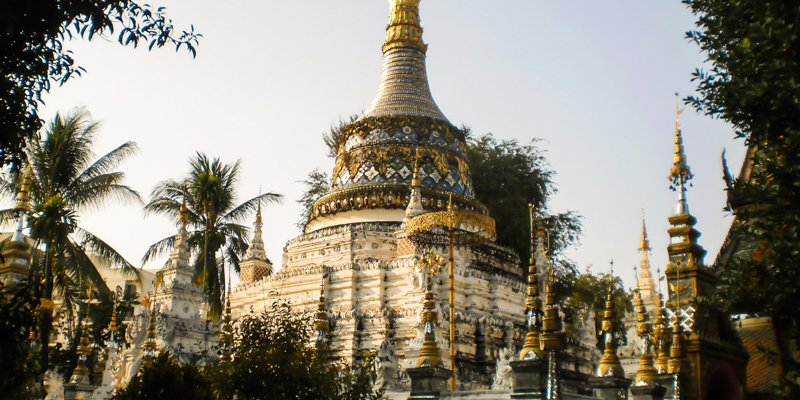 © Image from TraditionalBodywork.com
Ong's Thai Massage School is a medium-sized Thai Massage and Bodywork training institute with about 10 instructors, founded and owned by Srida Shiomi (Kru Ong). The school is located in the north of Thailand, in Chiang Mai.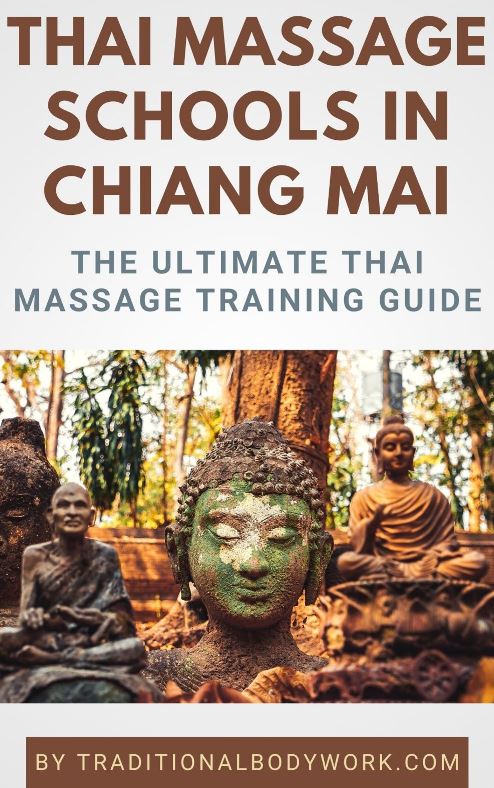 Ong offers a broad diversity of courses with a duration generally from 1 up to 5 days max. Course modalities range from Traditional Thai Massage (on the mat, table, and chair), Thai Herbal Compress Massage, Reusi Dat Ton, Abdominal Massage and Chi Nei Tsang, Foot Massage, and so on, to Western Spa modalities like Lymphatic Drainage Massage, Spa Hand-Foot Massage and Nail Painting, Waxing, etc.
Additionally, the school offers Teacher Training courses with options to become an instructor for one or more massage or bodywork modalities. Depending on the number of modalities one wants to become a teacher of, the Teacher Training can take from two weeks up to twelve weeks.
The Thai Massage style taught by Kru Ong is mostly based on Northern Style Thai Massage, which is characterized by much flow, dance-like smooth transitions and by an abundance of yoga-like stretches.
It's generally thought that Northern Style Thai Massage (Chiang Mai region) incorporates more stretches and "range of motion" exercises, also being performed slower than Southern style (Bangkok region) which supposedly would incorporate more Acupressure Sen Energy Line work and a faster pace.
Nevertheless, it's good to remark here that nowadays you'll find so-called Northern Style also in the south of Thailand and vice versa. It's not uncommon that Thai Massage schools teach both styles or some kind of mix.
Anyway, Ong's school building and surrounding garden has a cute, spa-like feeling and nearby, on walking and biking distance (biking is done a lot in Chiang Mai), one can easily get some delicious Thai food and refreshments during lunch time.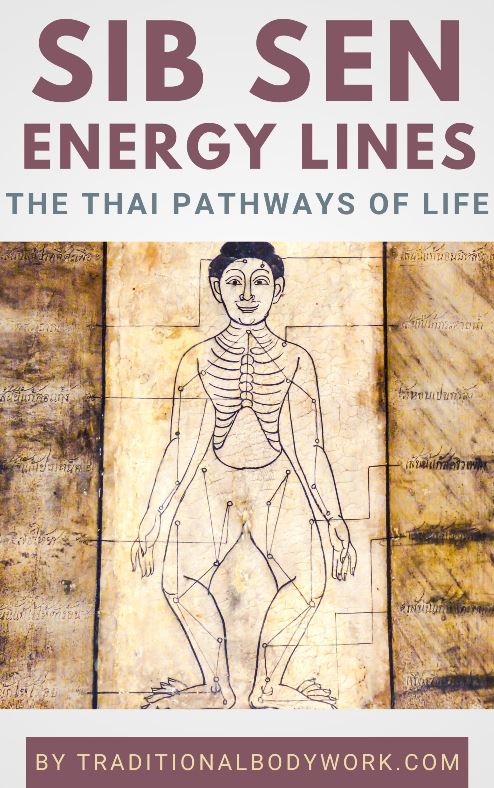 Apart from being accredited by the Thai Ministry of Public Health and Ministry of Education, Ong's school is a member of the Thai Healing Alliance International and a NCBTMB Board Certified school.
An interesting detail is the influence of Ong's Thai Massage School in Brazil. Initially, Ong's School was brought to Brazil by Thai Massage instructor Mary Catija. After that, things took off, and it's quite extraordinary and surprising how many Thai Massage teachers in Brazil are certified by and affiliated to Ong's school. The "Brazil-connection" is clearly reflected by the fact that the school's website is available in English, Japanese, and… Portuguese.
In any case, before founding her school, Srida Shiomi lived and worked quite some years in Japan. She's proficient in Japanese which together with the Japanese section of her website is of course an asset when it comes to attracting Japanese students.
The school's website further offers quite an extensive image gallery of the school building and the surrounding garden, pictures of Thai Massage and some other modalities. On the website one can book one or more courses, or use a contact form or e-mail address for inquiries.
---