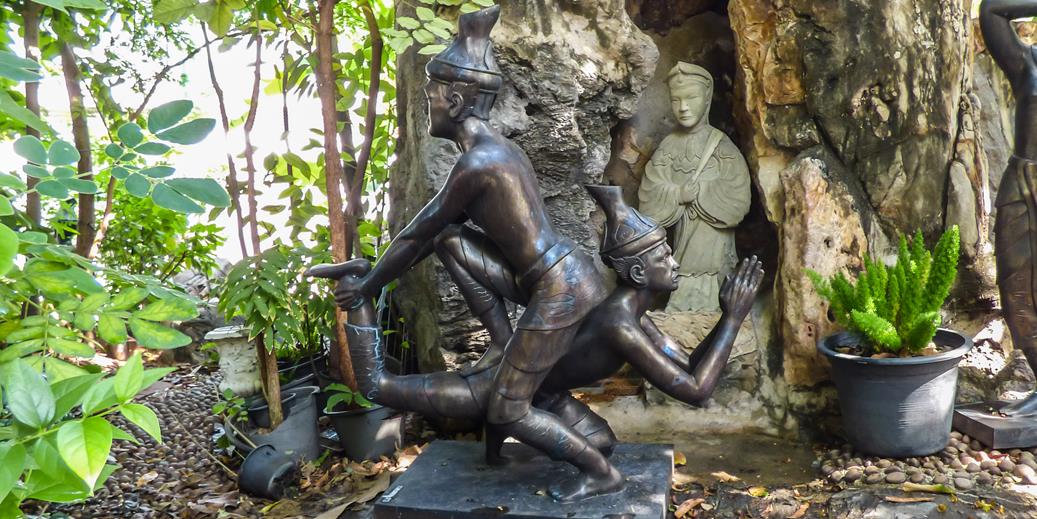 © Image from TraditionalBodywork.com
When it's about extraordinary Thai Massage practitioners, Mr. Nat perhaps ranks as one of Chiang Mai's best kept secrets.
Mr. Nat is a blind Thai masseur, and he works at Supattra Blind Massage, which is an establishment for Thai Massage sessions given by blind therapists. His massage style is rather tough — to say the least — and in fact Mr. Nat could also be considered a folk Thai chiropractor.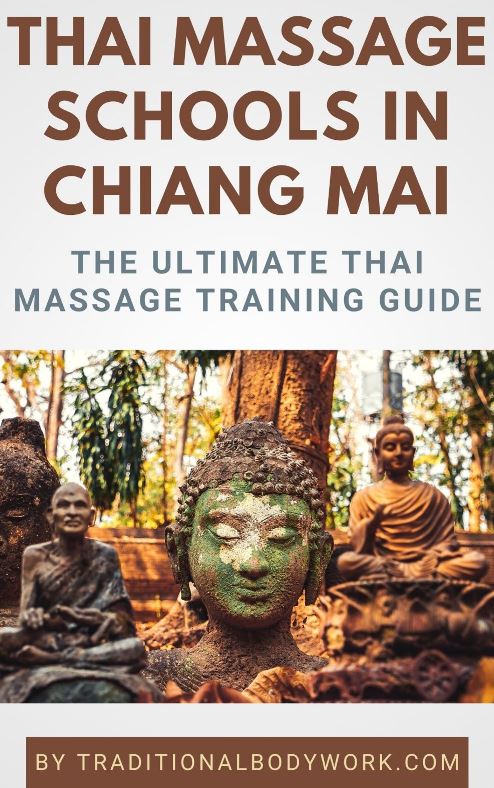 The first occasion I heard about Mr. Nat was in 2010 at the time I took Thai Massage courses at the Sunshine Massage School. I had asked my teacher, Itzhak Helman, if he knew a first-rate Thai therapist in Chiang Mai and he recommended me Mr. Nat.
Itzhak did tell me in advance that he was from the "hard line," but as I like a tough massage myself I thought Mr. Nat to be the right guy to do the job. Meeting Mr. Nat the first time, I was a bit surprised, because he has a very soft, calm voice, and very gentle manner, something one wouldn't really connect with a tough hand.
Anyway, I will for ever remember what he said to me just before we started: "… during the session you can scream or cry, but don't move!" In reality, I couldn't move even if I'd wanted to, because the way he took a hold of me was like being fixed with an iron Judo lock. The treatment was tough indeed, and I felt a kind of dazed afterwards, yet in a way also newly born.
Usually, like Mr. Nat does, blind masseurs in Thailand give their sessions on a low table, which is actually more like a bed. It's an interesting fact, because traditionally Thai Massage is given on a mat on the floor.
Mr. Nat proves that one doesn't need fancy stretches and acrobatic moves to give an excellent and thorough Thai Massage. It's one of the things I started to realize receiving his treatments.
If you like, you can learn Thai Massage from Mr. Nat. He gives private one-on-one training at his home. Just ask him. As he's quite popular nowadays, it's advisable to make appointments beforehand for either a session or training.
---