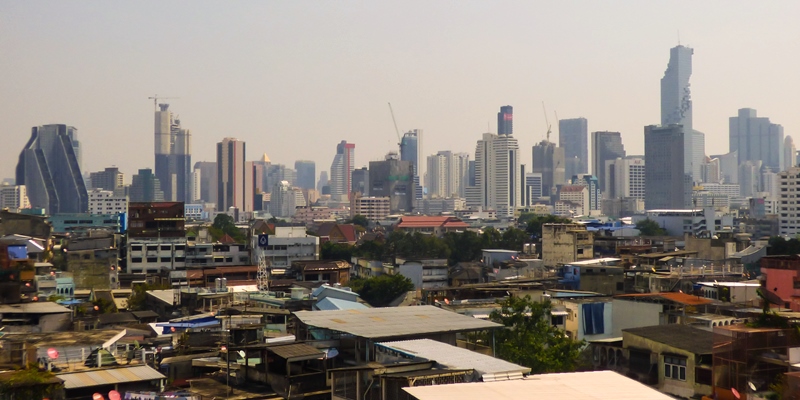 © Image from TraditionalBodywork.com
Mr. Yong Kiat is a well-known blind massage master from Bangkok. He was a former pupil of Ajahn Pisit Benjamongkonwaree and a Thai Massage instructor at the Pisit Massage School for the Blind for 10 years, teaching the advanced course "Therapeutic Acupressure For Local Pain." He specializes in therapeutic healing and curing of chronic pain, as well as helping the client achieve a profound state of relaxation.
On Yong's website, you can find many videos of him at work, which are a great way for you to see his techniques and skills.
Thai Massage Services
Ajahn Yong Kiat offers Thai Massage treatments at his own home in the Ramkhamhaeng district in Bangkok, or he can also come to you, at your hotel or apartment.
His former student Daniel Carr manages his website/e-mail, but the best way to contact Ajahn Yong Kiat directly is by calling him — he speaks English well. His phone numbers and Skype id can be found on his website.
Thai Massage Training Courses
Yong Kiat also offers Thai Massage training, but only for those who have already completed at least a thirty hour program at a reputable institution in Thailand, thus being familiar with Thai Massage and being able to do a basic routine is a prerequisite.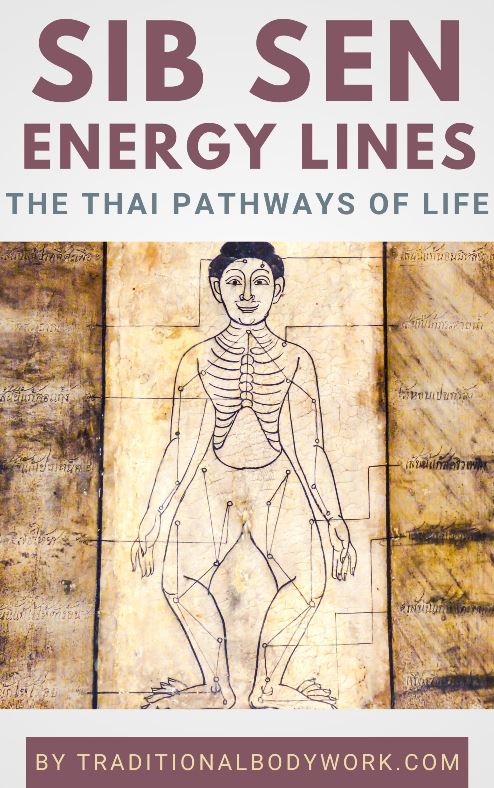 The first course curriculum given by Yong Kiat are the thirty stretches taught to him by his own master Ajahn Pisit from Pisit Massage School, with a duration of three hours. A booklet detailing the stretches will be given to you before the course begins.
According to Master Yong Kiat, an advanced student will be able to learn the thirty stretches within these three hours, others might require another three hour class to master them.
After that, you can design your own personalized Thai Massage course together with him. This will allow you to focus on the areas of Thai Massage you are most interested in and want to get more in-depth information and practice about. This personalized massage course is charged by the hour, and will depend on your needs, and of course, upon previous agreement with Yong Kiat.
---