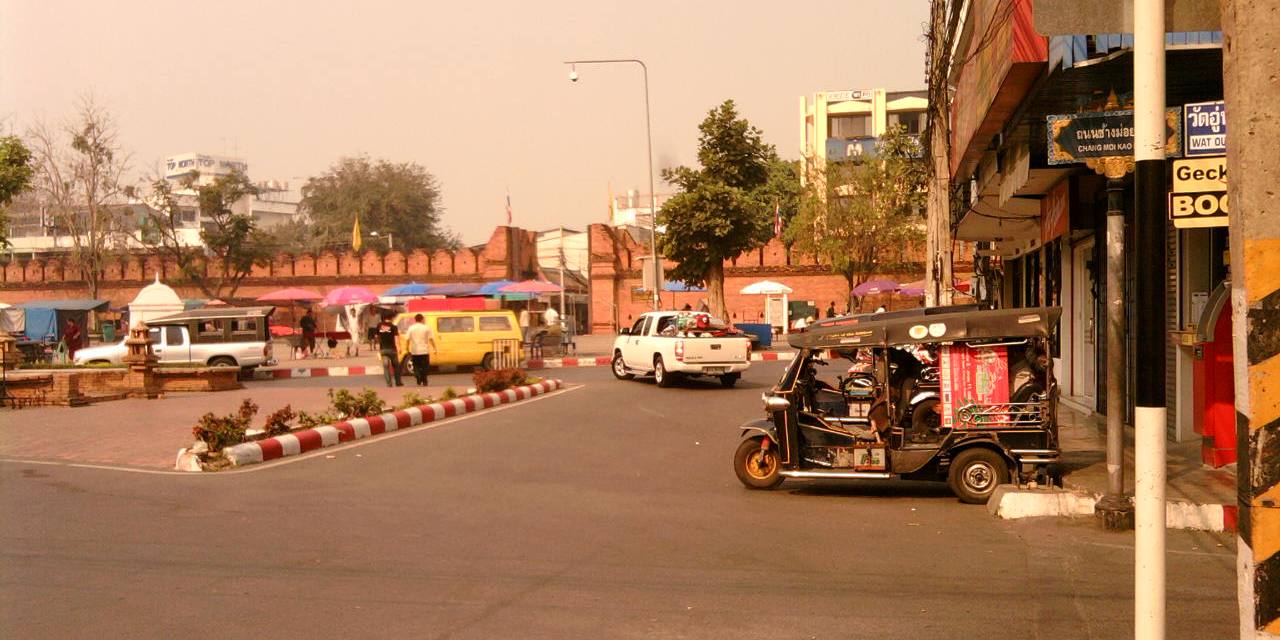 Sinchai Sukparset, also lovingly known as "The Blind Professor," is one of the great Thai Healing Masters and Thai Massage icons of Chiang Mai.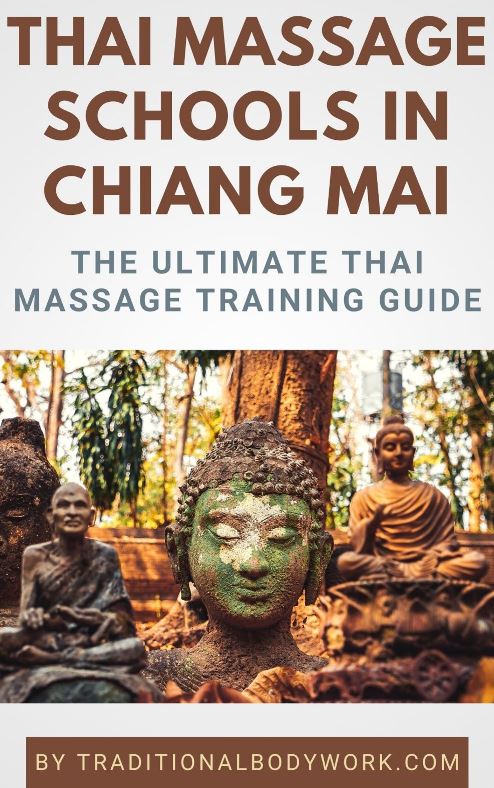 Ajarn Sinchai is a blind Thai Massage practitioner, therapist, and teacher, and highly renowned for his work in physical therapy and his specialization in relieving paralysis and strokes.
For almost forty years he was attached to the Chiang Mai's Suan Doke Hospital, and today he still runs his private therapeutic practice (on the day) and Thai Massage training center (in the evening), which is known as Sinchai Massage School & Therapy.
Sinchai's style of (teaching) Thai Massage is known as soft and gentle, and without the many fancy stretches we know so well from Thai Massage. Clearly a different kind of teacher, with a practical, therapeutic what-works approach.
Studying with Sinchai means you'll need to make time in the evening, which is rather uncommon in Chiang Mai as most other schools and instructors teach during the day. Class Hours are usually from Monday to Friday, from 5:00 pm to about 7:00 pm. Call him before you wish to enroll.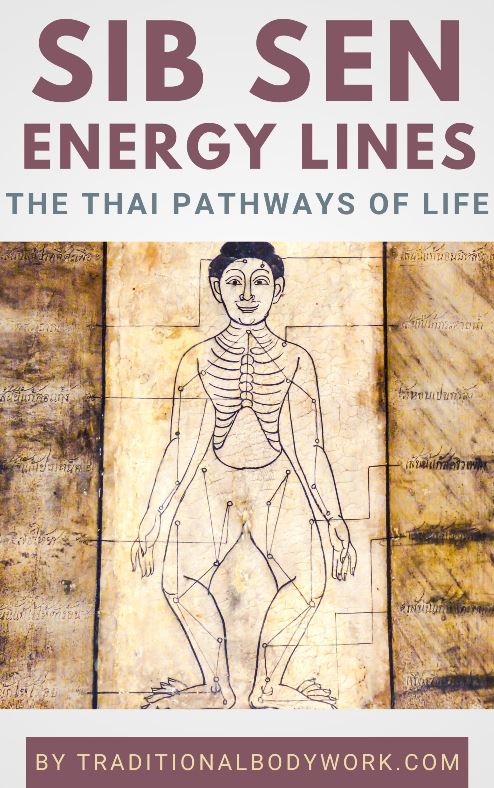 At the time I studied with Sinchai, I went to his place walking (the first time a bit hard to find), but you can also call him to make an appointment to get a pick up at the McDonalds, which is opposite the famous Thapae Gate (see picture above), downtown Chiang Mai.
Of course, as Ajahn Sinchai is also a Thai Massage therapist, you can also make an appointment for a therapeutic Thai Massage session. See his website for his telephone number.
By the way, on YouTube you can find quite some videos showing Ajarn Sinchai at work as a therapist and as a teacher. Always good to see that first, before you get in touch.
---