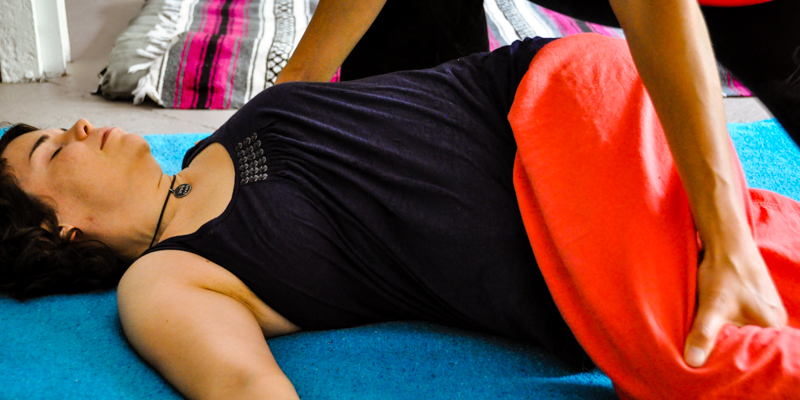 I find it a funny phrase — Blind Massage — but it's often the way it's said in Thailand. Actually, it's about massage given by blind or otherwise visually impaired massage practitioners i.e. Thai Massage therapists.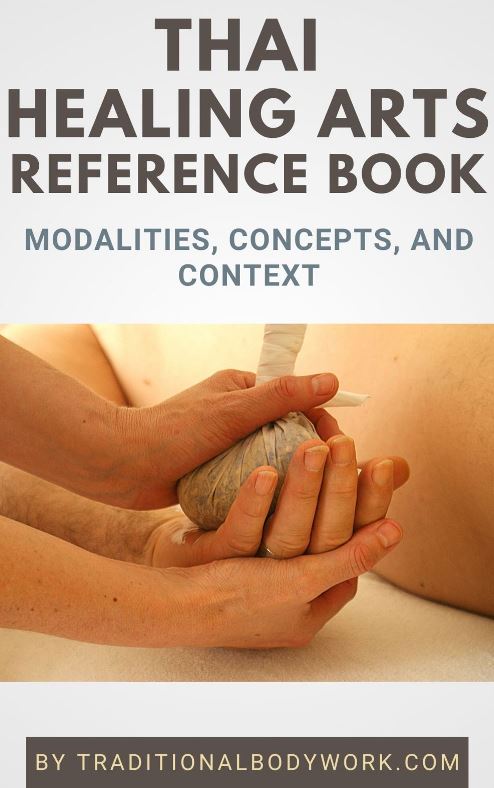 Thai Massage given by the blind is a rather sought-after treatment in Thailand. As we've already mentioned in a previous post about this topic, the general idea is that blind practitioners have a heightened sense of touch and feeling, able to give a completely other ambiance, quality, and sensation to treatments.
However, the opinions about the quality of blind Thai Massage practitioners vary greatly. I suppose, just like with other Thai Massage therapists, it all depends on the proficiency and experience of the masseur, which has little to do with being blind, visually impaired, or not.
In any case, for what it is, below we've listed the best known and most popular blind massage practitioners and establishments in Thailand.
Blind Massage Treatment Services and Establishments
---