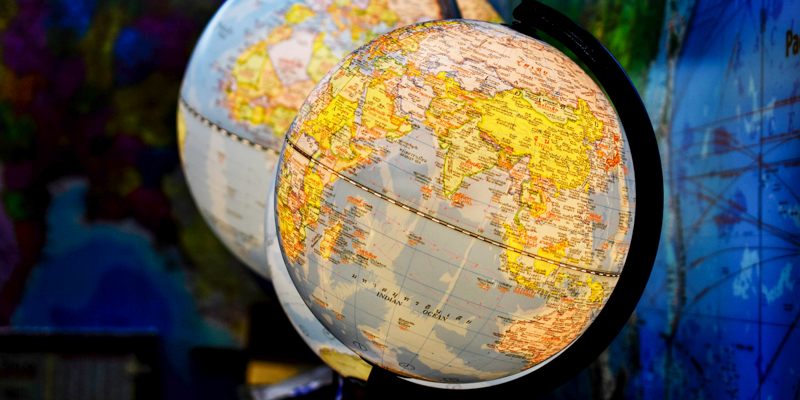 Itzhak Helman is the founder of the School of Thai Yoga Massage Around the World and, like the name of his school implies, a Thai Massage teacher intensively traveling across the globe.
Itzhak was born in Israel and in his twenties he started traveling to the East, notably in Thailand, India, and Japan. He embarked on Reiki, Yoga and Vipassana meditation, and after meeting Asokananda in 1997, finally also on Thai Yoga Massage.

eBook | by TraditionalBodywork.com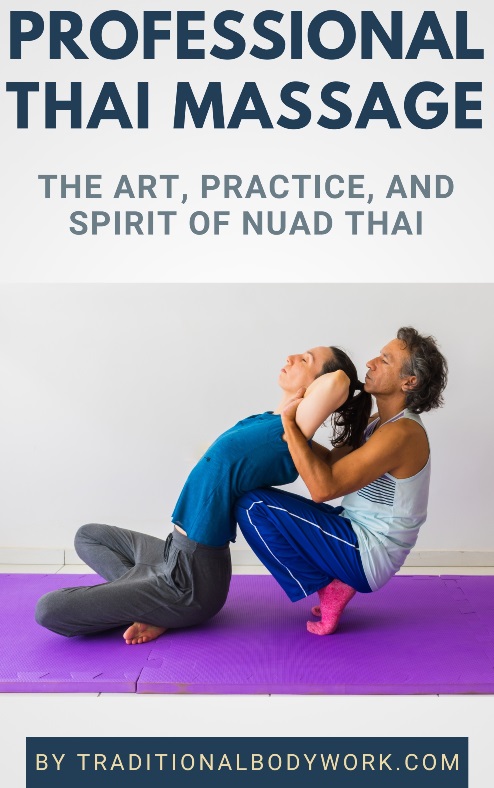 In 1999, he became a Sunshine Network teacher (the lineage of Asokananda), and his teaching career took off. Since then, he has been teaching Thai Massage Foundation and Advanced courses in many different countries in Asia, South-America, and Europe.
Firmly connected with the Sunshine Network, Itzhak regularly offers courses in Thailand at the Sunshine Massage School in Chiang Mai and the Huey Nam Rin Lahu Village in the Chiang Rai region. In past years, he's also repeatedly participated with the so-called Thai Massage Circus (a renowned yearly Thai Massage teaching event) in Laos.
On his website (recently renewed with a fresh look and feel) you'll find a picture gallery, info about the Thai Massage programs he offers, more info about his background, and a schedule of his upcoming courses.
Interesting detail is that you may freely download manuals of Itzhak's Foundation and Advanced courses, permitting you to have a detailed look at what you will learn with him. The manual of the Foundation course is also available in Spanish.
---

---
---
Related Articles
---