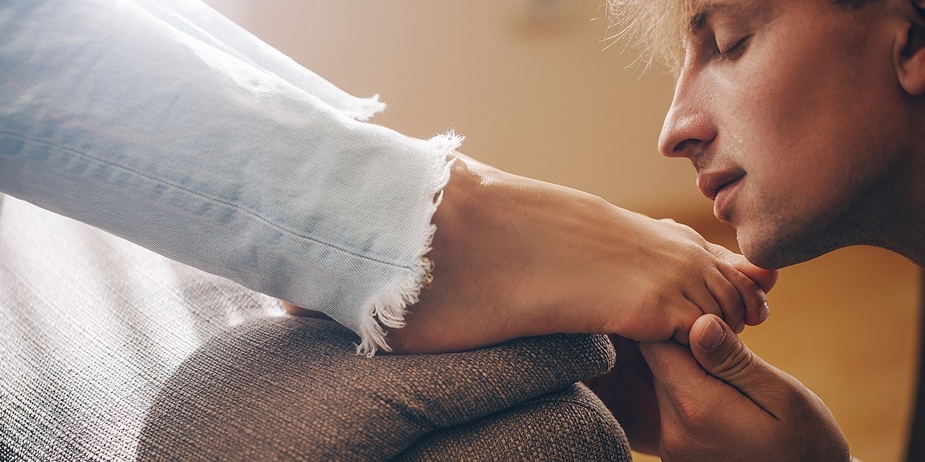 Foreplay in sex consists of a broad range of intimate activities between sexual partners with the goal of sexual arousal and/or increasing pleasure and intimacy.

eBook | Click for details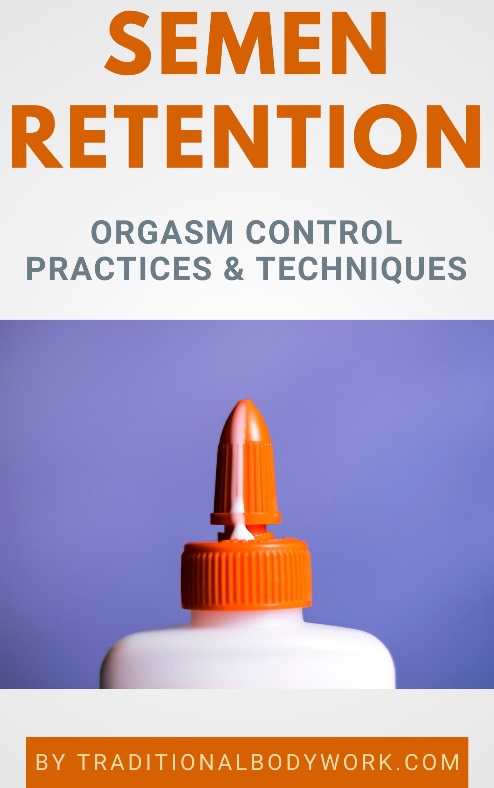 These activities can include various physical and emotional acts, such as kissing, caressing, stroking, massage, talking, sexual touch, undressing, oral sex, sexual games, BDSM, role and fantasy play, among many other things.
Notably in Tantric Sex, which emphasizes conscious and mindful touch, foreplay is an important ritualized component, and typically the first step in lovemaking and the spiritual sexual union. Think of activities such as Tantric Eye-Gazing, Yoni or Lingam Worshiping, Tantric Bathing, or giving each other a Tantric Massage.
The "collateral" advantage of foreplay is that it increases the duration of sexual communion and as such can delay the point of a (premature) ejaculation or external orgasm and the often abrupt end of a lovemaking session. In fact, foreplay can be an important element to make sexual intercourse more pleasurable and more satisfying.
---
---
Related Articles