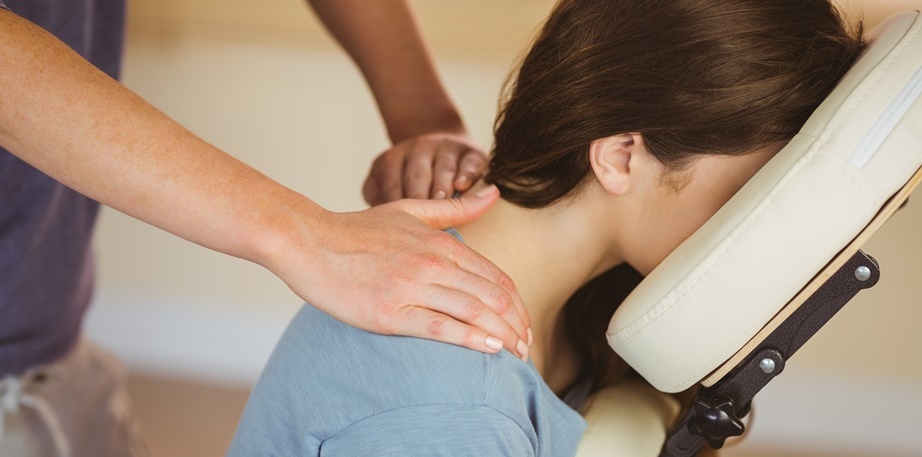 In past years, Chair Thai Massage — also called Chair Thai — like Table Thai Massage, has seen a growing popularity in Western countries.
Massage done on a special massage chair in general, not only Chair Thai Massage, has become a sought-after massage treatment modality with companies, offices, and office workers.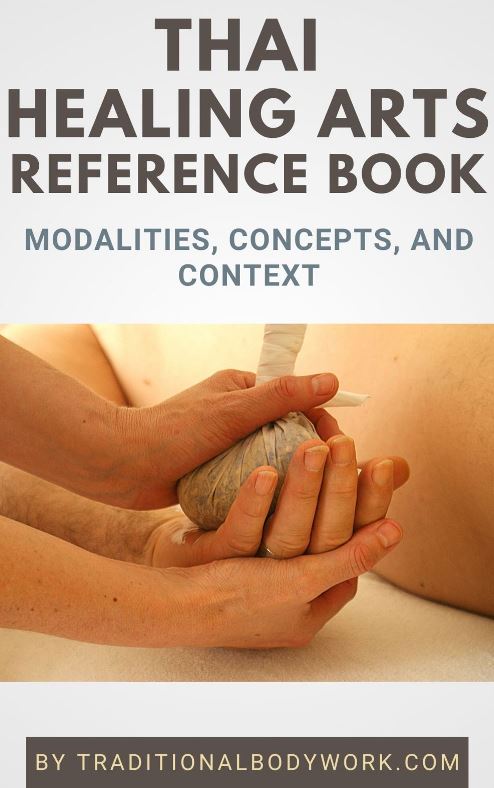 A Chair Massage session normally doesn't take too much time, and it's seen as the perfect way to quickly reduce stress and improve well-being for employees. Moreover, it can be easily integrated in the working day and at the office, on-site.
Nevertheless, in Thailand, Chair Massage as now known in the West is a training course modality very seldom offered. It simply doesn't really enter the world of Thai Massage in Thailand. Not so strange, because traditionally Thai Massage is a full body massage and done on a mat on the floor where both practitioner and receiver can move freely. In fact, the Thai themselves more or less stick to the tradition!
Yet, there are some renowned Thai Massage schools in Thailand who acknowledged "the market" and offer Thai Chair Massage courses and workshops. Below we list the Thai Massage centers in Chiang Mai that offer Chair Thai Massage training courses. I know, it's just only a few schools, but it is what it is.
Chair Thai Massage Course in Chiang Mai
---