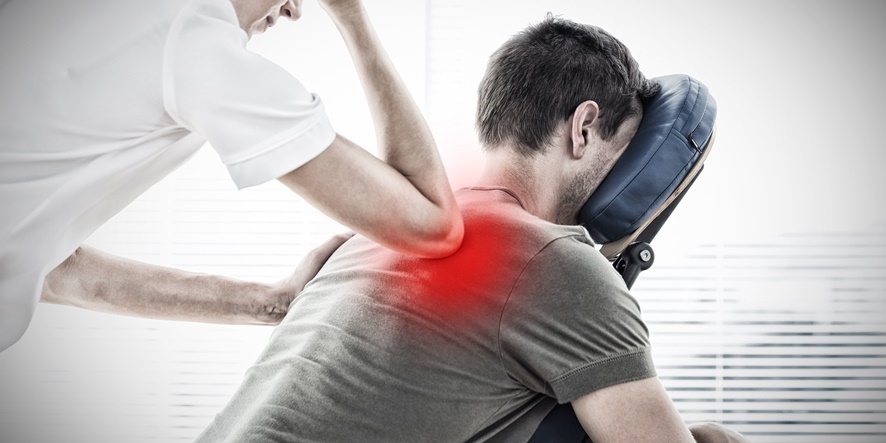 Shiatsu Chair Massage or Seated Shiatsu Massage is typically an acupressure treatment based on Japanese Shiatsu therapy techniques, and applied to a receiver who is placed in a special mobile i.e. portable massage chair. In fact, modern Seated Massage — notably popular within corporate settings — is often partially or even completely based on Shiatsu Massage techniques.

eBook | Click for details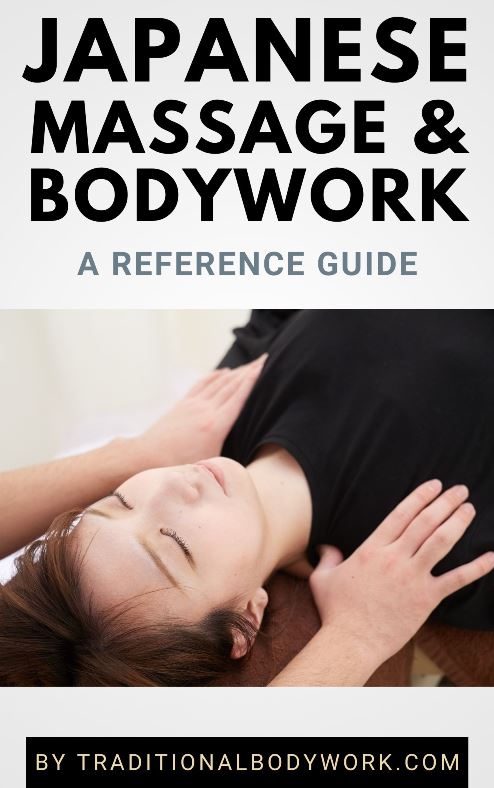 As a rule, this manual acupressure massage — sometimes also complemented with stretches, strokes, and percussions — is performed through clothing, without the use of oils and lotions, and takes between ten and thirty minutes depending on the number of techniques applied and/or body parts covered. The Shiatsu therapist typically uses the thumbs, fingers, forearms and elbows to apply the massage.
The main muscle groups focused on and treated are usually the neck, shoulders, back, and arms, which are the body parts of desk-bound staff most commonly affected by tension and pain. Nonetheless, the treatment can also be extended to the head and legs.
Seated Shiatsu Massage is primarily meant to provide immediate stress, tension, and pain relief, while increasing blood circulation, immune system response, stamina, vitality, alertness, and focus. It's usually not intended as a therapeutic treatment to address injuries or other medical conditions.
Nevertheless, Shiatsu Chair Massage could be applied therapeutically to treat headaches, neck and shoulder issues, back problems, and so-called Repetitive Strain Injury (RSI), to give some examples, or used as a means to treat people who experience difficulties in getting on and off a massage table or who have problems lying down on a massage table or massage mat.
---
---
Related Articles