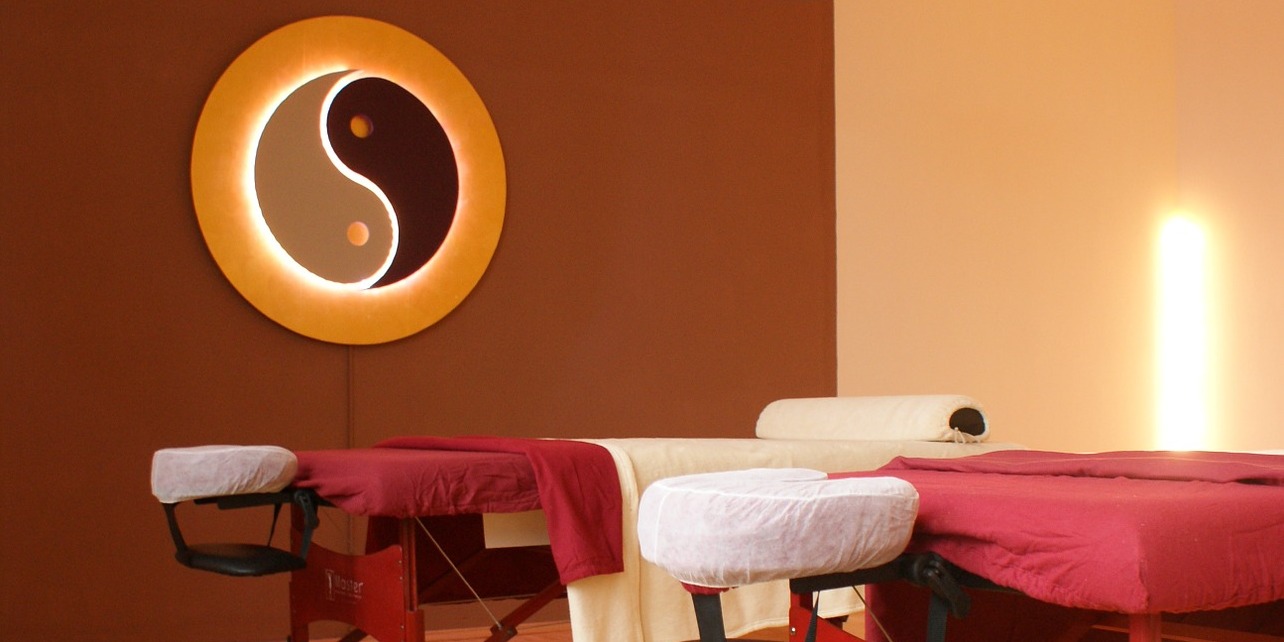 In Western countries, Table Thai Massage has become quite a big Thai bodywork modality. Notably in the United States it's very popular. Of course, Table Thai Massage makes sense in the West where massage traditionally is/was done on the massage table. Incorporating and integrating Thai Massage techniques during table massage treatments was only the logical next step.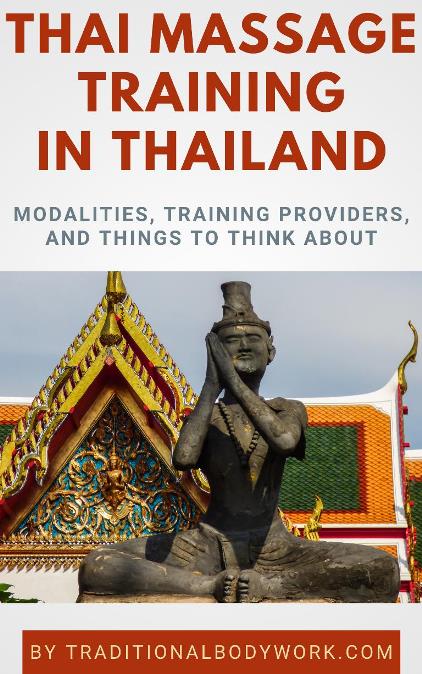 Sure, Thai Table Massage is always a hot issue — for some in the community it's not considered Thai Massage any longer. Others, on the other hand, claim that it's basically the same as Thai Massage on the floor, yet the practitioner needs to adjust his or her way of working. If you like to know more about this topic, we invite you to read our article Is Table Thai Massage still Thai Massage?
For what things are, training in Table Thai Massage flourishes. In the West. However, it's rather interesting to observe that in Thailand only a handful of schools offer Thai Table Massage courses or workshops. In a way, the Thai teachers keep to the tradition — Thai Massage is done on a mat, on the floor. Full stop! Final!
But let's take a look at the massage schools and trainers in Thailand we've found that offer Table Thai massage courses and workshops. It's really not that much, and and all are located in Chiang Mai. Nevertheless, some of the most popular and best known Thai Massage schools are among them.
Thai Massage trainers with Thai Table Massage Training Courses
---