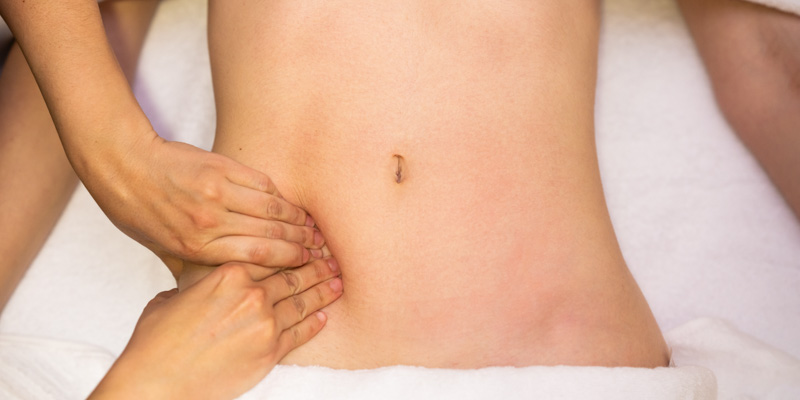 Chi Nei Tsang or Thai Abdominal Chi Massage was created by Mantak Chia and is a healing modality combining ancient Chinese, Thai Massage and meditation techniques focusing mainly on the abdominal area.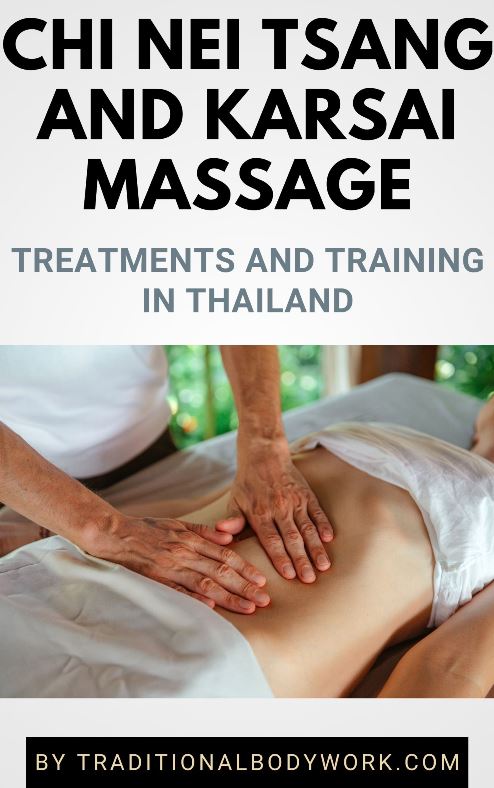 The term "Abdominal Massage" is in fact rather limiting, because Chi Nei Tsang is surely not about the abdomen only, but basically about internal organs manipulation, acupressure and massage in both the abdominal and in the chest cavity (thoracic area) addressing a variety of health problems, dis-eases and discomforts.
It's a complete and holistic type of traditional bodywork that targets both physical and emotional health issues, which are seen as highly interconnected.
Below an overview of massage teachers and training centers in Thailand that offer the best and most thorough Traditional Thai Abdominal Chi Massage or Chi Nei Tsang (CNT) training. For more Chi Nei Tsang trainers in Thailand, check out our post Chi Nei Tsang & Thai Abdominal Massage Courses in Thailand.
---