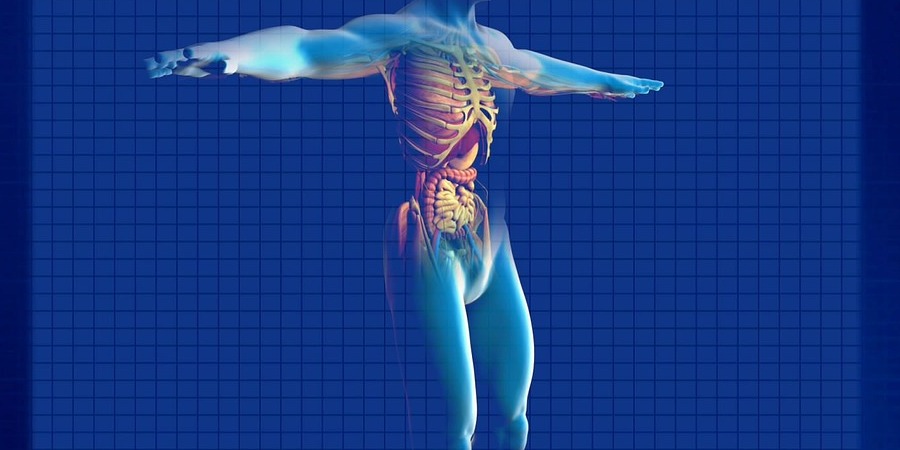 Chi Nei Tsang or Thai Abdominal Chi Massage was created by Mantak Chia and is a healing modality combining ancient Chinese, Thai Massage and meditation techniques focusing mainly on the abdominal area. Today, it's become a rather popular Thai Healing modality.
The term "Thai Abdominal Massage" is in fact rather limiting, because Chi Nei Tsang is surely not about the abdomen only, but basically about internal organs manipulation, acupressure and massage in both the abdominal and in the chest cavity (thoracic area).
Let's take a look at the training centers in Thailand that offer the best and most thorough Traditional Thai abdominal massage training.
Khun Ni
Mrs. Khun Ni (A. Bunjong Pun) is a well-known Thai therapist and teacher from Chiang Mai specialized in Thai Abdominal (Chi Nei Tsang) massage, Karsai Nei Tsang
[More info...]
Loi Kroh Traditional Thai Massage & Yoga
Loi Kroh Massage, founded in 1999, is one of the established Thai Massage schools in Chiang Mai. Apart from their in-depth Thai Massage training programs, the s
[More info...]
Mantak Chia
Mantak Chia is the creator of the Universal Healing Tao System (UHT), Chi Nei Tsang, Karsai Nei Tsang, Healing Tao and Tao Yoga. Additionally, he's the di
[More info...]
Omsala
Omsala in Chiang Mai is founded and operated by Ohm Rinraya. Ohm is a former Sunshine Massage School teacher. Apart from offering Thai Massage training, sheR
[More info...]
Open to Bliss
Satyama Ratna Lasby is the lead teacher at Open to Bliss on Koh Phangan. Satyama offers Yoga classes and teacher trainings, Tantric training, Thai abdominal mas
[More info...]
Pi Jem Thai Massage
Pi Jem offers treatments, courses and classes in Chiang Mai. She's a specialist in Thai abdominal massage, Nuad Karsai, Thai Womblifting and Thai Postpart
[More info...]
Sirichan Medical Massage School
The Sirichan Thai Massage School in Chiang Mai is founded and run by teacher Sirichan Nooy, a doctor and therapist in traditional Thai Massage. She also runs a
[More info...]
Tao Garden Health Spa & Resort
The Tao Garden from founder Mantak Chia needs perhaps little introduction. It's a large Spa, Wellness & Health enterprise in Chiang Mai offering a wealth
[More info...]
Thanachai Therapy
The institute is founded by Thanachai Chaimongkhon who offers Thai Massage and Thai Abdominal Massage courses.
[More info...]
---
---
Related Topics