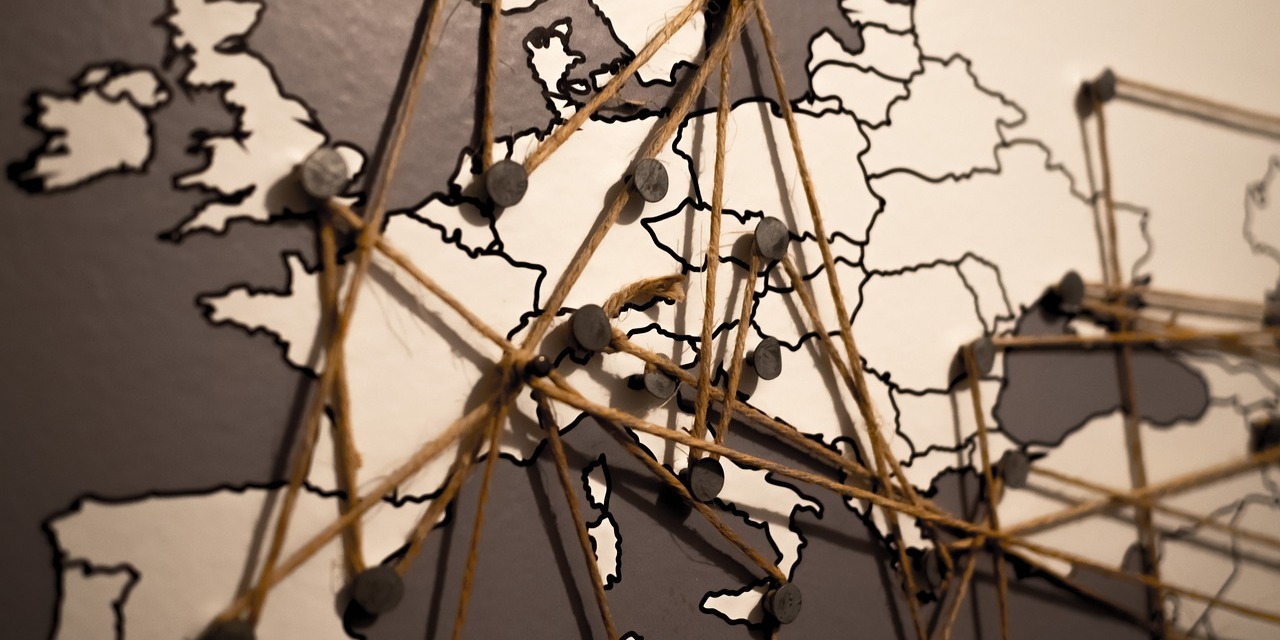 When we look at the various European countries, we see that each country often has its major Thai Massage style, or perhaps one or more predominant Thai Massage lineages.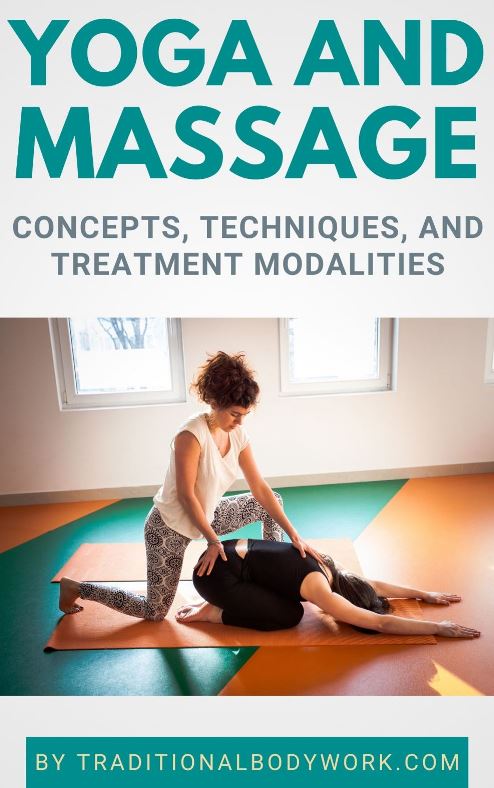 There are countries heavily Sunshine Network based, others more ITM Chiang Mai, Old medicine Hospital, or TMC School affiliated, and so on.
As Europe has such a diversity of cultures and countries, it's also the place were many different styles of Thai Massage have evolved in past years.
Anyway, in this post we've put some special events in the spotlight — festivals and gatherings across Europe where only Thai Yoga Massage or Thai Massage and other interdisciplinary training modalities such as AcroYoga and Yoga are represented.
Sunshine House Greece
Krishnataki (Takis) organizes Summer Thai Massage retreats on the island of Evia at the Sunshine House. Trainings of Yoga and Thai Yoga Massage, Sunshine Network lineage. A variety of teachers gather, depending on the kind of retreat.
Thai Festival Bad Hamburg
A yearly returning 2-day Thai Culture festival in Germany. Boasts performances and workshops of Thai Dance, Thai Massage, Thai Food, Thai Folklore, and so on.
Thai Massage Vacanza
Thai Massage Vacanza is a yearly returning 10-day Thai Massage beginners retreat in the Swiss Alps. Sunshine network based retreat. Thai Yoga Massage instructors include Krishnataki (Takis), Zoltan Gyorgyovics, Till Heeg, Kai Ribéreau, Pau Castellsagué, Patrick Tanner. Short-term training weekends and courses are given also during the year.
Acro Yoga Summer Festival Belgium
The Acro Yoga Summer Festival Belgium offers mostly Acro-Yoga, but Yoga and Thai Yoga Massage workshops are offered likewise. Thai Massage workshops by Yovanny Adarsh, Selle Postma, and others.
Move Copenhagen
A yearly returning festival where exploring the idea of movement is the key focus. Purpose is to create better lives by making people move more and in new ways. A festival for celebrating the diversity of movement. Yoga, Slackline, Thai Massage, Dance, AcroYoga, Yoga, and more.
Xperience Festival
A festival about music, dance, mantras, Yoga, Talks, Eco-vegan Food, Cooking, Thai Massage, Bodywork, and much more.
Thai Yoga Massage Festival Brussels
A one day introductory festival with workshops offered by Thai Massage teachers and practitioners Milton Paulo, Frédéric Adam, Marie-France Lefebvre, Thierry Bienfaisant, and many others.
Yoga Summit Innsbruck
The Yoga Summit is three days of workshops and classes of Yoga, Meditation, Energy work, Pranayama, Thai Massage, Dance, Chanting, and Music in Austria.
BeWater Gathering Italy
A yearly returning event of Thai Yoga Massage and AcroYoga in Italy. A variety of mostly European Yoga and Massage Teachers and practitioners participate.
Global Yoga Congress Barcelona
The Global Yoga Congress brings together yoga instructors and practitioners from around the globe. The event boast Yoga classes, Thai Massage workshops, concerts, talks, meditations, and more.
Barcelona Yoga Conference
The Barcelona Yoga Conference is a yearly returning gathering with world-leading Yoga teachers, AcroYoga and Thai Yoga Massage teachers and practitioners, and musical artists creating a sphere to learn, experience, discover and transform.
Stretch Festival Berlin
A three-day event for men with a wealth of workshops and performances. Instructors, practitioners, therapists, healers, and artists from all over the world gather to explore bodywork, mindfulness, art, movement, sexuality, psychology, gender, identity, ritual, spirituality, performance and social engagement.
AcroYoga International
AcroYoga International regularly hosts so-called AcroYoga Fests internationally. Often Thai Massage in some form makes part of the events. Checkout their website for scheduling and contents of events.
---