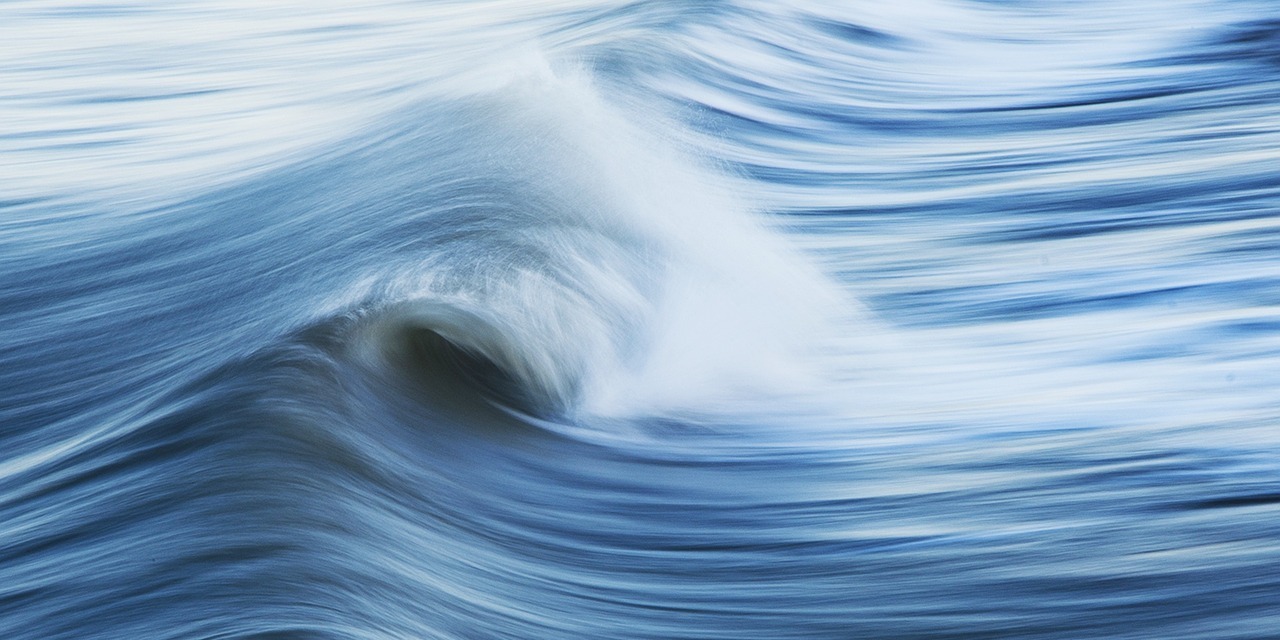 Dynamic Thai Massage is not new in its essence, but coined as a very specific name for a hybrid Thai Massage style based on the work of the late Ajan Chaiyuth Priyasith, one of the most influential Thai Massage masters from Chiang Mai of the last decades.

eBook | by TraditionalBodywork.com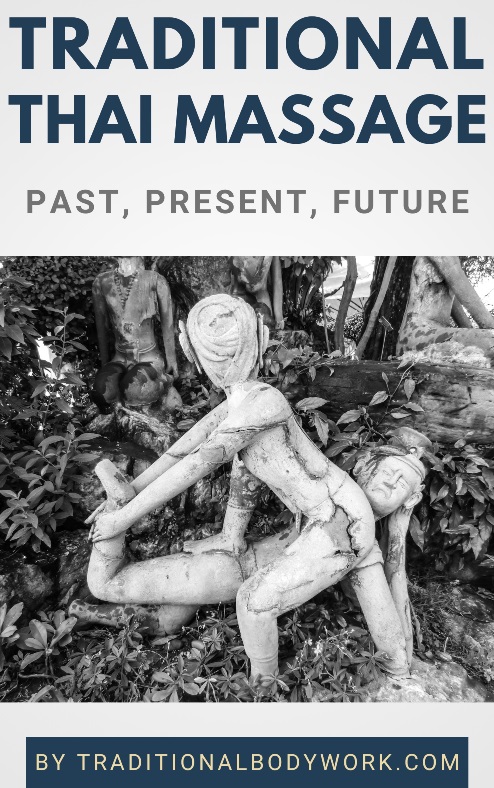 There's very little written or visual work from Chaiyuth, but there's some rare footage on YouTube to get a bit of the idea of Chaiyuth's "Dynamic Thai Massage" style.
But what then is Dynamic Thai Massage today?
The Thai Massage style is based on gentle rocking, and repetitive and harmonic movements of different body parts. As taught mostly today, it is used as therapeutic work and it borrows from both Thai Massage and Osteopathy.
Done well, it can improve fluidity, flow, and continuity in Thai massage sessions. One of the important therapeutic goals is to restore mobility, and to release the nervous system to be able to experience full relaxation of body and mind.
Listed below, you'll find various well-known European Dynamic Thai Massage teachers. You'll surely notice that the majority of the instructors are authorized Sunshine Network teachers.
David Lutt
David Lutt, a Sunshine Network Thai Yoga Massage instructor and Osteopath from France, is one of the main initiators of the current Dynamic Thai Massage movement. David runs the Lulyani school in France, and is, together with Arno L'Hermitte, also one of the co-founders of the Osteothai Thai Massage style.
Krishnataki
Krishnataki (Takis), like David Lutt also a Sunshine Network teacher, is the lead instructor of the Sunshine House in Greece, and works closely together with David when it comes to Dynamic Thai Massage.
Thierry Bienfaisant
In Belgium we find Thierry Bienfaisant who runs the Therapy Thai Massage School. Thierry teaches Traditional Thai Massage, Thai Dynamic Massage, and OsteoThai.
Till Heeg
Till Heeg, a Sunshine Network instructor from Germany, offers Thai Dynamic Massage and other Thai Yoga Massage courses and workshops worldwide.
Zoltan Gyorgyovics
Zoltan, authorized Sunshine Network teacher, offers Thai Yoga Massage and Dynamic Thai Massage courses in Switzerland and other places across the globe.
Helen Say
Helen currently teaches in Germany (formerly in the UK). She  offers Yoga classes, and Thai Yoga Massage, Osteothai and Dynamic Thai Massage training courses and workshops.
Matthias Beuthe
Physiotherapist and Thai Massage teacher from Germany, Matthias offers Thai Massage, OsteoThai and Dynamic Thai Massage training programs.
Davor Haber
Davor Haber from Haber Bodywork is a Sunshine Network Thai Yoga Massage teacher from Croatia. Davor offers Dynamic Thai Massage, Thai Yoga Massage, Tok Sen, and Table Thai Massage training courses, among other Thai Bodywork education programs.
Ilaria Bertuola
Ilaria Bertuola from Karuna Thai Yoga Massage offers Thai Massage and Dynamic Thai Massage training in Italy.
Mudita
Ralf Marzen, the lead teacher of Mudita, offers Dynamic Thai Yoga Massage training courses in London, UK.
Samana Thai Massage
Sylvain Broucke is the lead teacher of Samana. Sylvain offers Thai Massage trainings in Canada, New Caledonia and in France, following Thai Massage styles as transmitted by David Lutt (Dynamic Thai Massage) and Mike Tan (Structural Energy Lines).
Cécile Hérault
Cécile Hérault provides Yoga classes and Thai Massage training in France. Now and again, she assists David Lutt with Thai Dynamic Massage and Osteothai courses.
---

---
---
Related Articles
---