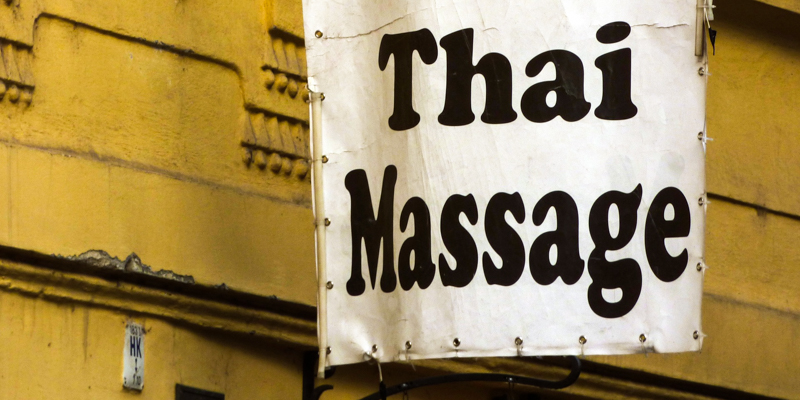 Timmy's Thai Massage Training Center is a Thai Massage School located in Chiang Mai. It's a one woman school, Timmy Kaossaard is the owner and only teacher, and the school is actually at her home. She has been a teacher in Chiang Mai for more than 15 years, and she offers a broad range of Traditional Thai Medicine courses.
The Traditional Thai Massage courses range from 1 to 10 days, and certificates are given only to courses of minimum 5 days. Other courses offered are Foot Massage (included a wooden stick for free), Oil Massage, Herbal Massage, Tok Sen (where you can buy the hammers with her), Reusi Dat Ton (Thai Yoga), among others. She is known also for her Postpartum Care (Yu Fai) courses.
Besides that, she also offers a course about making Herbal Products (shampoos, soaps, balms, face scrubs and masks, all with Thai herbs) and Fruit Carving courses, the latter being a traditional Thai technique of carving fruits and vegetables into beautiful patterns.
The course fees include a textbook, 1 lunch or dinner per day, and transport from your place to the school. However, Timmy also runs a small guesthouse in her house/school, so for those looking for convenience it's a great option. For more information you can contact her through Facebook, email or mobile, or just passing by the school.
---

---
---
Related Articles