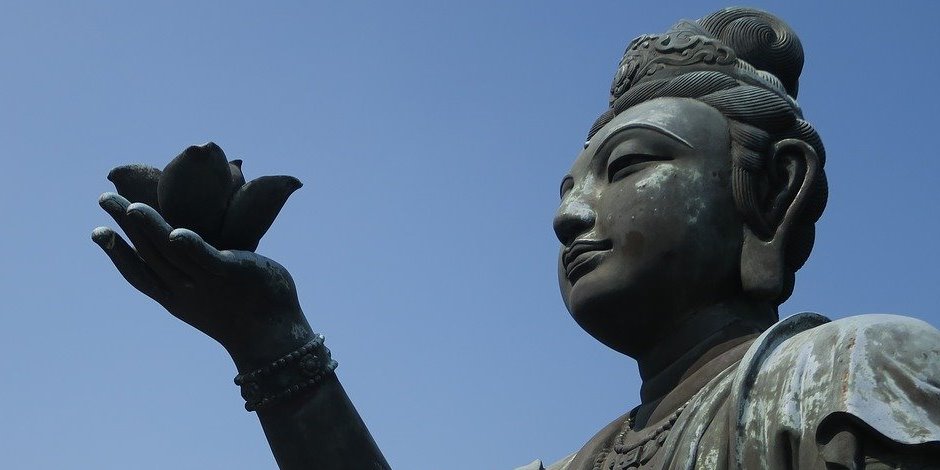 Sowa Rigpa is the Traditional Medicine system of Tibet, which has kept much of its authenticity. The practices spread to Bhutan, Nepal, Ladakh, Sikkim, and Mongolia. It also includes elements of ancient Indian, Chinese, and Greco-Arab Medicine.
An important part of the practices is the inclusion of traditional Buddhist beliefs, such as the Three Poisons and the Four Noble Truths, but also the so-called (Buddhist) Four Tantras, which are the actual foundation of Tibetan Traditional Medicine.
On a practical level, Sowa Rigpa uses traditional diagnostic techniques like, for instance, tongue, pulse and urine analysis, and emotional assessments. The four main treatment methods are: nutrition (diet), lifestyle, herbal medicine, and manual therapies such as Kunye Massage, acupuncture, compresses, Yoga, Breathwork, meditation, mantras, and moxibustion, among many other modalities.
The goals of applying Sowa Rigpa are to prevent and cure illnesses, health maintenance, attaining longevity, and cultivating contentment and spiritual growth.
There are several training providers that offer courses to learn the fundamentals of Sowa Rigpa in order to better take care of yourself and improve quality of life. The focus is on understanding one's own constitution, learning Sowa Rigpa principles of nutrition and lifestyle, basic herbal remedies, and massage, and simple external therapies that can be applied for oneself and family members.
---
---
Related Articles
---