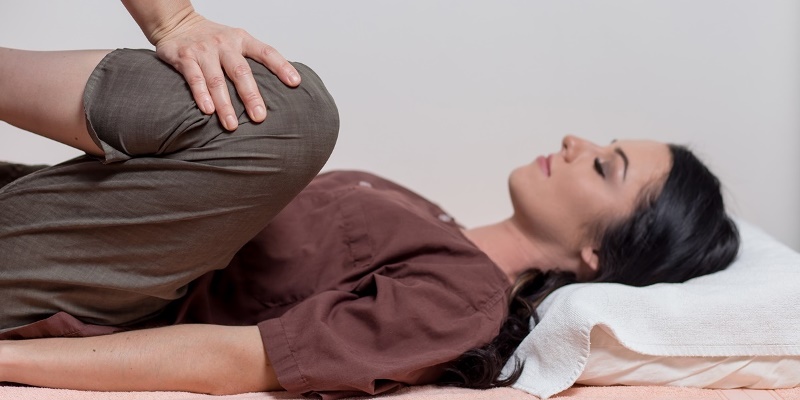 Thai Massage, also called Thai Yoga Massage or Nuad Thai, is part of the cultural heritage of Thailand and an ancient form of healing massage based on passive yoga poses, assisted stretches, a broad range of massage techniques, pressure and acupressure.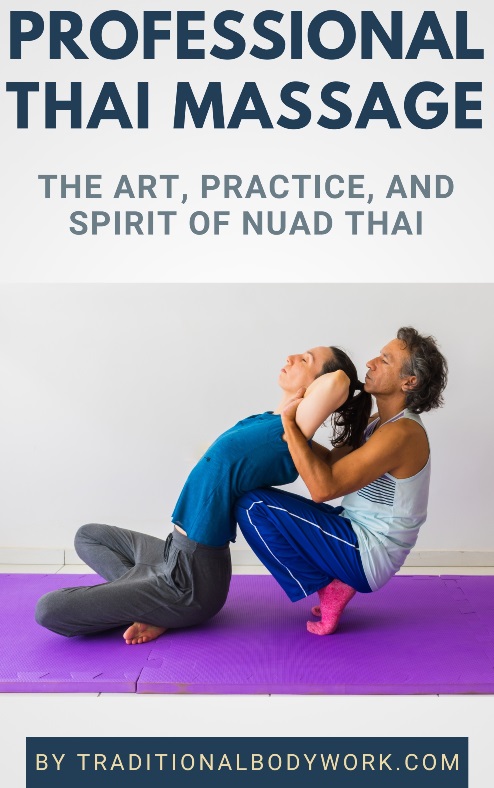 Thai Massage is traditionally given on the floor on a mat. Manipulating i.e. opening the Sen Sip Energy Channels is a primordial concept within Thai Massage. Depending on the goal of a session, herbal compresses, scarfs, wooden sticks, and other tools may be applied also.
Training courses, classes and workshop durations vary widely. From weekend workshops to year round programs. Moreover, a variety of additional Thai treatment modalities may be taught also, integrated in a course or separately, such as Thai Foot Massage, Thai Table Massage, Thai Tok Sen, or Thai Herbal Compress Massage, and more.
Below you find the list of Thai Massage training providers we've spotted in the state of New Jersey.
Thai Massage Course and Workshop Providers in New Jersey
---