New York City (NYC) or just simply New York, has since long been the most populous city in the USA. Today it counts a core city population of about 8.5 million people and about 20 million souls in the greater metropolitan area. NYC is one of the major cultural, financial, media, commercial, technology, educational, tourism, and sports centers of the world.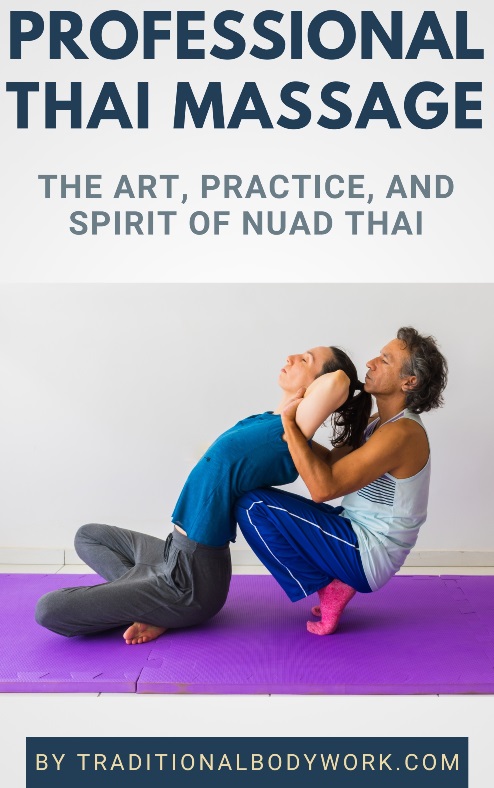 The prominent Statue of Liberty (a gift from the people of France to the people of the United States) greeted welcome to millions of immigrants and is a world symbol and landmark of the United States.
Famous (at times even notorious) locations, places or institutions are Queens, Brooklyn, Manhattan, The Bronx, Staten Island, Times Square, Broadway, Central Park, Wall Street, Chinatown(s), and many renowned universities such as Columbia University, New York University, and the Rockefeller University.
The city also hosts the headquarters of the United Nations and is therefore an important center for international diplomacy.
Having said all that about New York, let's now have a look at what the city (and the state of New York) has to offer to the Thai Massage community when it comes to Traditional Thai Massage education, schools, courses and workshops.
Thai Massage Training and Classes in New York
---
---