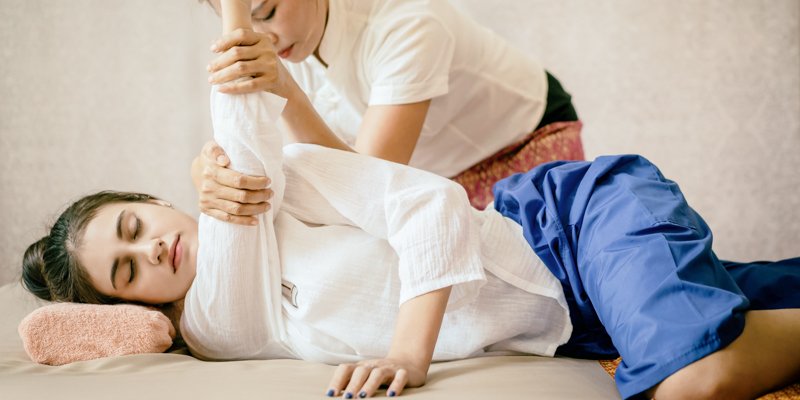 Massachusetts is a state in the northeastern part of the United States. The capital and also the most populous city in the state is Boston. Other important cities are Cambridge, Lowell, Springfield, and Worcester.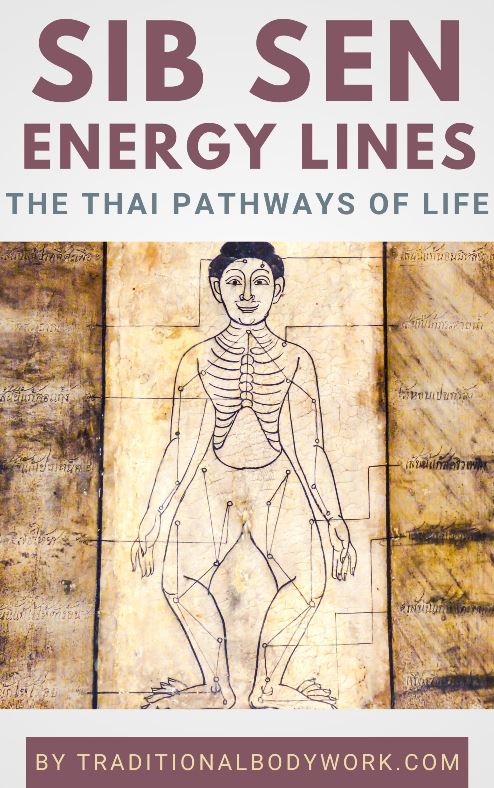 Thai Massage training typically comes in various forms: day or weekend training in specialized therapeutic topics, foundational (or beginner) training of one or two weeks, retreats, and professional training that covers several months or longer, among others.
In the U.S., Thai Massage (also called Nuad Thai or Thai Yoga Massage) is usually a massage treatment modality studied as a Continuing Education topic. It may also be part of a regular College Massage Therapist Training that gives permission i.e. rights to work as a legal Certified Massage Therapist (typically in one or more U.S. states).
In some instances, training providers have created an accredited Massage Therapist Training that is predominantly based on Traditional Thai Massage and/or other Asian Massage and Bodywork modalities.
In any case, let's take a look below at some of the more important Thai Massage school and teachers in the region.
Thai Massage Course Providers
---