Thai Massage Training Courses and Classes in Massachusetts
Published: Sep 20, 2018 | Updated: Jul 29, 2021
---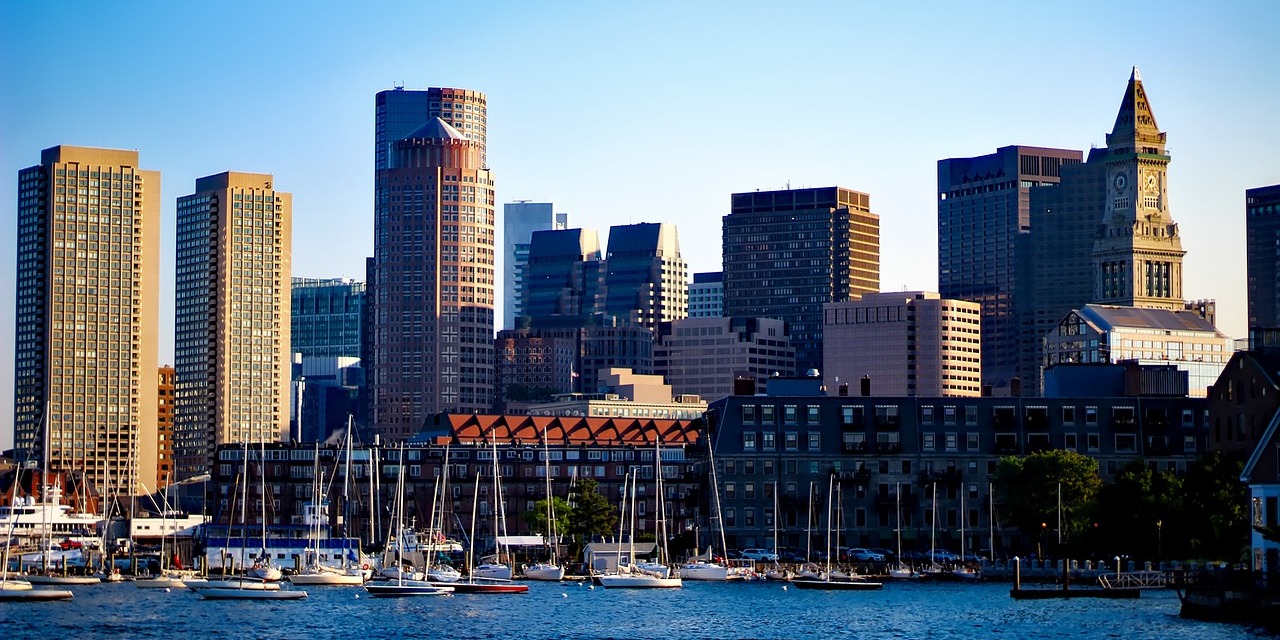 Massachusetts is a state in the northeastern part of the United States. The capital and also the most populous city in the state is Boston. Other important cities are Cambridge, Lowell, Springfield, and Worcester.
Let's take a look below at some of the more important Thai Massage school and teachers in the region.
Frog Lotus Yoga
Frog Lotus Yoga in North Adams, owned and run by Jennifer Yaro, is basically a Yoga studio, but Jennifer has vast experience with practitioning and teaching Thai Massage. Jennifer is a co-founder of the New England School of Thai Yoga, which later became the Triple Gem School of Thai Massage.
The Kripalu Center for Yoga & Health
The Kripalu center in Stockbridge offers an enormous range of workshops, courses and programs for people to "inspire, empower and transform." As for Thai Yoga Massage they work with a variety of renowned Thai Massage training "presenters." Check out their agenda.
Thai Transformations
Thai Transformations is located in Worcester and run by Jeanne Coleman. Jeanne, a TMC Chiang Mai affiliated teacher, offers a wide variety of Thai Bodywork trainings such as Thai Foot Massage, Thai Hot Compress Massage, Thai Massage, Thai Table Massage, and Tok Sen.
Thai Yoga Bodywork
Thai Yoga Bodywork from Renée Rice offers Lotus Palm Thai Yoga Massage certified courses.
Triple Gem School of Thai Massage
The Triple Gem School is a renowned Thai Massage school with lead instructor Jennifer Yaro. See info under Frog Lotus Yoga.
Viyada Thai Massage School
Viyada in Boston was founded by Krit Panichpisal. Krit also runs the Viyada Thai Spa in Boston. The school offers various Traditional Thai Massage course programs.
---
---
Related Articles