Thai Massage Courses and Workshops in Chicago | Illinois
Published: Aug 21, 2018 | Updated: Jul 29, 2021
---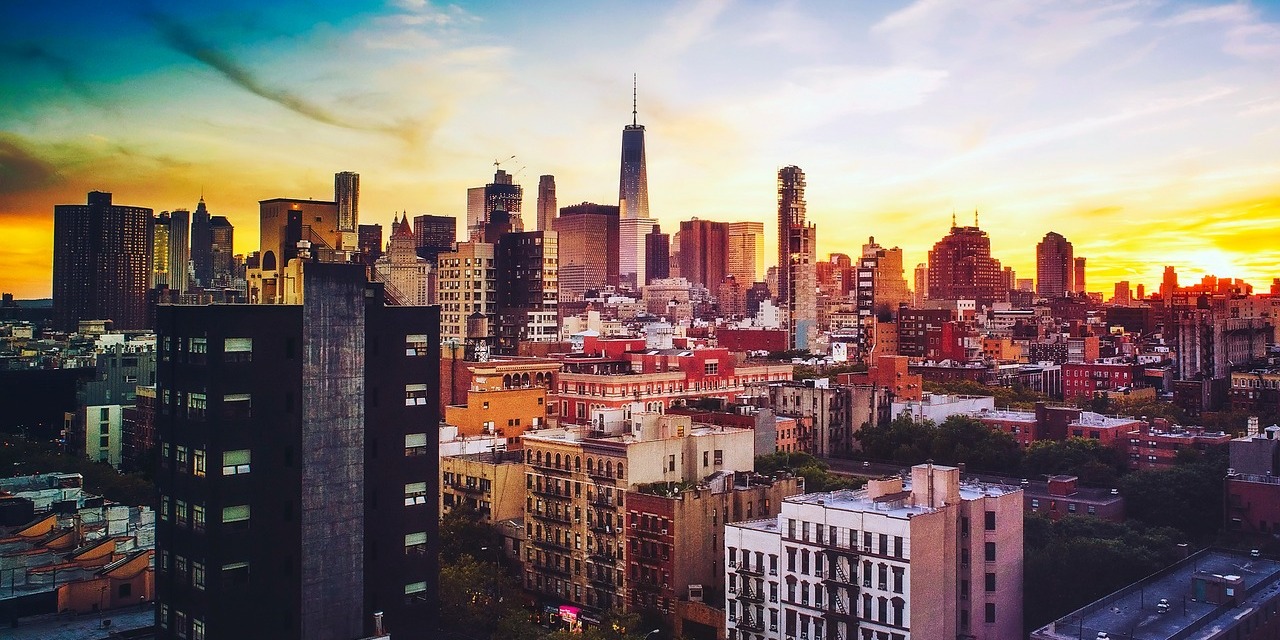 The city of Chicago in the state of Illinois is one of the largest cities in the United States. The city proper has about 3 million inhabitants and the metropolitan area boasts a total of around 10 million people.
It's the third-largest city in the USA, an important economic and financial center, and the birthplace of the so-called skyscraper. It's also esteemed the most influential architectural city of the 20th century.
Anyway, there's a whole lot more to say about Chicago, but of course we wrote this post to take a look at some of the best Traditional Thai Massage schools and courses to be found in the city.
Blue Lotus Thai Healing Studies
Blue Lotus is founded by Paul Fowler and Paul Weitz. On their website they emphasize that they follow and share Ajarn Pichest Boonthumme's Thai Massage teaching lineage. Blue Lotus' key educational focus is a 200-hour Thai Bodywork program. Additionally, the school offers some other Thai bodywork workshops and a travel abroad study program to Thailand.
Grainne McKeown
Grainne is the owner and founder of Chicago Thai Massage. She also runs the Seattle Thai Massage Website. Apart from offering Thai Massage treatments and workshops, Grainne is a Acupuncturist and Oriental Medicine Practitioner.
Thai Bodywork – Coaching the Body Institute
Thai Bodywork, located in Evanston, is owned by the well-known Thai Massage instructor Chuck Duff. Chuck developed and runs his own Clinical Thai Bodywork/CTB program.
Pacific College of Oriental Medicine (PCOM)
Another interesting training center is the PCOM, founded in 1986, which specializes in a vast array of Oriental medical and Asian bodywork therapy education. The college has faculties in Chicago, New York, and San Diego.
---
---
Related Articles