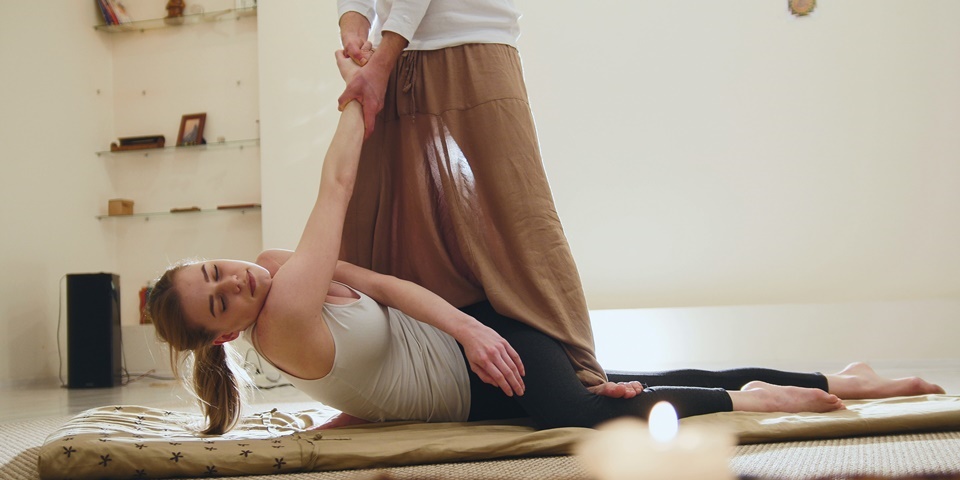 Australia is an independent country made up of the Australian continent, the island of Tasmania and many smaller islands. It's the largest country in Oceania and the sixth-largest country globally by total area. Australia's capital is Canberra, but its largest city is Sydney.
With about 25 million inhabitants it's a rather scarcely inhabitant country. You'll find only a small number of Thai Massage schools (about ten training centers) in Australia, which is somewhat remarkable compared, for instance, to a small country like Holland (18 million people) which boasts more than forty Thai Massage and Thai Yoga Massage training centers and independent teachers.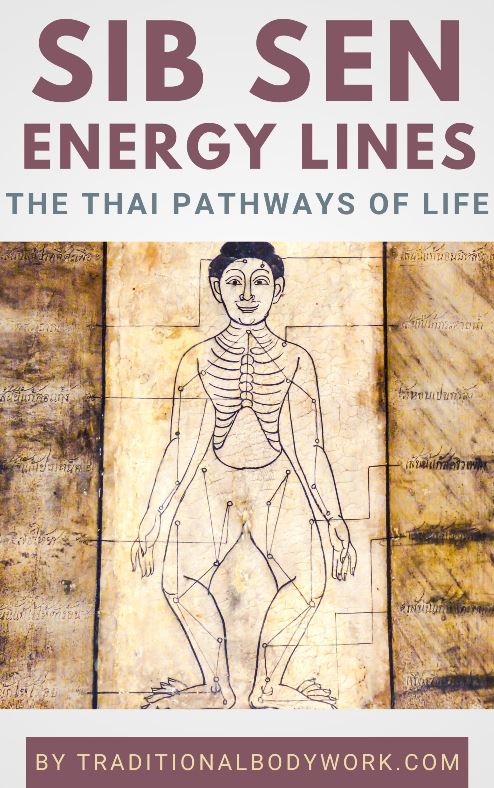 Looking more closely at the issue, I have come to the conclusion that the small number of Thai Massage trainers and courses has its grounds due to Australia's relative proximity with Thailand and low flight costs compared to countries from Europe or North America. It seems like the majority of Australian students interested in Thai Massage training go to study in Thailand.
The fact that some prominent Traditional Thai Massage schools in Thailand are accredited or certified for continuing education units by Massage & Myotherapy Australia (a brand of the Australian Association of Massage Therapists | AAMT) underlines that Australian Thai Massage students are an important market group for Thailand.
But okay, let's see what Thai Massage training providers, courses, and classes we've spotted in Australia. They're listed below.
Thai Yoga Massage Training in Australia
---