Published | Updated February 11, 2019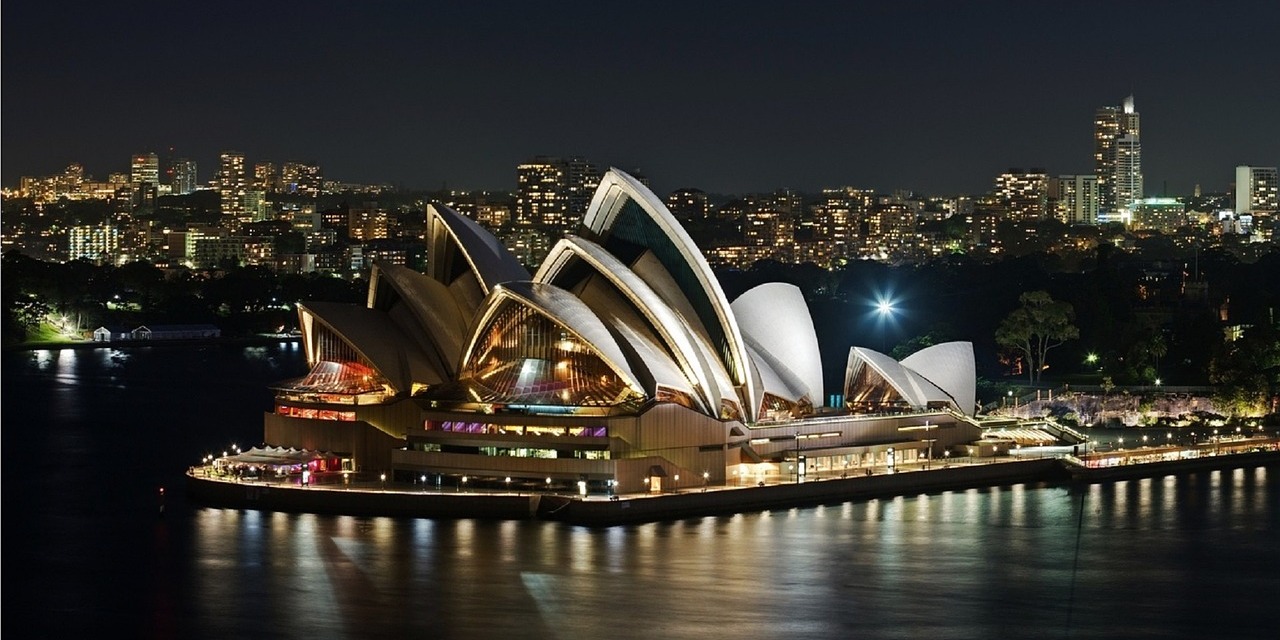 Australia is an independent country made up of the Australian continent, the island of Tasmania and many smaller islands. It's the largest country in Oceania and the sixth-largest country globally by total area. Australia's capital is Canberra, but its largest city is Sydney.
With about 25 million inhabitants it's a rather scarcely inhabitant country. You'll find only a small amount of Thai Massage schools (about 10 centers) in Australia, which is somewhat remarkable compared, for instance, to a small country like Holland (18 million people) which boasts more than 40 Thai Massage training centers and independent teachers.
Looking at the issue closely, I have come to the conclusion that the small amount of Thai Massage schools and courses has its grounds due to Australia's relative proximity with Thailand and low flight costs compared to countries from Europe or North America. It looks like the majority of Australian students interested in Thai Massage courses go to study in Thailand.
The fact that some prominent Traditional Thai Massage schools in Thailand are accredited or certified for continuing education units by Massage & Myotherapy Australia (a brand of the Australian Association of Massage Therapists | AAMT) underlines that Australian Thai Massage students are an important market group for Thailand.
But okay, let's see what Thai Massage schools and courses we've found in Australia. They're listed below.
The Australian Thai Massage College is based in Sydney, Australia. The college runs a Traditional Thai Massage (equivalent to Cert IV) 385 hours cours
[Read More...]
Valentina Gombi is the founder and main teacher of the school which is affiliated to ITM Chiang Mai. She offers various levels of Thai Massage trainin
[Read More...]
Mathew Joseph practices natural medicine and integrative bodywork in Australia. His area of special interest is the Thai healing arts and its hybrid f
[Read More...]
Corrine Brown is the founder and director of the Institute. She's a Holistic Trainer & Counselor and Ayurvedic Life-Style Counselor. Corrin
[Read More...]
Q ACADEMY is an all-round massage and myotherapy college in Australia. The academy invested heavily in on-line training.
[Read More...]
Brandon Raynoris the founder of "Raynor Massage" and the principal of Brandon Raynor's Massage and Natural Therapies School. Brandon tra
[Read More...]
Thai Massage Australia in Inverell (New South Wales, Australia) offers basic level Traditional Thai Massage courses.
[Read More...]
Danielle Mondahl is a Thai Yoga Massage Practitioner & Teacher and Yoga Teacher practicing at the Sunshine Coast, Australia. Associated with the
[Read More...]
Threads Tasmania mainly occupies itself with AcroYoga and Yoga. Yet, on the last Sunday of every month they also offer time guiding you into exploring
[Read More...]
Jean Tinta Moore offers introductory workshops, short courses and certified training in Thai Massage and Thai Foot Massage. Jean has taught Thai, Hawa
[Read More...]
Yoga NRG describes itself as educating about fitness, nutrition, how our body works, how our minds work, and how to create better relationships with e
[Read More...]
Yoga Trinity from Heather Agnew has locations in Canberra, Adelaide, and the Sunshine Coast in Australia. Provides Yoga, Pilates and Thai Massage trai
[Read More...]
Gwyn is the founder of Zenthai Shiatsu. Retreats are organized on Bali (Indonesia) and at the Sunshine Coast, Queensland (Australia).
[Read More...]
---
Related Articles