Published | Updated February 11, 2019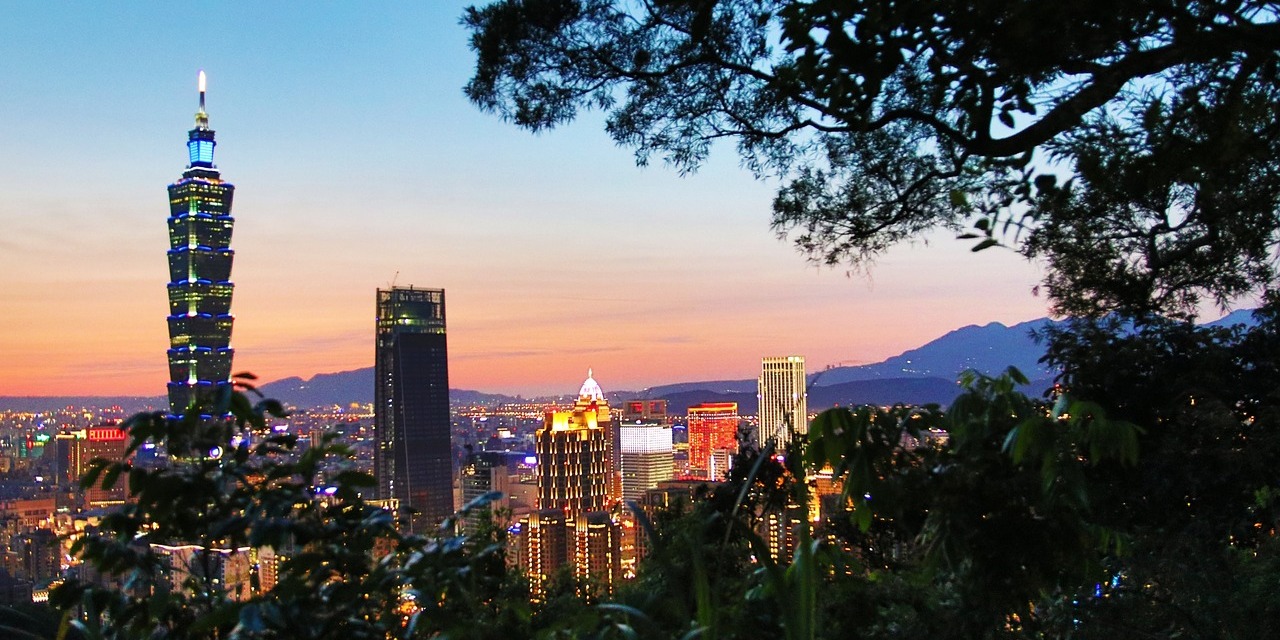 The island of Taiwan is officially called the Republic of China (ROC) and is a state in East Asia. Taiwan was formerly known as Formosa. The country has a population of about 23 million souls.
The capital city is Taipei City, better known as Taipei, and is home to approximately 3 million people, while the greater metropolitan area has a population of around 7 million people.
In this article we list the Traditional Thai Massage schools and training centers we've found in Taiwan. The majority of schools are to be found in Taipei.
Pure Yoga is a Yoga education provider, but now and again runs Thai Yoga Massage workshops and retreats. The
[Read More...]
Rick Thaimassage is operated by Yih Jiun Lin (Rick) and located in Taipei. The center is affiliated to the Yo
[Read More...]
The school is affiliated to TMC (Chiang Mai) and located in the capital city Taipei (Taiwan). Courses offered
[Read More...]
The Ancient Thai Massage Studio is operated by Kang Chi Liu and located in Hsinchu City, Taiwan. Affiliated t
[Read More...]
Tara Ann Lee (Anny) is the founder of the Moon Den. Since 1999, she has been working as a somatic psycho-spir
[Read More...]
The TMC School Taiwan offers Thai Massage, Thai Foot massage and Thai Table Massage courses and is located in
[Read More...]
---
TraditionalBodywork.com is an affiliated partner of renowned travel service providers Agoda, 12Go Asia, and Jetradar. With purchasing a service from one of these providers we earn a small referral fee.
Agoda is one of the fastest growing online travel booking platforms and offers 2 million properties and accommodations worldwide.

12Go.Asia is a large online travel agency in Southeast Asia and Oceania, offering online booking of tickets for ground, water, and air transport services in Asia.

Jetradar.com is a travel search engine that allows users to compare airline prices and offers worldwide, specializing in low-cost airfare.
---
Related Articles