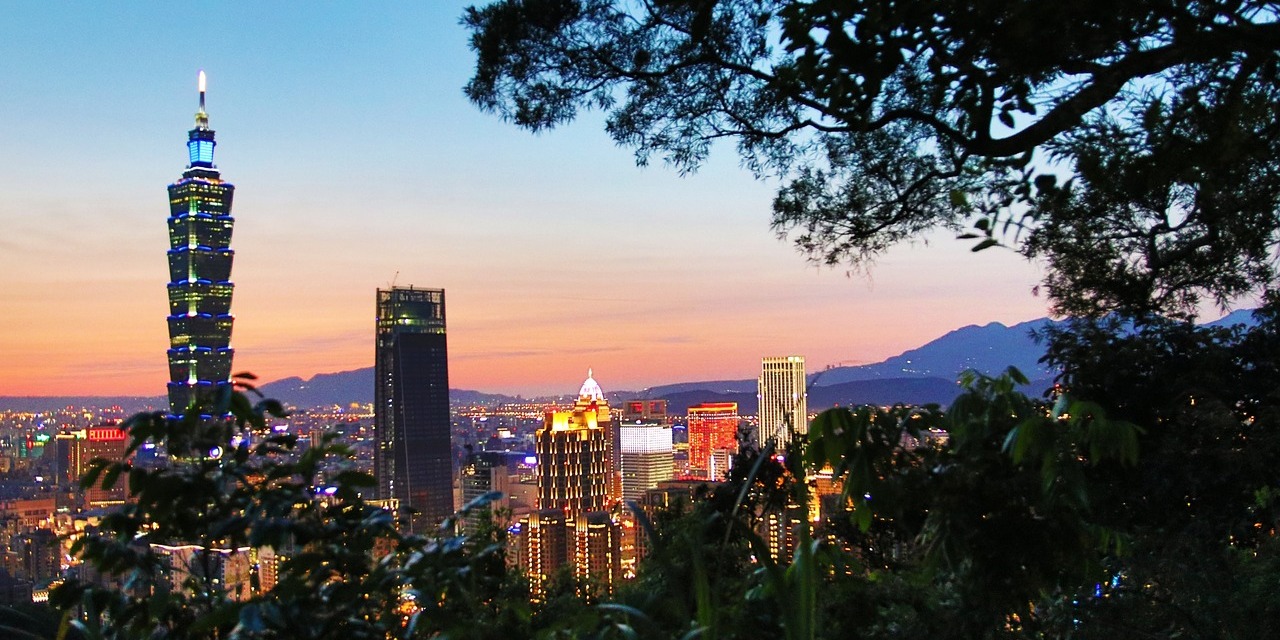 In this post, we list the Traditional Thai Massage schools and training centers we've spotted in Taiwan. The majority of schools are to be found in Taipei.
The island of Taiwan is officially called the Republic of China (ROC) and is a state in East Asia. Taiwan was formerly known as Formosa. The country has a population of about 23 million souls.
The capital city is Taipei City, better known as Taipei, and is home to approximately 3 million people, while the greater metropolitan area has a population of around 7 million people.
Thai Massage Training Providers in Taiwan
---